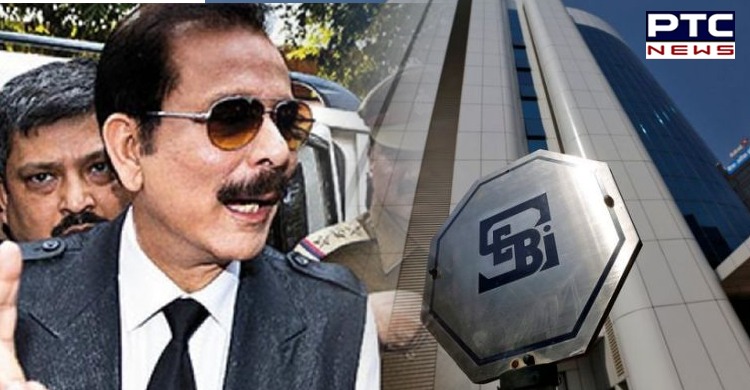 Indian market regulator, SEBI has moved to the Supreme Court seeking direction to two Sahara firms to pay ₹62,602.90 crores in compliance with the court's earlier orders, failing which the group's chief, Subrata Roy will be taken into custody.

SEBI said that the contemnors, Roy and his two firms — Sahara India Real Estate Corporation Ltd. (SIRECL) and Sahara Housing Investment Corporation Ltd. (SHICL) — are in gross violation of varied orders by the court regarding the deposit of entire monies collected alongside the interest.
Despite the court granting multiple reliefs to Roy and his firms, they neglected and failed to comply with various orders given by the court, the Securities and Exchange Board of India (SEBI).
In its intervention application filed on November 18, SEBI said the "contemnors haven't been complying with the orders gone by this Court despite the long rope provided to them" and their liability is increasing daily. The Securities and Exchange Board of India (SEBI) told the Supreme Court that Sahara had did not complied with 2012 and 2015 court orders to deposit the whole amount it collected from investors alongside 15% annual interest, consistent with a replica of the petition filed on Wednesday, November 18th.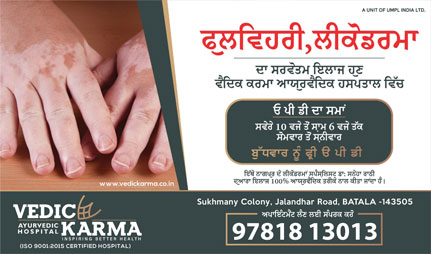 Also Read | Netflix makes streaming free for 48 hours in India
It also said that out of the entire outstanding principal liability of ₹25,781.32 crores, SEBI had released only ₹15,455.70 crores from Sahara. The balance amount of ₹ 10,325.62 crores (principal amount) remains to be paid by Sahara. It is submitted that as of September 30, 2020, the total net liability of Sahara was ₹ 62,602.90 crore taking into consideration interest at ₹15 percent in terms of directions of the court dated August 31, 2012.
Roy was sent to Tihar Jail by the apex court on March 4, 2014, and came out on parole after spending over two years in prison on May 6, 2016, to perform the last rites of his mother Chhabi Roy. He has been out of prison since then.
-PTC News