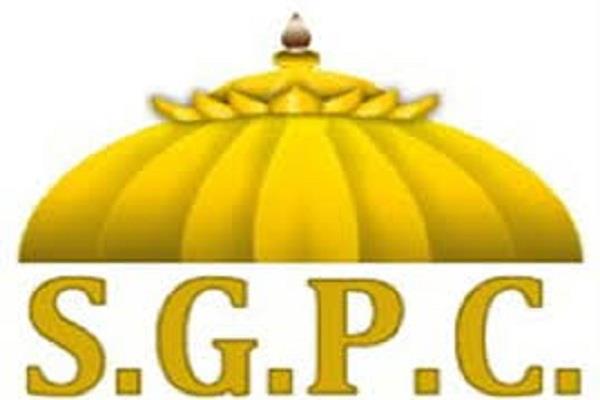 SGPC to get its 43rd president today
The new Executive of the SGPC, comprising the President and other office-bearers of the Sikh body for a tenure of one year, will be elected at Teja Singh Samundri Hall in Amritsar today.
There are 191 members of the general house of the SGPC that include 15 co-opted members, heads of five Takhts and the Head Priest of the Golden Temple.
Meanwhile, out of 191 SGPC members, nine have died while two others have resigned from the membership.
Also read – SSA,RMSA teachers "gherao"Cabinet Minister house
Presently, former Member of Legislative Assembly (MLA) from Dhuri, Bhai Gobind Singh Longowal, is the President of the SGPC. He is also likely to retain the post for the second consecutive term.
Others in the fray for the top post of the SGPC include ex-Cabinet minister Tota Singh and Alwinderpal Singh Pakhoke, who has also remained as Sate Information Commissioner(SIC)
-PTC News