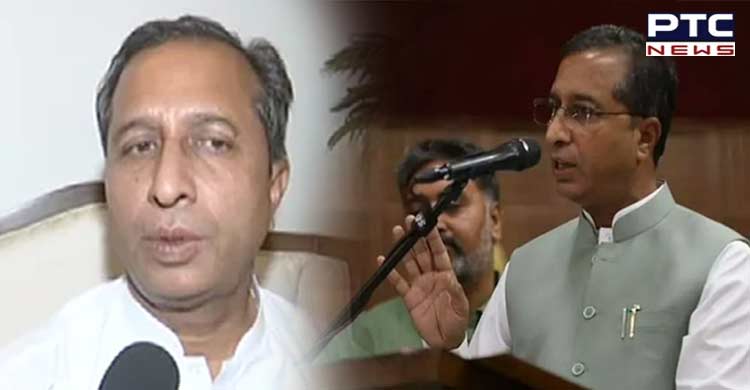 Chandigarh, May 26: The police team investigating the corruption charges against former Punjab minister Vijay Singla has made some shocking revelations in the case.

According to police sources, sacked Health Minister Dr Vijay Singla operated through a "group of four", comprising his nephew, a dentist friend and two acquaintances from Mansa. Moreover, Singla's Officer on Special Duty (OSD) Pradeep Kumar Bansal is his nephew and a resident of Bathinda's Model Town.
Pradeep has no political background and runs a plywood business and an ITI here. The ousted minister also made his other nephew, Girish Kumar, his second OSD.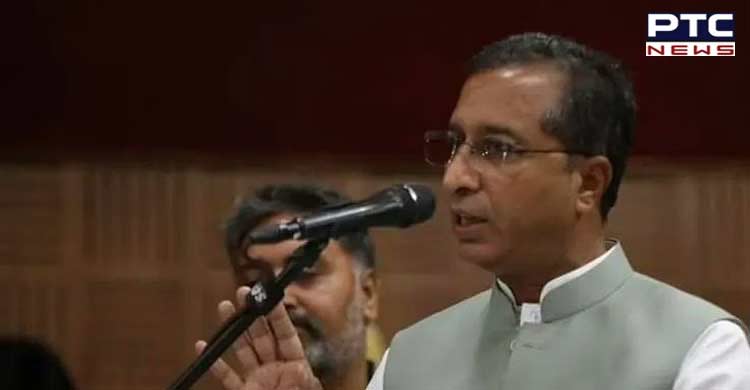 According to the sources, most of the work of Dr Singla was overseen by Pradeep and he has also been named as the main accused. Pradeep had reportedly called the complainant, SE Rajinder Singh, to the Punjab Bhawan to meet the minister, who during a brief meeting with Rajinder told him that Pradeep was authorised to speak on his behalf.
Also Read | Mohali: Five aides of gangster Lakhbir Singh Landa nabbed; arms, ammunition seized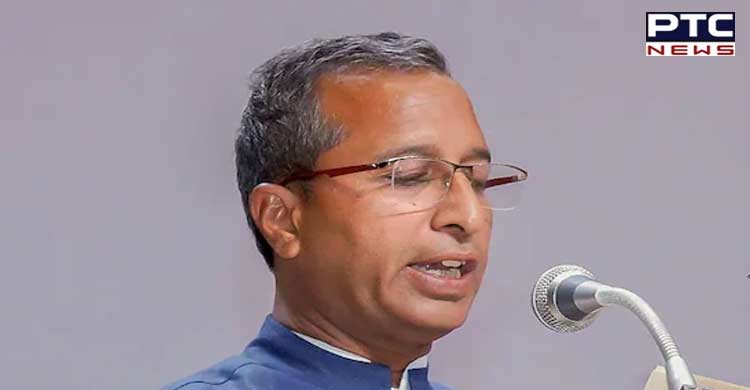 According to the complaint, Pradeep asked Rajinder to pay a commission of 2% of the tender value, or Rs 1.16 crore out of a total of Rs 58 crore. Pradeep allegedly threatened to ruin his career after e refused to pay.
Furthermore, health department authorities stated that Dr Singla's focus was the state's 208 drug rehab centres. As part of its efforts to combat drug trafficking, the Punjab government intends to improve the infrastructure of drug rehabilitation centres.
Also Read | Big blow to Bhagwant Mann govt: Punjab Governor returns 'one MLA, one pension' ordinance
-PTC News