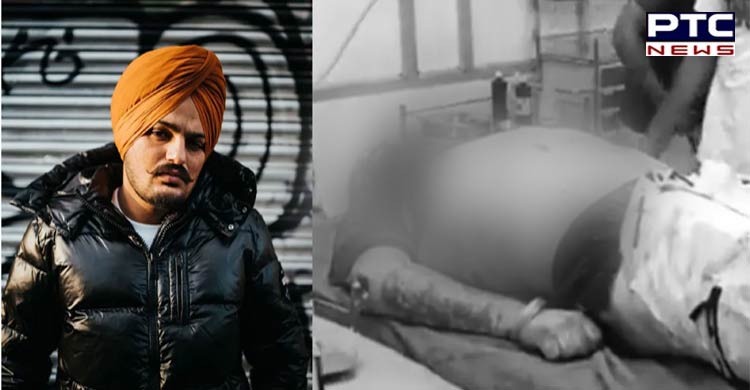 Moose Wala murder: The autopsy report of late Punjabi singer Shubhdeep Singh Sidhu aka Sidhu Moosewala has revealed that he was hit by at least 24 bullet wounds on his body.

Also Read | Terrorists kills bank manager from Rajasthan in J-K's Kulgam
In a four-page long report, it was stated that cause of death was "Haemorrhagic shock which is due to ante-mortem firearm injures described and sufficient to cause death in ordinary course of nature." He sustained maximum bullets on his chest and abdomen while two bullets on his right leg.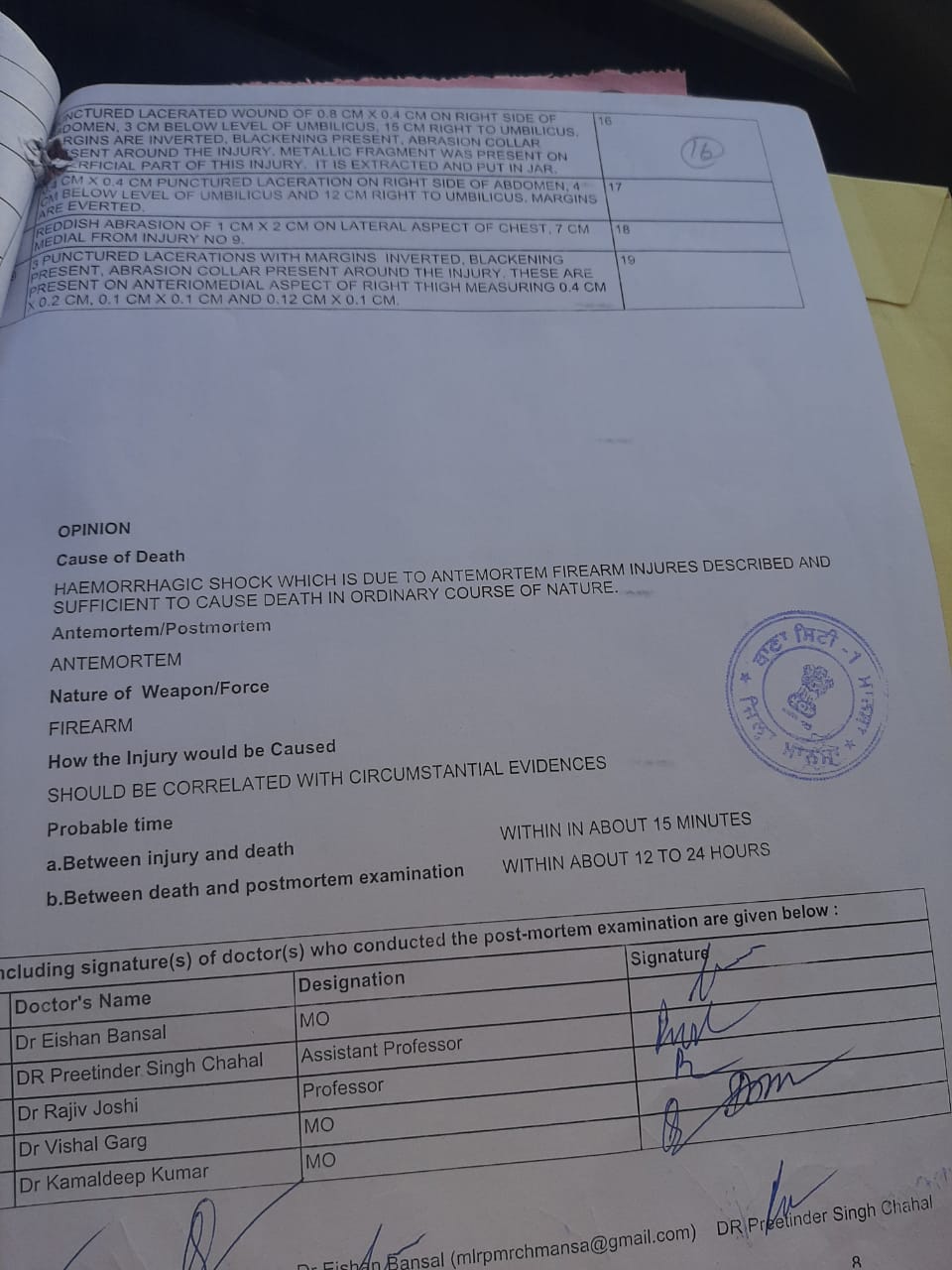 The report said that Moose Wala, 28, died due to excessive bleeding caused by bullet injuries. His right elbow was also broken due to bullet injuries. One bullet was also recovered from his skull. It was stated that the singer might have survived for about 15 minutes between injury and death.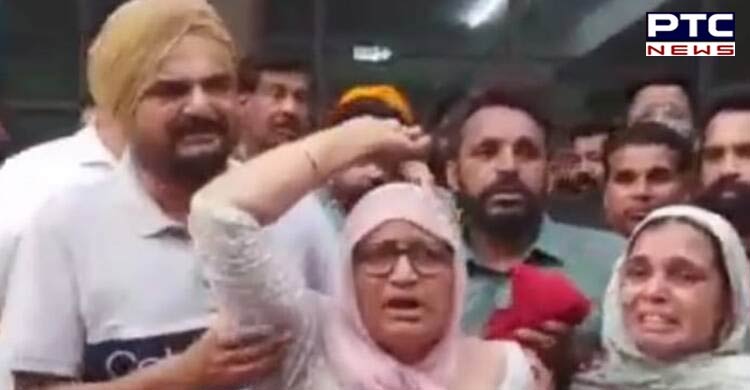 Sidhu Moose Wala was shot dead on Sunday evening in Mansa district, a day after his security was scaled down by the Aam Aadmi Party (AAP) government.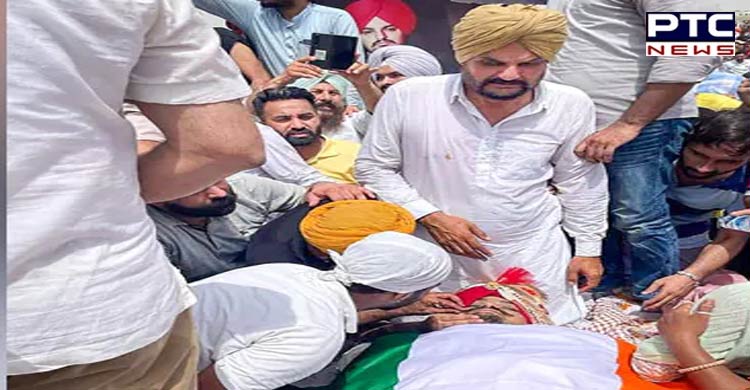 According to police, 30 empty bullet shells have been recovered and at least three weapons like 9 mm and 455 bore appeared to have been used in the crime. Moose Wala left his house around 4:30 pm along with Gurwinder Singh (neighbour) and Gurpreet Singh (cousin). The singer was driving the vehicle. When Moose Wala reached Jawahar Ke village, they were followed by a car and were intercepted from the front by two vehicles. There was heavy firing from the front on Moose Wala.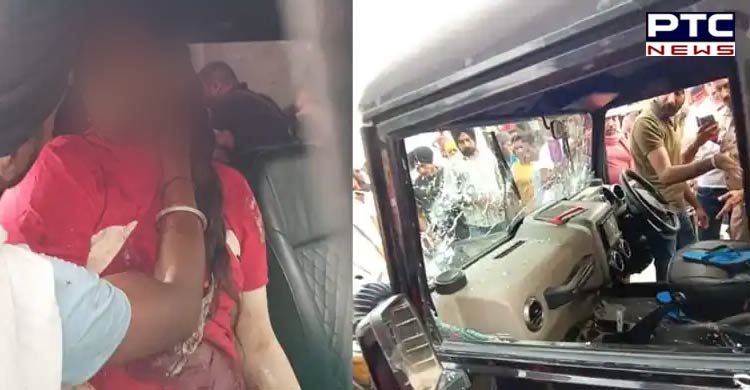 According to police, a team reached the spot immediately and the trio was taken to Civil Hospital Mansa where the singer was declared brought dead. His cousin and friend are in stable condition and have been referred to Patiala for further treatment.
Also Read | Author Salman Rushdie leads list of 40 British Indians in Queen's Jubilee Honours' list
-PTC News