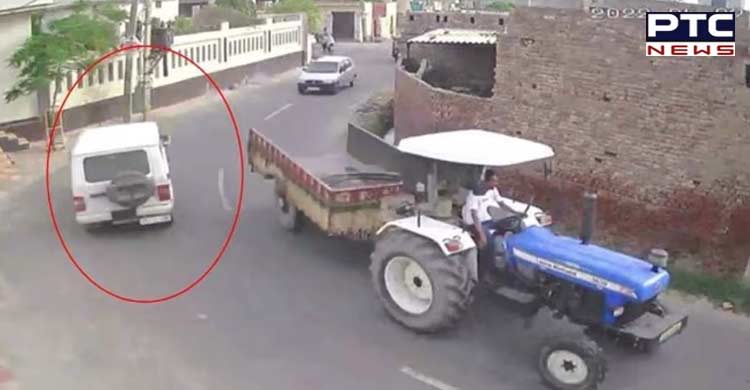 Chandigarh, June 3:
Two youths, who are linked to gangster Lawrence Bishnoi, were taken into custody from Haryana's Fatehabad district on Friday in what may be termed a midnight swoop down by Punjab's Moga police in association with the local police.

The arrested youths have been identified as Pawan Bishnoi and Naseeb. The Bishnoi gang had claimed "responsibility for the recent murder of Punjabi singer Sidhu Moosewala".
Sources said both had been taken into custody in a different case registered against them in Punjab's Moga district, but their involvement in Sidhu Moosewala's murder cannot be ruled out.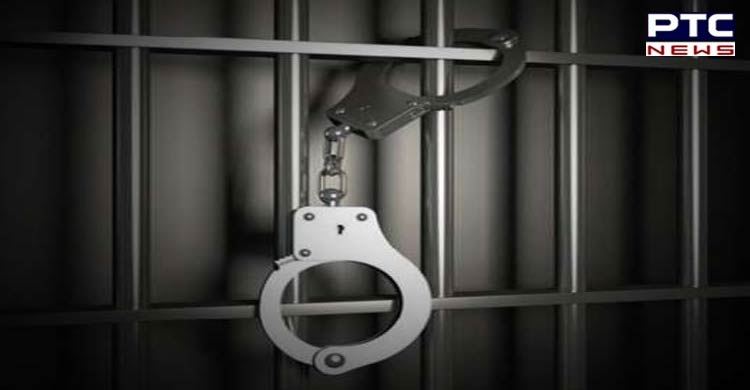 Also Read |
India largely out of Covid with strong sense of economic recovery, says Jaishankar
Now, police officials who are investigating the case of Punjabi singer Sidhu Moosewala are connecting the strings of his murder with Fatehabad, as the Bolero jeep possessed by the suspected killers was spotted in a CCTV footage four days ago on the Hanspur Road in Fatehabad district.
The jeep had entered Punjab from Fatehabad via Budhlada. One Alto car used by the accused to flee after the murder was recovered by the Moga Police from Dharamkot a couple of days ago.
Meanwhile, after the killing of Sidhu Moosewala, some gangsters on social media are calling themselves the "brother" of the Punjabi singer and are talking about taking revenge for his murder.
Moosewala was shot dead by unidentified assailants in Jawaharke village of Mansa district. The FIR has been registered under sections 302, 307, and 341 of the Indian Penal Code and sections 25 and 27 of the Arms Act at City-1 at Mansa Police Station.
Canada-based gangster Goldy Brar claimed responsibility for Moosewala's murder in a Facebook post on Sunday evening. Goldy Brar is a close aide of gang leader Lawrence Bishnoi, who is also said to be involved in the singer's murder.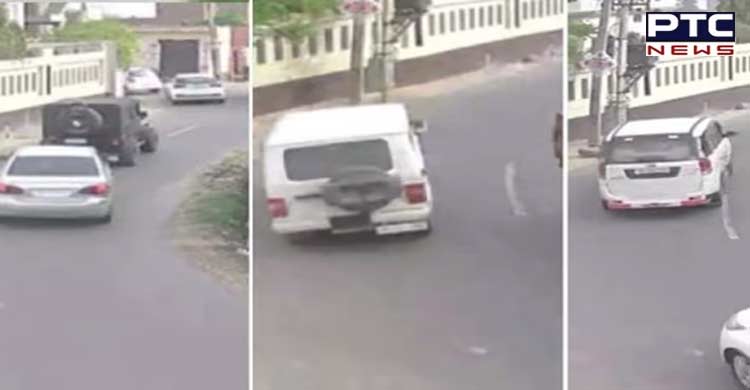 Also Read |
ITBP first CAPF in country to induct women dog handlers
To answer Goldie Brar and Laurence Bishnoi, gangsters Neeraj Bawana, Tillu Tajpuria and others associated with them as well as other gangs lodged in Delhi jails, have started posting on social media in which they are constantly talking about taking revenge for the murder of Moosewala.
-PTC News