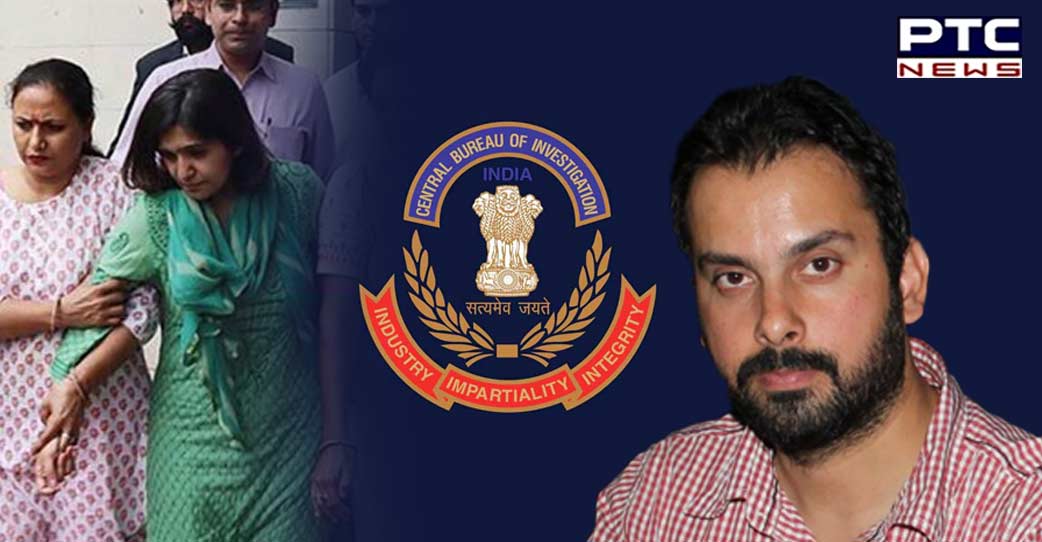 Chandigarh: A hearing on the bail plea of ​​accused Kalyani in the murder case of national level shooter and advocate Sukhmanpreet Singh Sidhu alias Sippy Sidhu was held in the High Court on Friday. The lawyer of the accused argued that on what basis the CBI declared Kalyani the murderer of Sippy Sidhu.

Also Read: Germany's Lufthansa airlines to cancel 800 flights due to pilot union strike
CBI replied that they have a witness but his identity cannot be revealed in an open court. The court may, if it so wishes, tell the judge under sealed cover or in chambers. Taking the name of the witness openly may put the life of the witness in danger. According to the CBI, the witness saw Kalyani in the park where Sippy was murdered and was seen running from the murder spot.
For now, HC has reserved its judgment on Kalyani's bail plea.
Meanwhile, Sippy Sidhu's family lawyer, while leveling serious allegations against the Chandigarh police said that they have worked to save Kalyani from the beginning . No evidence was collected from the spot thus spoiling case.
Kalyani's lawyer said that Sippy Sidhu's life was already in danger and he had already mentioned this to Kalyani. After hearing the arguments of both the parties, the court has reserved the decision on Kalyani's bail petition.
Also Read: Ruckus at Delhi airport due to cancellation of Lufthansa Airlines           
-PTC News