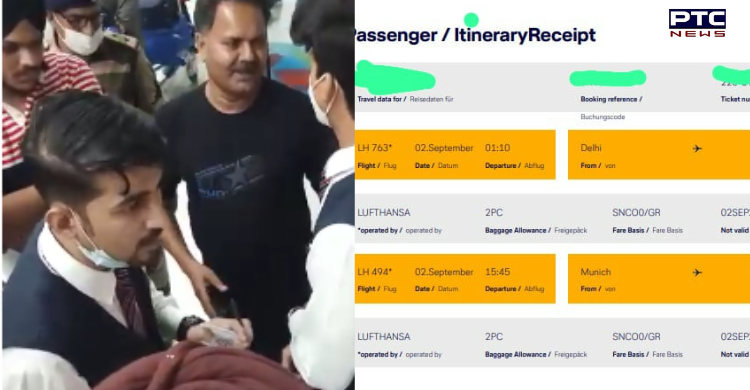 Jalandhar, September 2: Around 350 people who were to board Delhi-Canada flight on Friday creates ruckus at Delhi airport and staged a protest due to cancellation of Lufthansa Airlines flight LH763 which was scheduled to board at ten minutes pas one from Delhi to Canada.

A commotion was created by the passengers after the flight was cancelled. In a meantime, Delhi police evicted the passengers.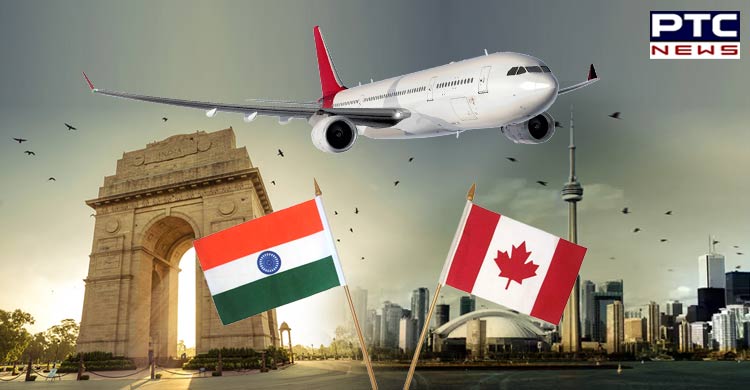 Also Read: Germany's Lufthansa airlines to cancel 800 flights due to pilot union strike
Notably, the Lufthansa Airlines flight was supposed to take off from Delhi and reach Toronto via Germany.
Germany's Lufthansa airlines cancel 800 flights on Friday, likely affecting 130,000 passengers, after the pilots' union announced a one-day strike.
The union Vereinigung Cockpit accused Lufthansa on Thursday of failing to improve on their previous offer, leaving pilots no choice but to go on strike to press their demands.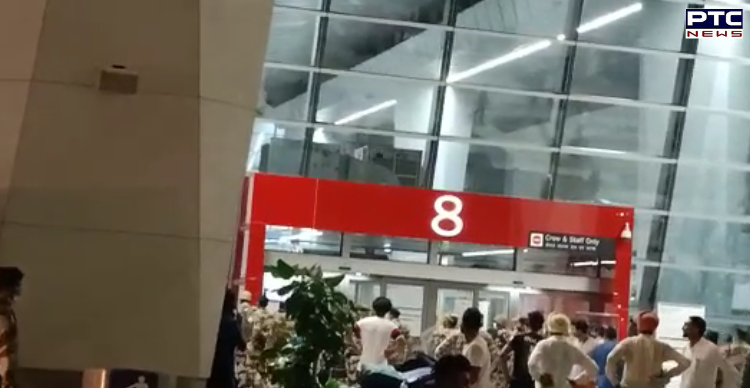 Also Read: Punjab Vigilance books former Finance minister Manpreet Badal in corruption case
(Inputs by Patras Masih)
-PTC News