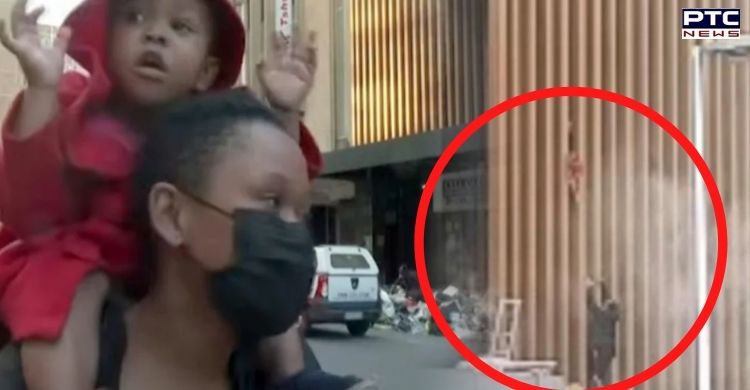 Mother throws her baby: In a heart-stopping incident, a mother threw her 2-year-old girl to safety as they escaped a burning building in the Durban city of South Africa amid protests.

The mother has been identified as 26-year-old Naledi Manyoni. She said that she had been on the 16th floor when the fire broke out in the building. Afterwards, she ran down the stairs with her daughter.
Also Read | Kanwar Yatra 2021: Supreme Court issues notice to Centre, UP government to allow pilgrimage
As Manyoni made her way to a ledge, she tossed the toddler to a group of people below. Manyoni further said that she was in a shock after throwing her but she was glad that they caught her.
Watch: Mother throws her baby to safety
https://twitter.com/i/status/1415594178235543558
While Manyoni was addressing the media persons with her daughter sitting on her shoulders, the toddler kept saying, 'Mama you threw me down there.'
Also Read | Petrol and diesel prices in India hiked again; check latest rates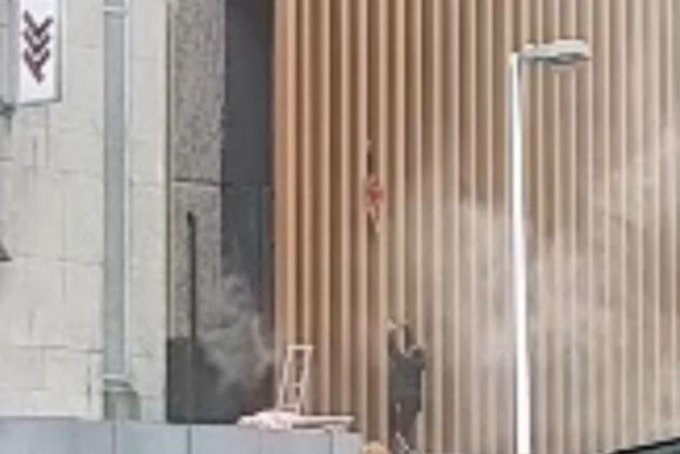 She also said that it was important was for her daughter to be out of that situation. While she couldn't have escaped alone, she had to threw her daughter. Meanwhile, her girl, dressed in a red coat and hood, babbled and clapped her hands.
It is pertinent to mention that South Africa has been witnessing protests and riots, which started when former President Jacob Zuma was jailed last week. He had failed to appear for a corruption enquiry.
The protests started in Zuma's home province KwaZulu-Natal on Saturday. It later turned into mass looting, arson and riots in provincial Durban and Johannesburg, the commercial hub of South Africa.
-PTC News