World Cup 2023: India's heartbreak echoed through the corridors of the Narendra Modi Stadium as the Australian team, propelled by exceptional performances from Cummins and Head, shattered Indian dreams in the World Cup final. The emotional toll was evident as the entire Indian dressing room struggled to contain their devastation in the aftermath of the loss.
The match unfolded with moments of promise for India. Shami's strategy against Warner, Bumrah's bowling challenges, and Smith's DRS drama electrified the Ahmedabad crowd. Despite a modest target of 241, hope surged as Australia wobbled at 47 for 3. However, Head and Labuschagne thwarted India's aspirations with an impressive 192-run partnership, extinguishing any flicker of hope for the home team.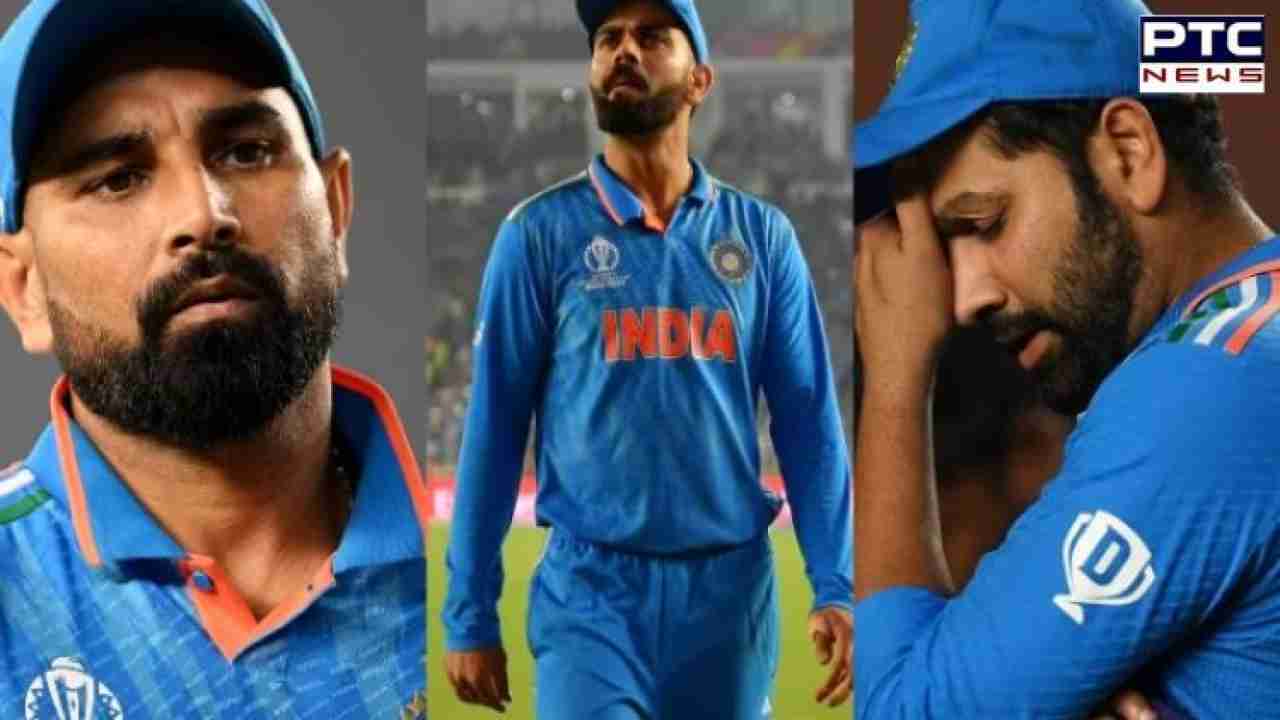 India entered the final as favorites, boasting exceptional form both in batting and bowling. However, the pinnacle match witnessed their downfall against Cummins' captaincy and Head's stellar 137-run innings, leaving the team shattered.
Coach Rahul Dravid, addressing the media post-match, unveiled the raw emotional upheaval within the dressing room. Tears flowed freely; Siraj, Rahul, Sharma, and Kohli struggled to mask their disappointment. Dravid confessed to the emotional turmoil, acknowledging the months of relentless hard work invested by the team.
Reflecting on the defeat, Dravid emphasized the resilience ingrained in sportsmanship. Drawing from his own experience in the 2007 World Cup, he highlighted the learning curve embedded in such setbacks. The coach affirmed the team's ability to bounce back, urging them to embrace the highs and lows of sport as integral parts of their journey.
In Dravid's conviction, this loss would serve as a catalyst for greater achievements, emphasizing the invaluable lessons learned through the emotional rollercoaster of competitive sports.
- With inputs from agencies
Join Whatsapp Channel