World News: A devastating incident occurred on a Friday, resulting in the untimely death of a 24-year-old woman, Ashlea Albertson. The unfortunate accident took place around 11:30 a.m. on northbound Interstate 65 in Jackson County, Indiana. Albertson, a driver for Tony Stewart Racing, was a passenger in one of the two vehicles involved in the incident.
The young woman was associated with Tony Stewart Racing, an organisation founded by the three-time NASCAR champion, Tony Stewart, in 2000. Albertson was also part of the All Star Circuit of Champions TQ Midgets and had recently raced in Indianapolis a week prior to the tragic event, as documented in her racing records.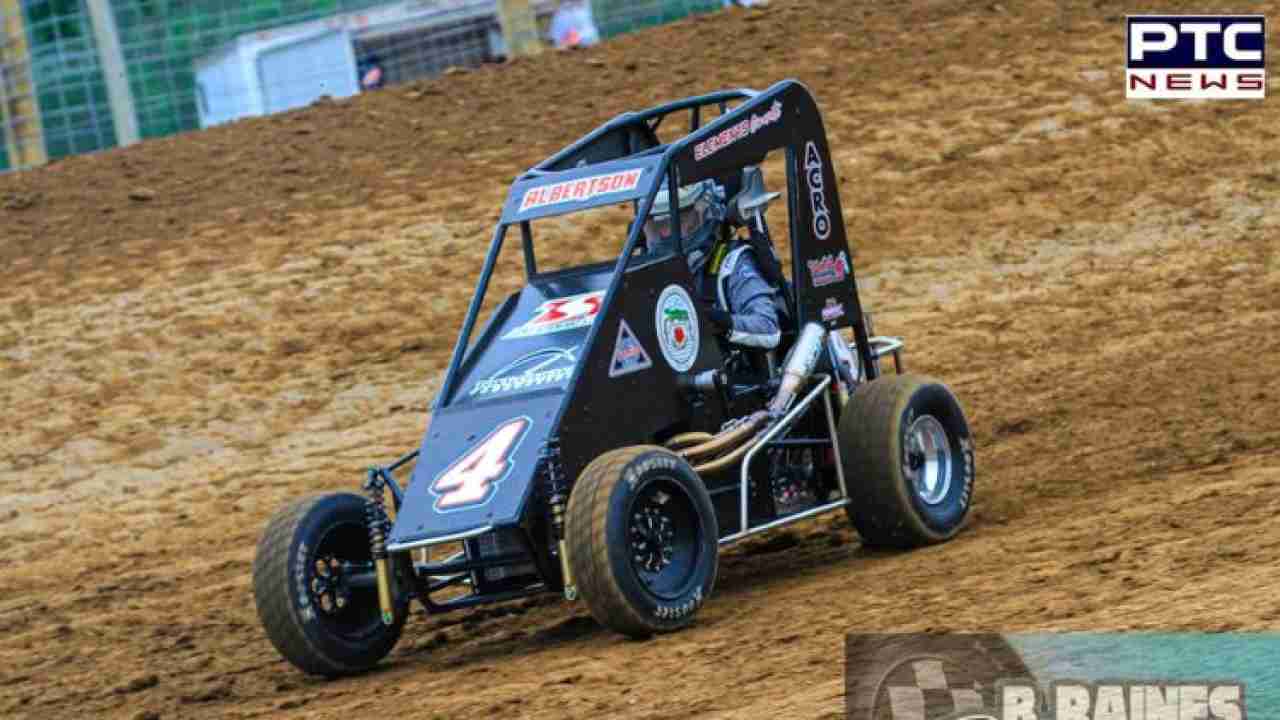 The Indiana State Police revealed in a Facebook post that the incident was triggered when a 22-year-old was driving a Chevrolet Malibu in the right lane of I-65, while a 31-year-old was traveling in the left lane in a GMC Terrain. Albertson was a passenger in the Terrain.
Video evidence collected from the scene suggested that both drivers engaged in aggressive acceleration and refused to allow the other vehicle to pass. The situation escalated when the Malibu attempted to merge into the Terrain's lane, causing the Terrain's driver to lose control. This led to a collision between the two vehicles, resulting in Albertson being ejected as the Terrain rolled.
Despite prompt medical attention, Albertson succumbed to her injuries after being transported to the hospital. The other individuals involved in the incident, including the two drivers and a juvenile passenger in the Malibu, sustained non-life-threatening injuries and were treated at local hospitals.
Tony Stewart expressed his grief and admiration for Albertson in a heartfelt Facebook post, describing her as a remarkable person with an infectious personality. He revealed that she was a talented race car driver who tragically lost her life due to a road rage-related accident.
Authorities have yet to confirm the involvement of road rage in the incident. Tony Stewart, who retired from NASCAR in 2016, had previously faced fines and probation from the stock car racing circuit due to instances of anger and aggression.
Ashlea Albertson's father, Todd Albertson, shared an emotional video on her racing account on Facebook, informing her fans of her tragic passing. He described his daughter as a good kid, a wonderful individual, and a passionate racer who deeply loved the racing community.
As of now, toxicology results related to the incident are still pending, leaving many questions unanswered in the wake of this heartbreaking accident.
Also Read: Confusion surrounds Heath Streak's reported death as former teammate contradicts news
- With inputs from agencies