Chandigarh, May 22: Shubman Gill, the rising star of Indian cricket, faced online abuse along with his sister Shahneel after the Gujarat Titans knocked out Virat Kohli's Royal Challengers Bangalore in a thrilling match during IPL 2023. Gill's outstanding century couldn't save RCB from defeat, and some fans directed their frustration towards him on social media.
The Gujarat Titans achieved a remarkable victory by successfully chasing down a target of 198 runs in just 19.1 overs. However, the reaction of a certain section of Virat Kohli's fans was disappointing, as they resorted to abusive comments aimed at Shubman Gill on various social media platforms.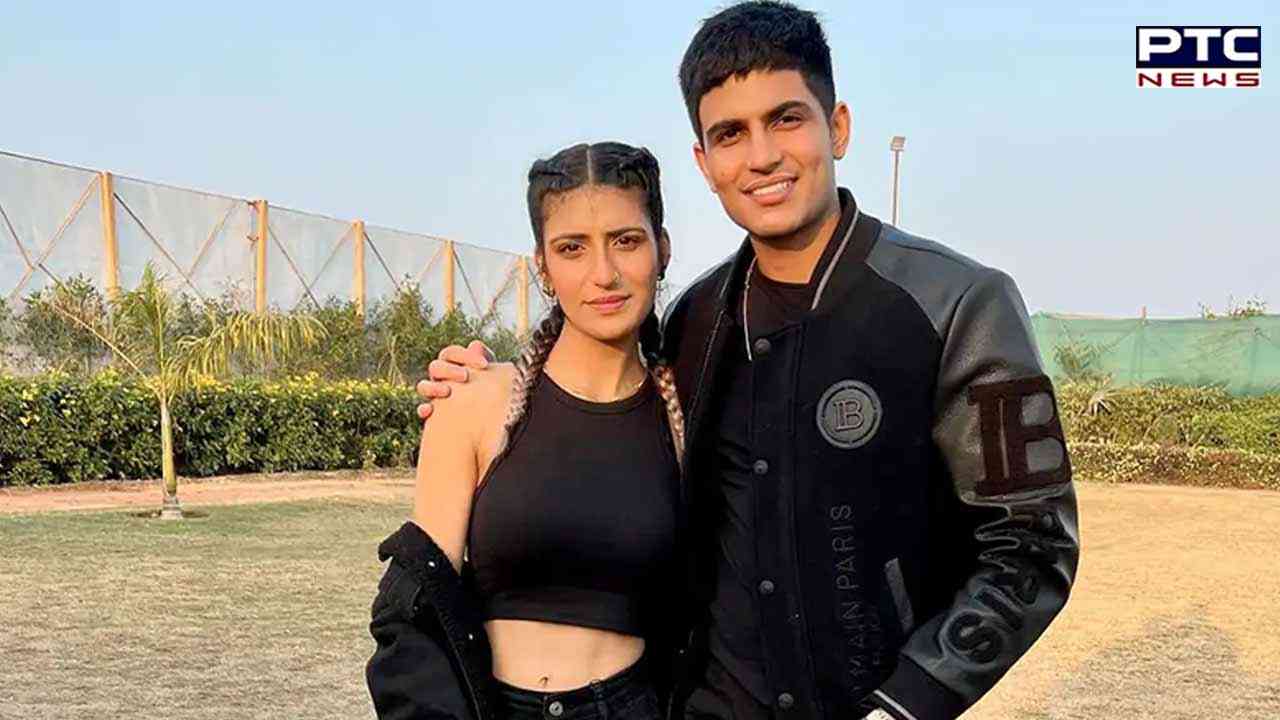 Adding to the distress, even Gill's sister, Shahneel, became a target of derogatory remarks. Her innocent Instagram post after the match, where she shared pictures from the game, was met with hateful comments from some fans.
Shahneel captioned her post with the words, "What a wholesome day," expressing her joy and celebrating the overall experience. However, certain individuals took this as an opportunity to attack both Shahneel and Shubman, leaving disparaging comments on their social media accounts.
Also Read: IPL 2023: Swiggy Instamart delights little girl collecting yellow items with hampers filled with yellow-coloured goodies
Online abuse directed at players and their families has become a concerning issue in recent times. It not only affects the mental well-being of individuals but also reflects poorly on the spirit of sportsmanship and fandom.
It is crucial for fans to remember that cricket is a game where emotions run high, but personal attacks and abusive behavior have no place. Respecting the players, their families, and maintaining the integrity of the sport should be the priority for every true cricket enthusiast.
Efforts are being made to tackle online abuse and create a safer digital environment for players and fans alike. It is essential for social media platforms and authorities to work together in curbing such instances and promoting a more respectful and inclusive online community.
Shubman Gill has shown immense potential and talent on the cricket field, and it is disheartening to see him and his sister face such negativity. As fans, we should appreciate the efforts of all players and support them in both their triumphs and challenges, keeping the spirit of the game alive.
Also Read: Bengaluru Woman's Romantic Gesture: Husband's name tattooed on forehead
- With inputs from agencies