Ahmedabad, November 19: The stage is set for a monumental showdown as India and Australia gear up to recreate the 2003 Cricket World Cup final spectacle, facing off at Ahmedabad's Narendra Modi Stadium this Sunday for the ICC Cricket World Cup 2023 title.
India's route to the final included a commanding 70-run victory over New Zealand in the semifinals at Mumbai. With this, the Men in Blue have secured their fourth World Cup final appearance, aiming for their third championship win while seeking redemption for their defeat against Australia in the 2003 final.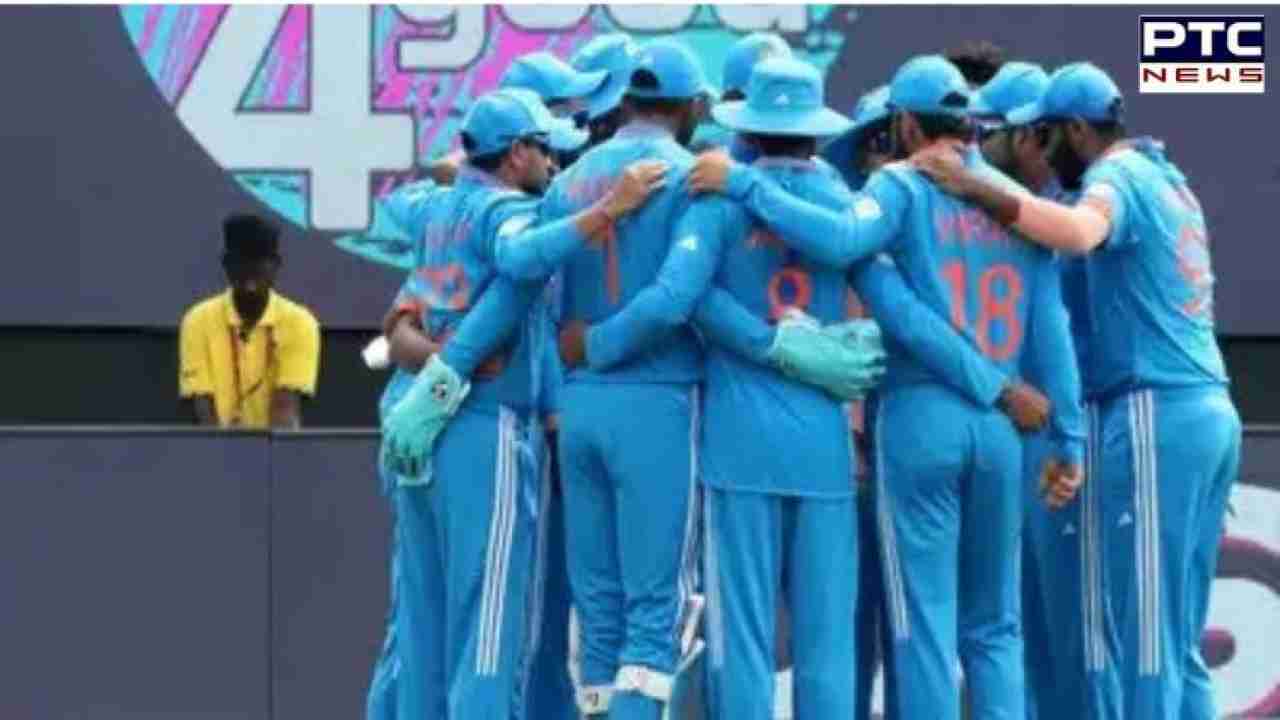 In a hard-fought second semifinal, Australia clinched a nail-biting three-wicket victory against South Africa at Kolkata, earning their eighth World Cup final berth. Having claimed five World Cup titles previously, the Aussies stand poised to add another feather to their illustrious cricketing history.
India's journey in the tournament has been flawless, marked by an unbeaten streak of 10 wins in 10 games. Their top-order batsmen, spearheaded by Rohit Sharma, Shubman Gill, and Virat Kohli, have displayed aggressive yet controlled batting, setting the tone early in matches. The team's middle-order boasts a blend of aggression and stability rarely seen in the tournament. The pace attack, led by Mohammed Shami and Jasprit Bumrah, has been formidable, complemented by the spin duo of Kuldeep Yadav and Ravindra Jadeja, creating relentless pressure on opponents.
Rohit Sharma's remarkable record against Australia in ODIs, amassing 2,332 runs at an average of 58.30, adds depth to India's batting arsenal. Captain Virat Kohli's consistent performances against the Aussies, with 2,313 runs at an average of 53.79, further fortify India's batting lineup.
However, India must tread cautiously. The pressure of a final can affect even the most seasoned players, and India's susceptibility to collapses against spin bowling poses a challenge, especially against Australia's Adam Zampa and Glenn Maxwell. Moreover, maintaining a balanced approach amidst the grandeur of the occasion and ensuring sharp fielding will be crucial for Team India.
Australia's resurgence after initial setbacks has been commendable, winning eight consecutive matches post losses to India and South Africa. The performance of their top-order batsmen, including David Warner, Travis Head, and Mitchell Marsh, could prove pivotal in seizing early advantages against the formidable Indian bowling attack. Yet, the inconsistency of Australia's middle-order, featuring Steve Smith, Marnus Labuschagne, Josh Inglis, and Glenn Maxwell, remains a concern.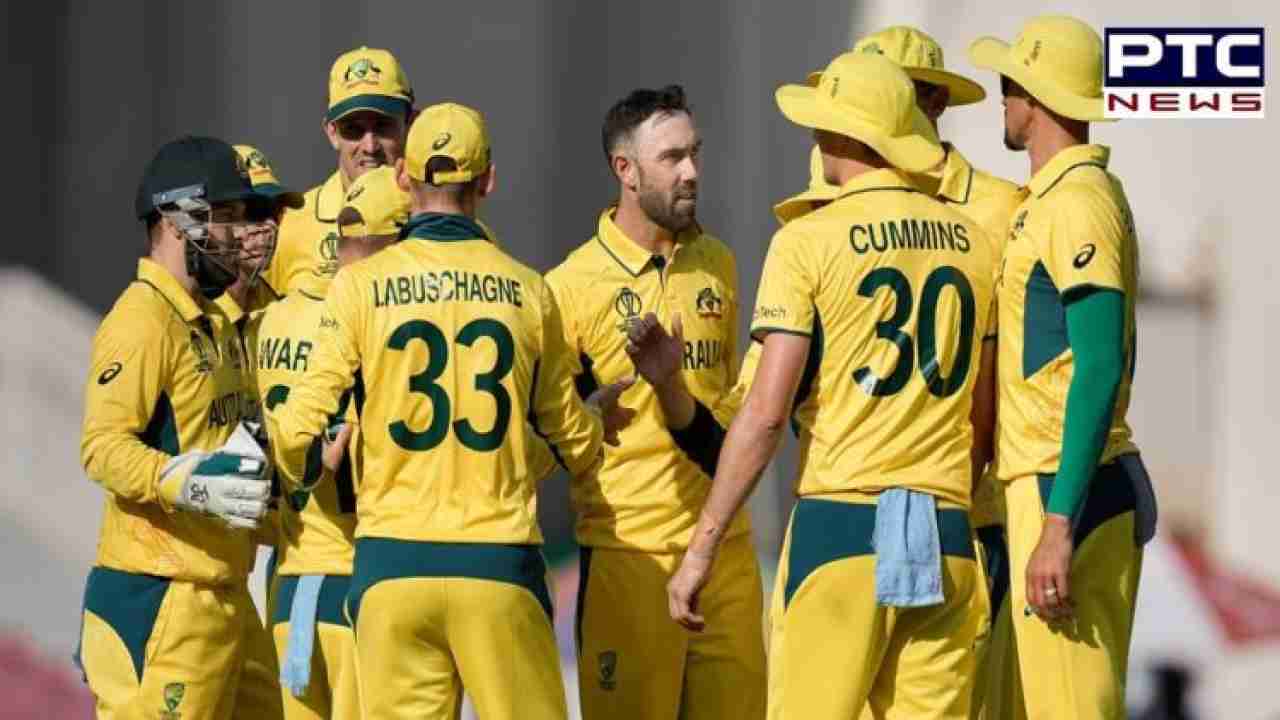 While Mitchell Starc, Josh Hazlewood, and Pat Cummins have shown glimpses of their prowess in the bowling department, their form hasn't been consistently stellar. Adam Zampa's spin and Maxwell's part-time bowling could be instrumental if conditions favor them.
As anticipation builds for the colossal final clash, both teams seek to etch their names in cricketing history. With strengths and vulnerabilities on display, the India-Australia encounter promises a riveting spectacle at Ahmedabad's Narendra Modi Stadium.
- ANI
Join Whatsapp Channel