PTC Web Desk: In a heartwarming tribute to Indian cricket maestro Virat Kohli, legendary Sachin Tendulkar penned a touching message on social media, commemorating Kohli's remarkable achievement in surpassing his record of ODI centuries.
Taking to his Twitter handle, Sachin Tendulkar reminisced about their first encounter in the Indian dressing room, recalling a playful prank where teammates encouraged Virat Kohli to touch his feet. The incident, filled with laughter, marked the initial connection between the two cricket icons.
Sachin Tendulkar, known for his graciousness both on and off the field, expressed his delight in witnessing Virat Kohli's journey from a promising young talent to a sensational player, dubbing him a 'Virat' player - a nod to Kohli's exceptional prowess and determination.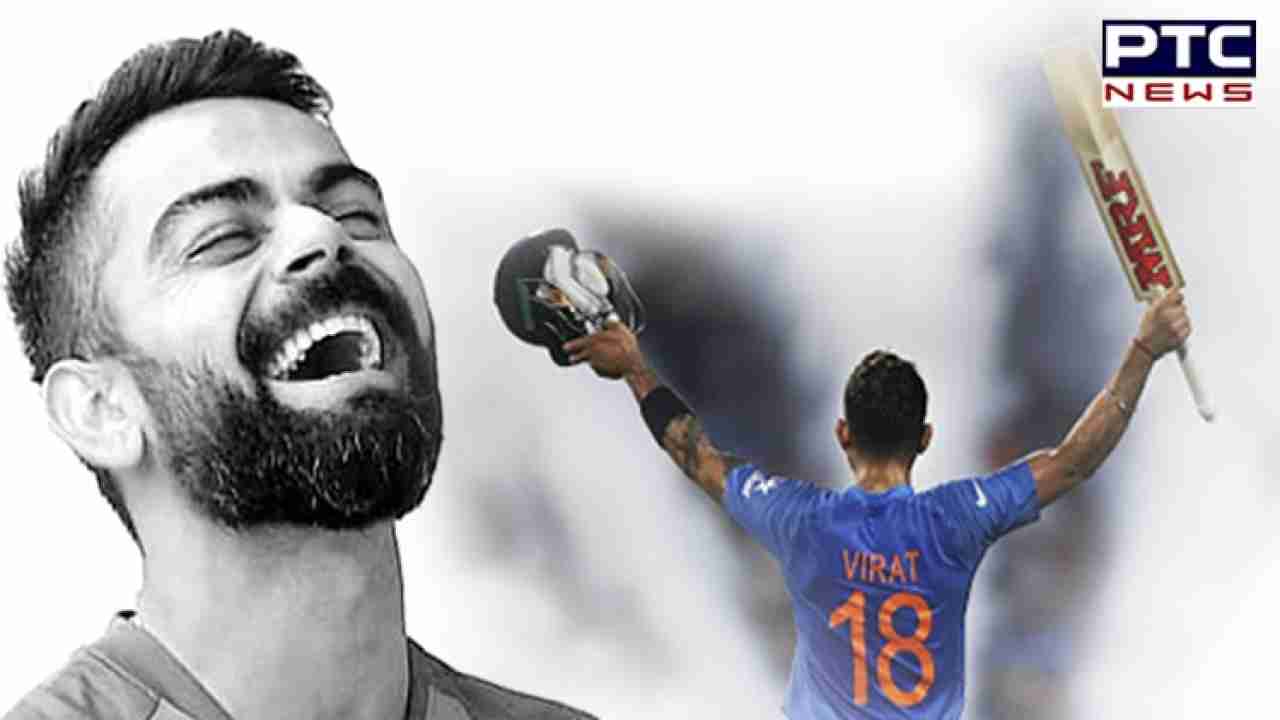 Expressing sheer happiness over Kohli's accomplishment in breaking his record, Sachin Tendulkar emphasised the significance of this milestone being achieved on the grand stage of a World Cup semifinal.
Adding a personal touch, Tendulkar highlighted the icing on the cake: Kohli achieving this feat at his (Tendulkar's) home ground.
The cricketing fraternity resonated with Sachin Tendulkar's sentiments, with fans and fellow players applauding both Kohli's exceptional skill and Tendulkar's gracious acknowledgment of the new milestone.
Kohli's 50th ODI century not only signifies an extraordinary accomplishment in his illustrious career but also cements his legacy as one of the game's modern greats, following in the footsteps of his revered predecessor, Sachin Tendulkar.
- PTC NEWS
Join Whatsapp Channel