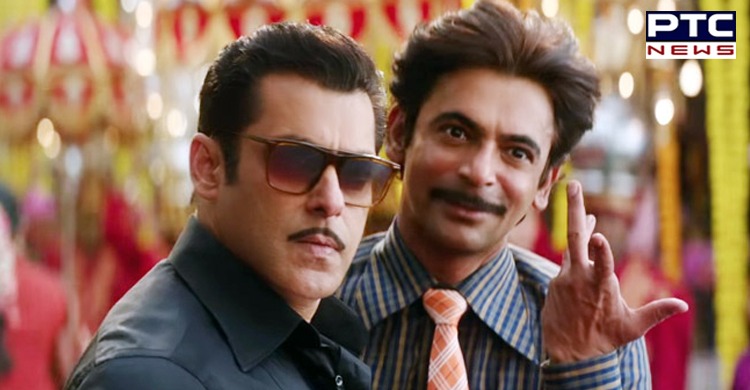 Sushant Singh Rajput's suicide brought the topics of favouritism and nepotism in the Bollywood film industry. The late actor's fans started calling out Karan Johar, Alia Bhatt, Salman Khan and megastars of Bollywood for sidelining the outsiders.

As fans started trending hashtags such as 'BoycottSalmanKhan', 'BoycottKaranJohar' on Twitter, Salman Khan, on June 20 said in a tweet: "A request to all my fans to stand with Sushant's fans n not to go by the language n the curses used but to go with the emotion behind it. Please support and stand by his family and fans as the loss of a loved one is extremely painful."

Meanwhile, comedian-actor Sunil Grover came in support of Salman Khan. He took to Twitter on June 21 and wrote: "I love and respect Salman Sir. ❤️"
https://twitter.com/WhoSunilGrover/status/1274613536543502337?s=20
Soon after his tweet landed on social media, Sunil Grover started getting negative comments. Likewise, on June 23, Sunil Grover gave a reply to the trolls and wrote: "Kahin ab mujhe paid trollers ko kaam pe lagane main maza na aane lag jaye. God please save me from this new amusement."
https://twitter.com/WhoSunilGrover/status/1275328576611483650?s=20
On the same day, he wrote: "The difference between truth and fact is that fact is something that cannot be combated with reasoning, for it is logic itself. But the truth is something which depends on a person's perspective and experience."
https://twitter.com/WhoSunilGrover/status/1275405461622120450?s=20
Also Read | Sonu Nigam warns Bhushan Kumar to not mess with him; Divya Khosla calls her 'thankless'
A complaint was filed against 8 people including Karan Johar, Sanjay Leela Bhansali, Salman Khan and Ekta Kapoor in Muzaffarpur, Bihar on June 17.
-PTC News