Japanese automaker Suzuki Motor Corp and 'flying car' firm SkyDrive Inc on Tuesday signed a deal to team up with research, development and marketing of electric, vertical takeoff and landing aircraft.

The two famous companies, Suzuki Motor Corp and SkyDrive Inc signed a joint statement that they will aim to expand into other areas, particularly India where Suzuki controls approximately half of the market.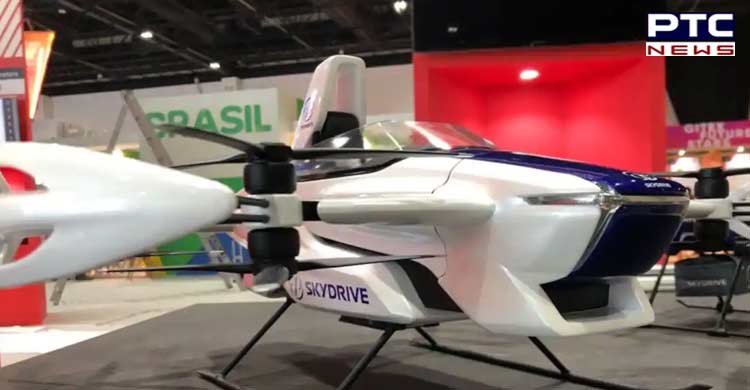 Also Read: Consumer body slaps Rs 10 lakh penalty on Sensodyne for misleading ads
Suzuki announced plans to invest 104.4 billion rupees in its India factory to create electric vehicles and batteries.
The corporations, however, didn't reveal any financial specifics about their deal, nor did they specify a production schedule or goal.
SkyDrive, based in Tokyo, has a number of major Japanese stockholders, including trading house Itochu Corp, technology giant NEC Corp, and a unit of energy corporation Eneos Holdings Inc. According to its website, it raised 5.1 billion yen ($42 million) in total in Series B financing in 2020.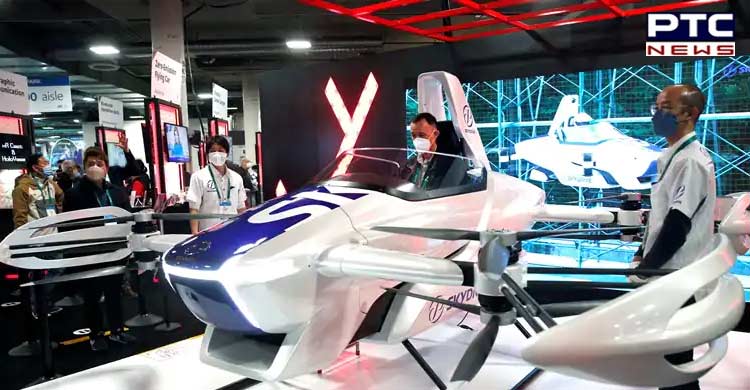 SkyDrive is currently working on a deal of development of a compact, two-seating electric-powered flying car. The statement did not say whether Suzuki would be working on this specific vehicle.
Meanwhile, the company is also working on the development of cargo drones, with the aim to launch flying cars in India.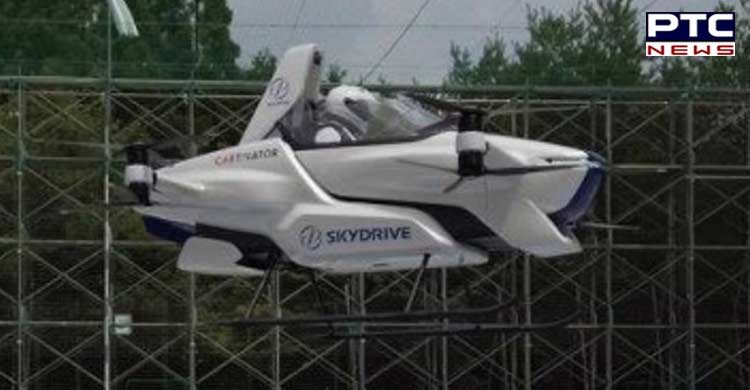 Also Read: Twitter users can now record GIF from iOS app's camera
For Suzuki, the partnership will add 'flying cars' as a fourth mobility business, in addition to automobiles, motorcycles and outboard motors.
-PTC News