Most hyped micro-blogging Twitter rolled a new feature that allows you to make GIFs right from the in-app camera on iOS.

The new feature could be a useful way to share short clips to your timeline without having to upload a full video. According to The Verge, it is unclear if or when the feature might be coming to Android.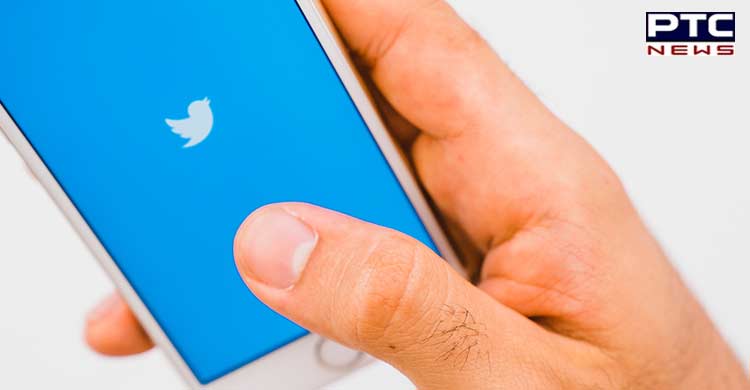 Also Read: Consumer body slaps Rs 10 lakh penalty on Sensodyne for misleading ads
Recording the GIF is easy. In the iOS app, hit the new tweet button, tap the photo icon, then the camera icon, make sure to be on the GIF mode, and press and hold the record button.
Like most GIFs in tweets, there doesn't appear to be a way to easily share them off the platform.
If you right-click the GIF, Twitter only shows the option to "Copy Gif Address" -- there's no option to save a GIF to your computer or phone.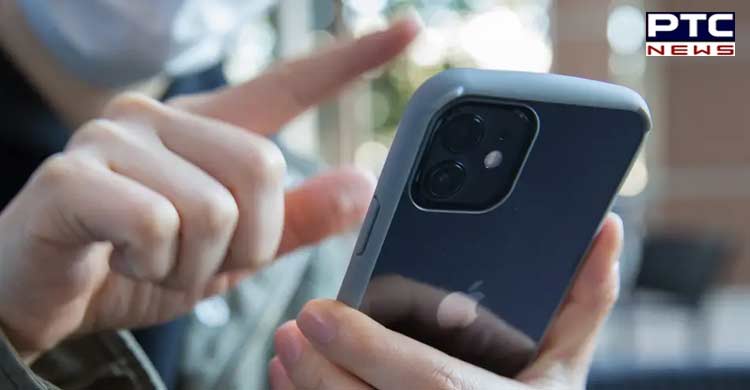 All iOS users can now see and listen to the clips on their timelines, while Android and web users will get access soon.
The company said it also plans to roll out the clipping functionality to all users in the future, not just hosts.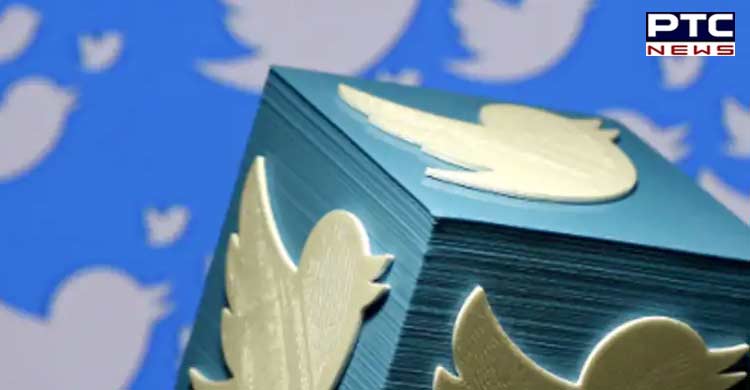 Also Read: Soon, Google's Android app to let you delete last 15 minutes of search history
Apart from Twitter, Whatsapp also rolled out a new feature on March 22 of rolling out emoji reactions in beta on Android. The message reaction includes six new reaction emojis which includes- Like, Love, Surprise, Laugh, Thanks and Sad.
-PTC News