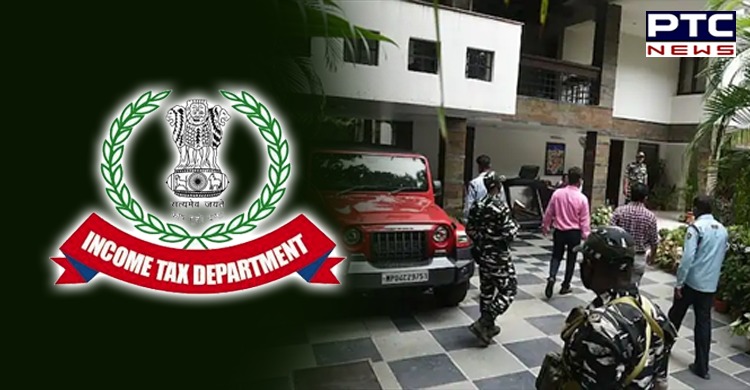 Tax evasion case: The income tax (IT) department on Thursday started conducting raids at premises of the Dainik Bhaskar Group across the country in a suspected tax evasion case, a report said.

There have been no details of the case or individuals whose premises or offices were being searched. As per the report, IT raids at the Dainik Bhaskar group, in suspected Tax evasion cases, were carried out in Maharashtra, Gujarat, Madhya Pradesh, Rajasthan as well as Delhi.
Also Read | Farmers' issue echoes loud and clear at Parliament's Monsoon session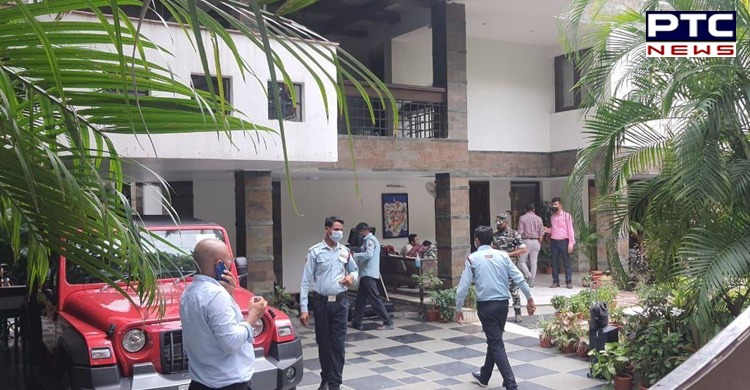 Meanwhile, Congress leader Jairam Ramesh said that "Through its reporting, Dainik Bhaskar has exposed the Modi regime's monumental mismanagement of the COVID-19 pandemic. It is now paying the price. An Undeclared Emergency as Arun Shourie has said — this is a Modified Emergency."
Also Read | Punjab CM orders opening of schools, subject to conditions, details inside
The Dainik Bhaskar Group is having five newspapers with 65 editions in three languages. These are Hindi, Marathi, and Gujarati.
Dainik Bhaskar group covered a series of stories on the deaths in the second wave of coronavirus. It also covered the story of bodies being dumped along the river Ganga.
Even Kapil Sibal responded to the same. He said, "Bhaskar Group Published two days ago scathing piece on phone tapping and snooping and also referred to a past incident in Gujarat. IT raids in Ahmadabad, Bhopal, etc. Aap chronology samajhiye!"
-PTC News