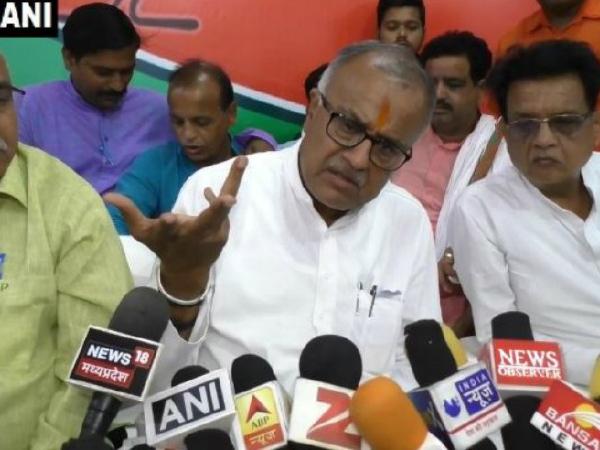 Technology is the main cause of crime against women in India: BJP MP
A Bharatiya Janata Party (BJP) MP from Madhya Pradesh blamed it on technology as the main reason for increased crime against women in the country.
ALSO READ: Businessman arrested for raping daughter's friend 
Due to easy access to the smartphones and internet, where they watch obscene content the crime has increased against women, said Nand Kumar Chauhan, BJP MP from Madhya Pradesh.
According to Kumar such content has a negative impact on their "innocent minds".
Kumar said, "I think youngsters these days have easy access to internet and smartphones, they watch obscene content on it, this has a negative impact on their innocent minds." On July 3, a shocking case from Uttar Pradesh's Kanpur was reported, where a 4-year-old minor girl was sexually assaulted by four boys aged between six and 12 years.
-PTC News