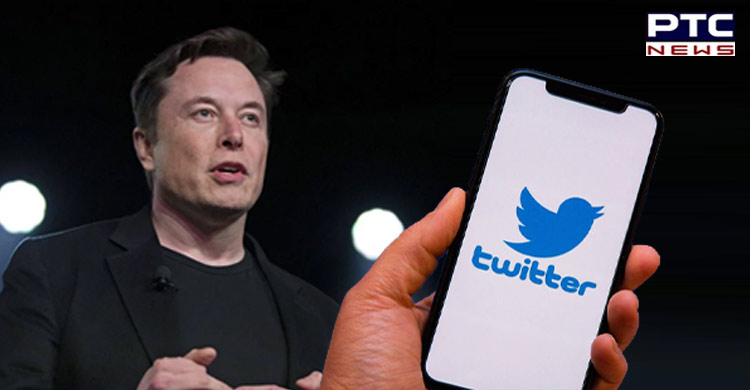 New Delhi, June 6: Tesla CEO Elon Musk has threatened to call off $44 billion acquisition of Twitter, accusing company of hiding data about fake user accounts.
Elon Musk warned he might walk away from his $44 billion deal to acquire Twitter Inc if the social media network failed to provide data on spam and fake accounts. Billionaire Elon Musk said he "reserves the right" to terminate the deal to take over Twitter.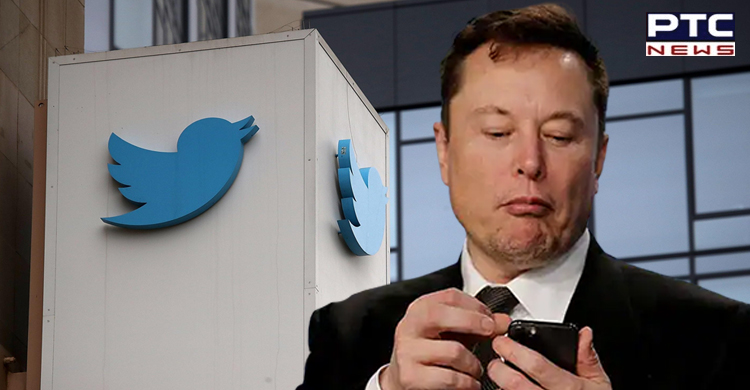 Also Read | India sees surge in Covid cases with 4,518 fresh infections, nine more deaths
The Tesla CEO had last month said he was temporarily putting the $44-billion acquisition deal "on hold" till it is ascertained whether fake users on the microblogging platform account for less than 5 percent of the total user base. While Twitter has maintained that the spam accounts on its platform are up to an estimated five percent, Musk has sought an independent analysis to verify the claim.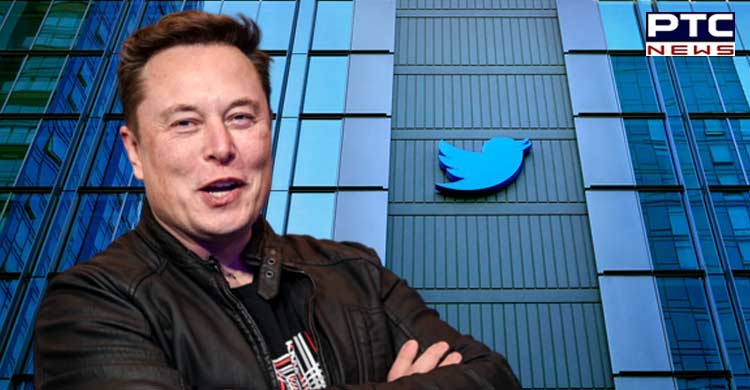 "20 pc fake/spam accounts, while 4 times what Twitter claims, could be *much* higher. My offer was based on Twitter's SEC filings being accurate. Yesterday, Twitter's CEO publicly refused to show proof of <5 pc. This deal cannot move forward until he does," Musk had tweeted earlier.
on Monday (June 6), Elon Musk said "he believes Twitter Inc. is breaching their merger agreement by not providing information about spam and fake accounts".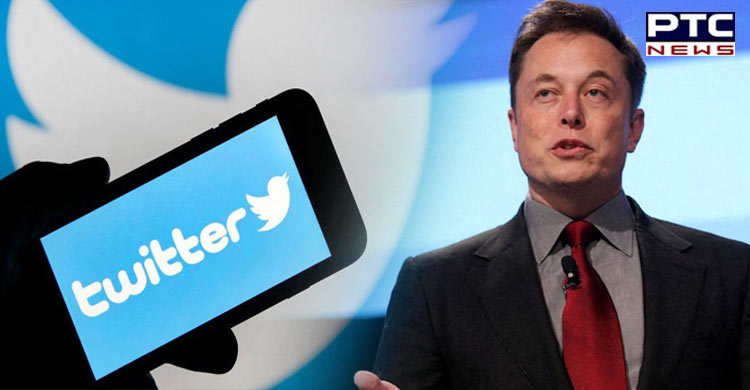 Also Read | Sidhu Moosewala murder: Punjab Police identify 8 suspected sharp shooters
In an amended securities filing on Monday, Musk said he believes Twitter is "actively resisting and thwarting his information rights" by refusing to disclose the information.

-PTC News