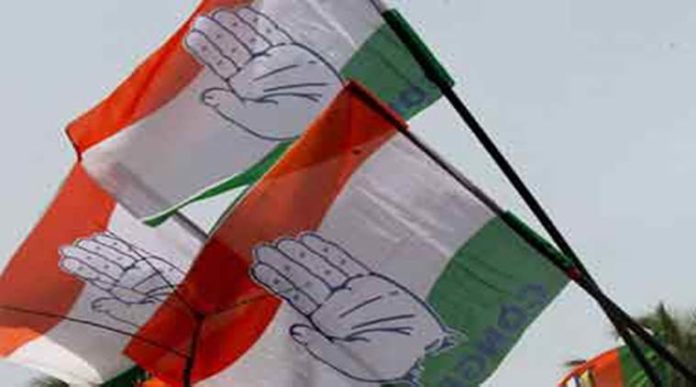 'Tickets only to social media-savvy aspirants', Congress in Madhya Pradesh
Active presence on social media is one of the eligibility criteria for aspirants seeking to contest the upcoming Assembly polls in Madhya Pradesh on Congress tickets, a party functionary said.
"It is essential for the candidates seeking nomination for the assembly polls to be active on the social media," state Congress' social media and IT president Abhay Tiwari told reports.
He said the party won't consider the inactive aspirants eligible for tickets.
Explaining the logic behind this pre-condition, Tiwari said voters are active on the social media and can be accessed effectively through internet.
"The social media activity of ticket seekers will be gauged from their presence on Facebook, Twitter and WhatsApp groups," he said.
-PTC News