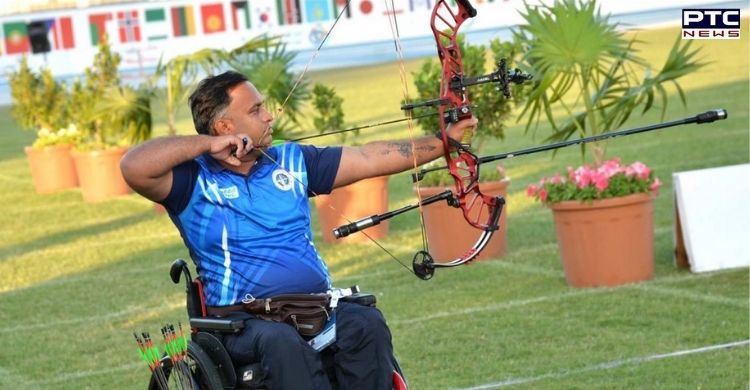 Tokyo Paralympics 2020: Indian archer Rakesh Kumar missed out on a semifinal berth by a whisker as he faced a 143-145 defeat at the hands of China's Ai Xinliang in Tokyo Paralympics on Tuesday.

Archer Rakesh Kumar gave a neck-to-neck fight in all five rounds in the quarterfinals but the Chinese archer didn't allow the Indian athlete to get over him.
Also Read | Reopening of schools: Wait for 2-3 months till children get vaccinated against Covid-19, says Dr Trehan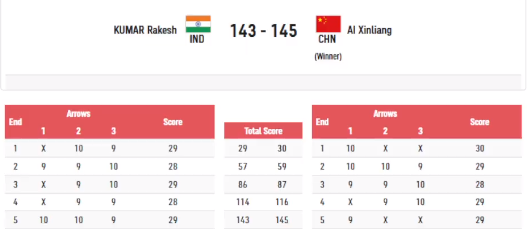 The Indian athlete started off with a score of 29 in the first round however, Xinliang registered 30 in the same essay to take the charge.
Also Read | Coronavirus India Update: DGCA extends suspension of international passenger flights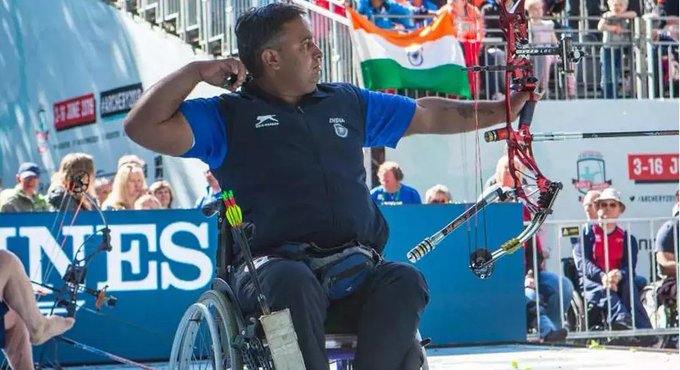 The Chinese athlete then maintained his lead throughout the game as Rakesh lost the match 143-145 to bow out of the showpiece event.

Earlier in the day, Rakesh defeated Marian Marecak of Slovakia 140-137 to win his 1/8 elimination match.
Rakesh got off to bad start and was losing the game till rounds with a cumulative score of 53.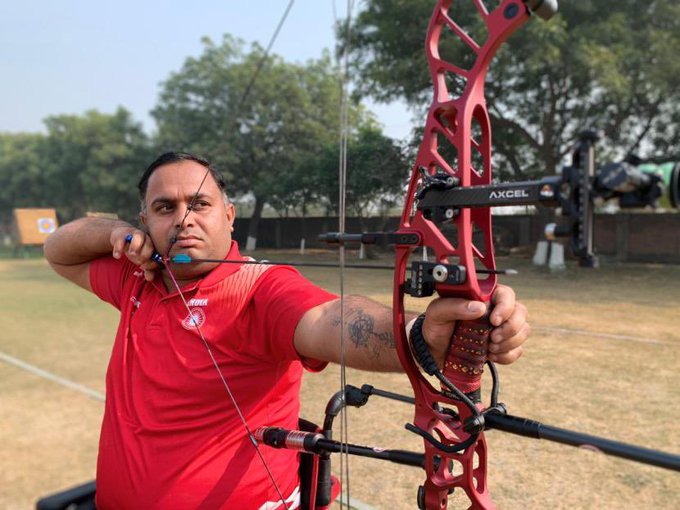 However, the Indian archer staged a comeback to take a slender lead of 81-80. He then continued his fine form and shots brilliantly in the last two rounds to win the game.
Another Indian archer Shyam Sundar had gone down 139-142 against Matt Stutzman of the USA in the individual compound open 1/16 elimination round on Saturday.
-PTC News