Diwali 2023: Deepavali, the festival of lights, is around the corner. Each one of us eagerly waits for the Festival of Lights, Diwali which is celebrated on November 12 this year. 
Though it originated with the idea of lightening every dark nook and corner, Diwali became a Festival of crackers with the passage of time, owing to the heights of excitement offered by the bursting sounds of crackers.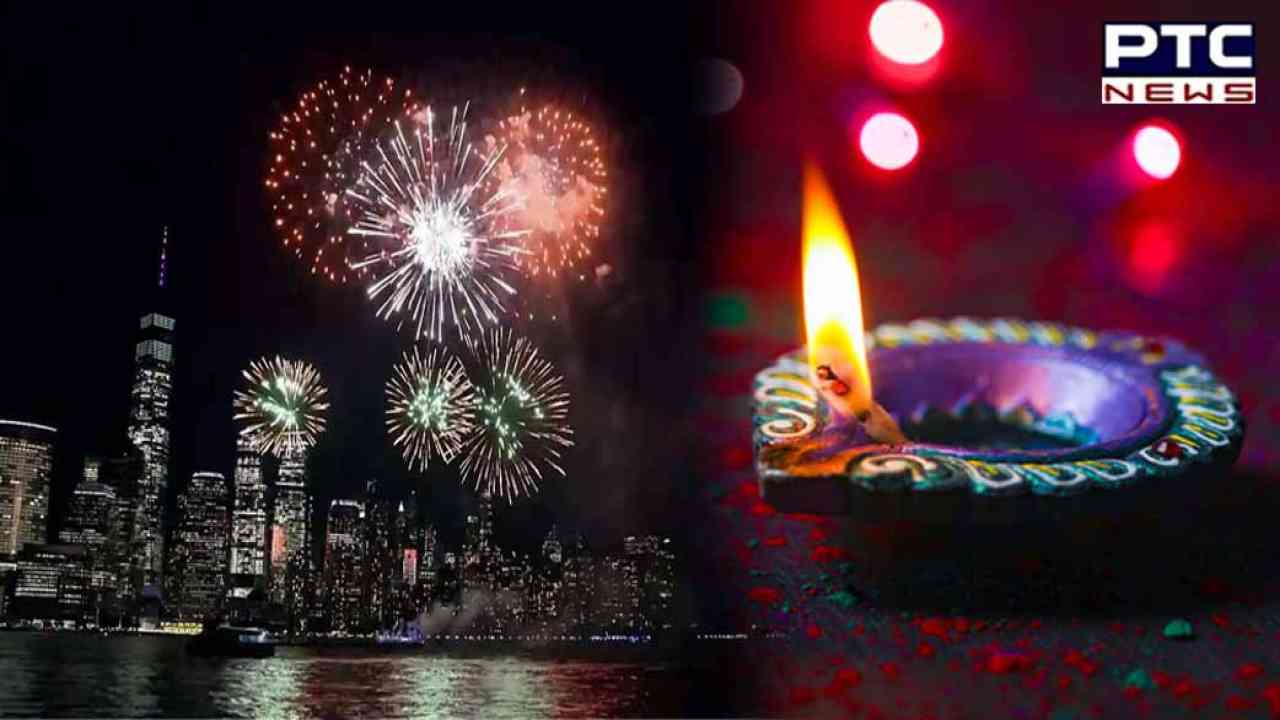 The auspicious festival of lights marks Lord Ram's return to Ayodhya after a 14-year exile. Diwali 2023 brings the grace of Maa Lakshmi, goddess of wealth and prosperity. 
People around the country celebrate the occasion in special ways, particularly by drawing rangolis, hosting Diwali parties at home, and cooking delectable foods and sweets. 
Did you know at several places in the country? Diwali is celebrated for five days. It begins with Dhanteras and ends on Bhaiya Dooj.
Let's have a look at five-day celebrations for Diwali 2023 
Dhanteras (November 10, 2023) 
Dhanteras, the auspicious festival that inaugurates the five-day Diwali celebration, is also known as Dhantrayodashi and Dhanvantari Trayodashi. It holds immense significance in Hindu culture and is observed on November 10th this year. "Dhan" signifies wealth, and "Teras" refers to the thirteenth day of the Krishna Paksha lunar fortnight.
This day is traditionally associated with the purchase of valuable items, such as electronics, kitchenware, silver, and gold jewelry, as it is believed to invite the blessings of Lord Kubera and Goddess Lakshmi, both representing wealth and prosperity in Hindu mythology.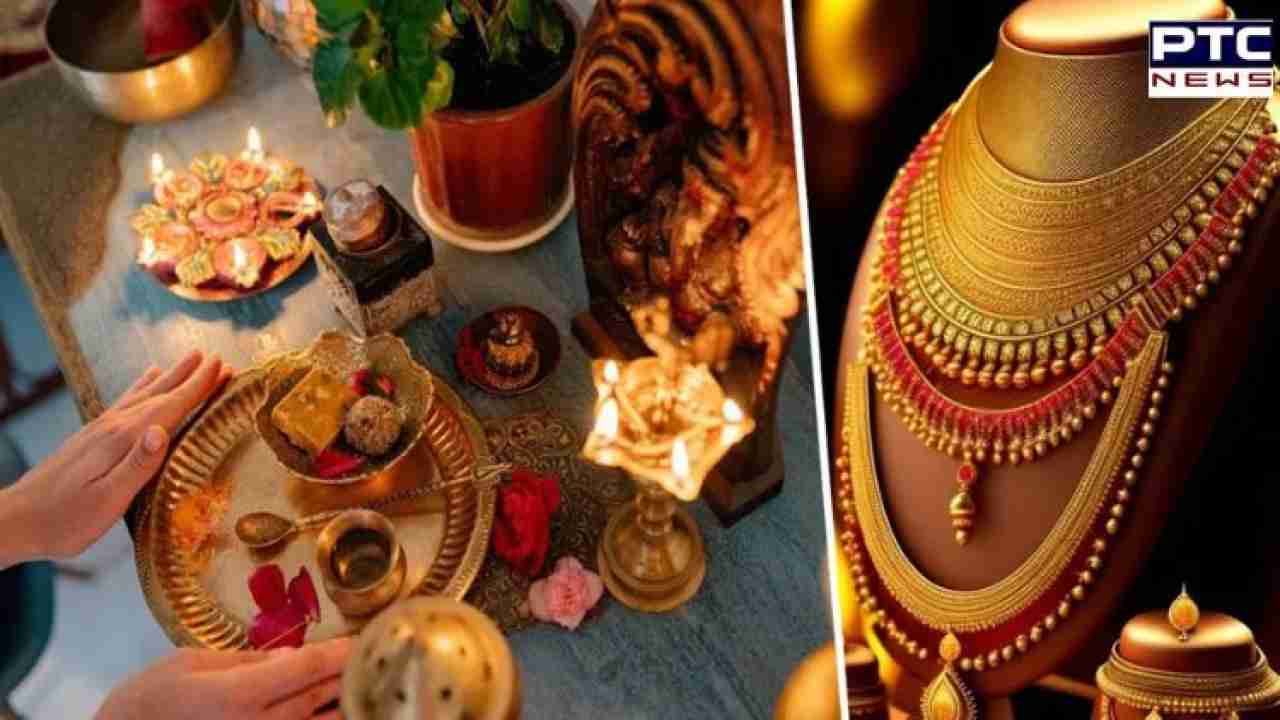 Chhoti Diwali (November 11, 2023) 
Chhoti Diwali is a significant Hindu festival celebrated a day before Diwali, the festival of lights. It falls on the 14th day of the Krishna Paksha (dark fortnight) in the Hindu month of Kartik. 
Chhoti Diwali considered as a time to commemorate the triumph of good over evil and to seek blessings for health, wealth, and prosperity.
Diwali or  Laxmi Pujan (November 12, 2023) 
 Every year Diwali is celebrated to symbolise the victory of good over evil, light over darkness, and joy over despair
Hindu mythology states that Lord Ram returned to Ayodhya on Diwali after slaying Ravana and spending 14 years in exile. People make wishes for health, wealth, and prosperity to the gods Lakshmi, Ganesh, and Kubera as part of the festival of lights. Early in the morning, devotees offer prayers to their ancestors, and on Amavasya, they perform Shradh for them. Lakshmi Puja is performed on Diwali during Pradosh Kaal.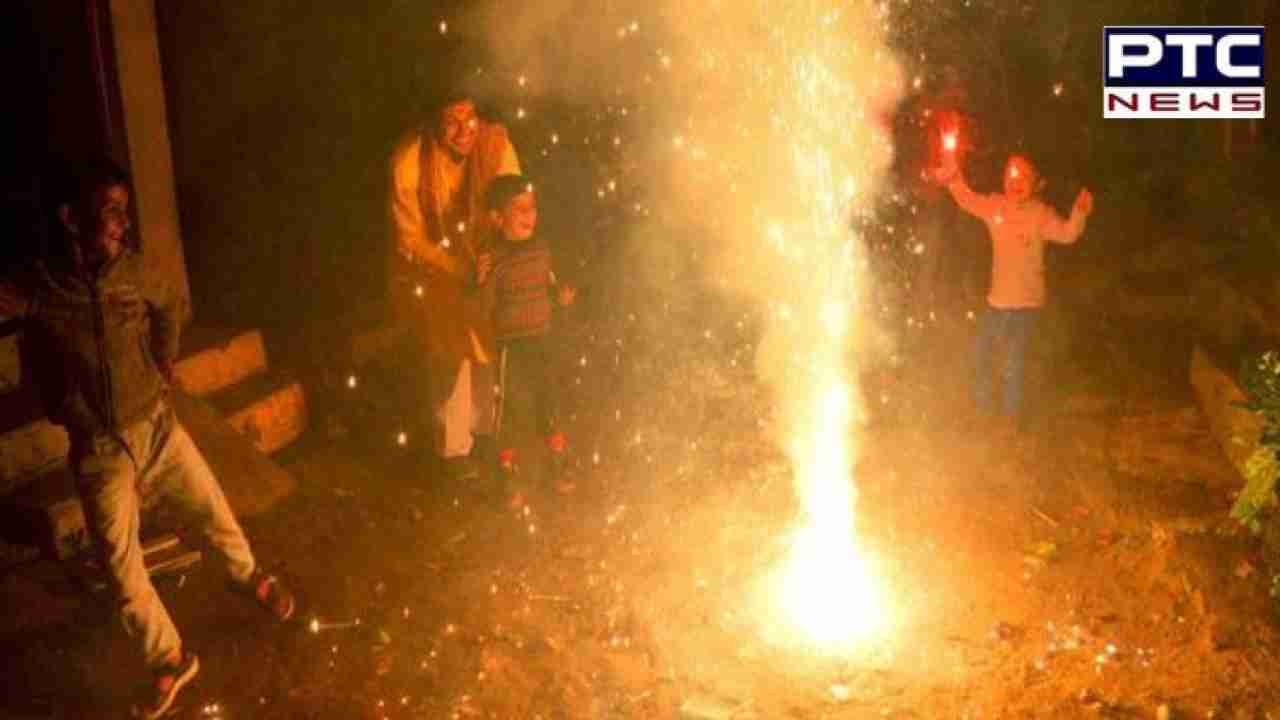 Govardhan Puja (November 14, 2023)
Govardhan Puja, also known as Annakoot, is observed in accordance with the Hindu calendar, this puja is carried out on Kartik Shukla Pratipada. The Govardhan Puja involves the preparation of annakuts, and cow dung is used to create the Govardhan's shape. Govardhan Puja is considered incomplete without parikrama, though. 
Bhaiya Dooj (November 15, 2023) 
Bhai Dooj is a festival symbolising the love of brother-sister, which traditionally marks the bond between the siblings. On this day, sisters pray for their brothers to have long and happy lives by applying 'Tika' on the latter's forehead. Both brothers and sisters exchange gifts and sweets on occasion. As per Hindu mythology, it is believed that Goddess Yamuna fed her brother Yamraj on Kartik Dwitiya at her own home. Since then this day is also known as Yama Dwitiya.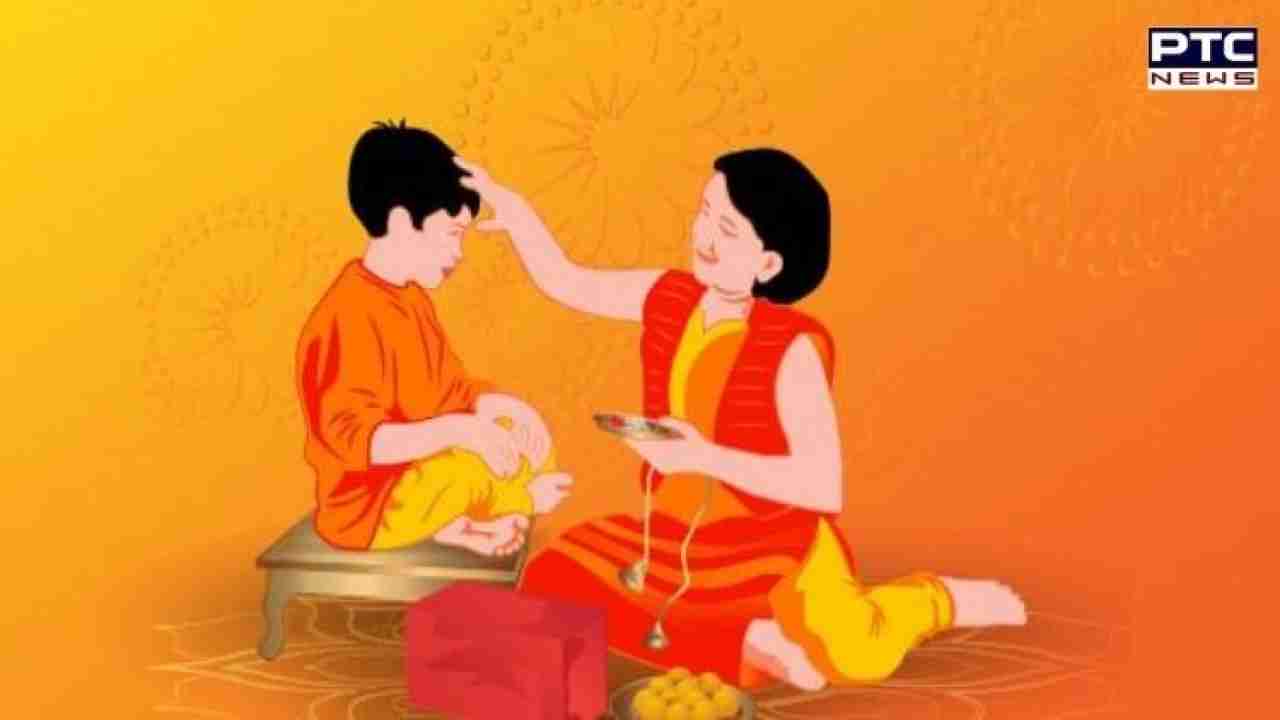 Happy Diwali 2023! 
- With inputs from agencies
Join Whatsapp Channel