New Delhi, February 1: Finance Minister Nirmala Sitharaman on Wednesday presented the Union Budget 2023, for Children and adolescents there will be a set up of a National Digital Library which will be facilitating the availability of quality books across languages, geographies, genres and levels, and device agnostic accessibility.
Finance Minister Nirmala Sitharaman while presenting the Union Budget 2023 said that the states will be encouraged to set up physical libraries for them. This structure can be provided at panchayat and ward levels and provide infrastructure for accessing the National Digital Library resources. This will help in building a culture of reading and to make up for pandemic-time learning loss.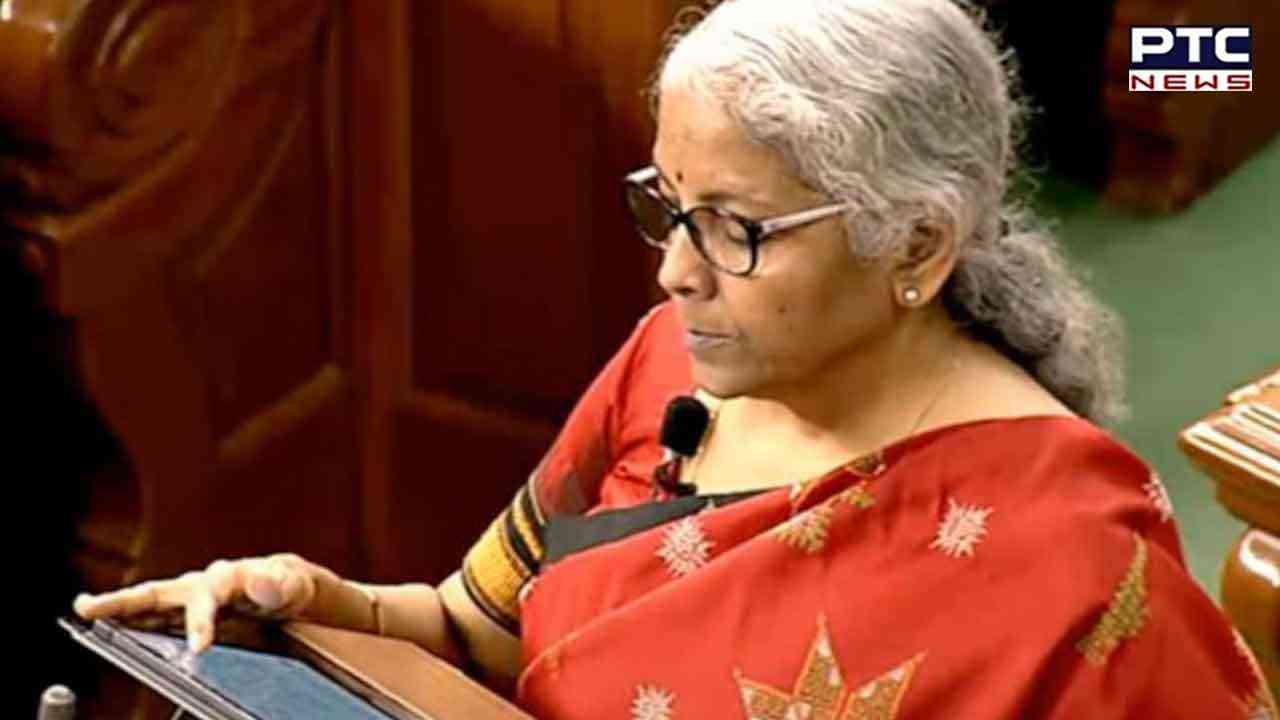 Also Read: India's Budget will be ray of hope for World, says PM Modi

The sources like National Book Trust, Children's Book Trust and other medium will be encouraged to provide and replenish non-curricular titles in regional languages and English to these physical libraries.
"Collaboration with NGOs that work in literacy will also be a part of this initiative. To inculcate financial literacy, financial sector regulators and organizations will be encouraged to provide age-appropriate reading material to these libraries," Sitharaman said.
Stakeholders of the education sector has welcomed this proposal Union Budget 2023. HLM Group of Institutions spokesperson, Tanvi Miglani, is setting up a National Digital Library, it is a great policy measure to make learning resources available in various subjects for children and adolescents on a consolidated digital platform.
"It will bolster the accessibility of study materials and build a strong reading culture among students. Skill-based learning has also been given a stimulus through the announcements of instituting multi-disciplinary courses for upskilling students and professionals for adept use of futuristic medical technologies," she said.
As per to, the director of, The Class of One Divya Jain, the digital library will help kids cope with the learning loss caused by the pandemic.
"These libraries can be conveniently accessed by learners of every region. Also, physical libraries will be set up, providing proper infrastructure to the learners where they have access to reading material from different genres, including languages, geography, and subjects of different levels," she said.
The principal of MRG School, Rohini, Anshu Mittal, said the setting up the digital library to facilitate books and learning materials from different genres will help students cope with the learning loss they suffered during the pandemic.
"The measures to ensure age-appropriate reading material will help people take up studies that they left due to societal reasons. Promoting financial literacy from a younger age will also benefit students in the long run," she said.
Also Read | Union Budget 2023: MoS Finance terms Union Budget 'Umeedon Ka Budget' , says it'll match people's expectations

- With inputs from agencies