New Delhi, February 23: The Union Education Ministry has directed all states and Union Territories to increase the minimum age for admissions to Class 1 to 6 years, as permitted by the National Education Policy (NEP).
The National Education Policy says three years should be the foundation stage ie three years of pre-school. and two years in Class 1 and 2.
The ministry has sent a letter to state governments and the UTs reiterating its directions since the launch of the NEP in 2020.
Also Read | NIA arrests 6 working as associates of gangsters
A senior official of the education ministry said the NEP promoted seamless learning and development of children from pre-school to Class 2. However, this could be achieved only by ensuring accessibility to three years of quality preschool education for all children in anganwadis or government, government-aided, private and NGO-run preschool centres.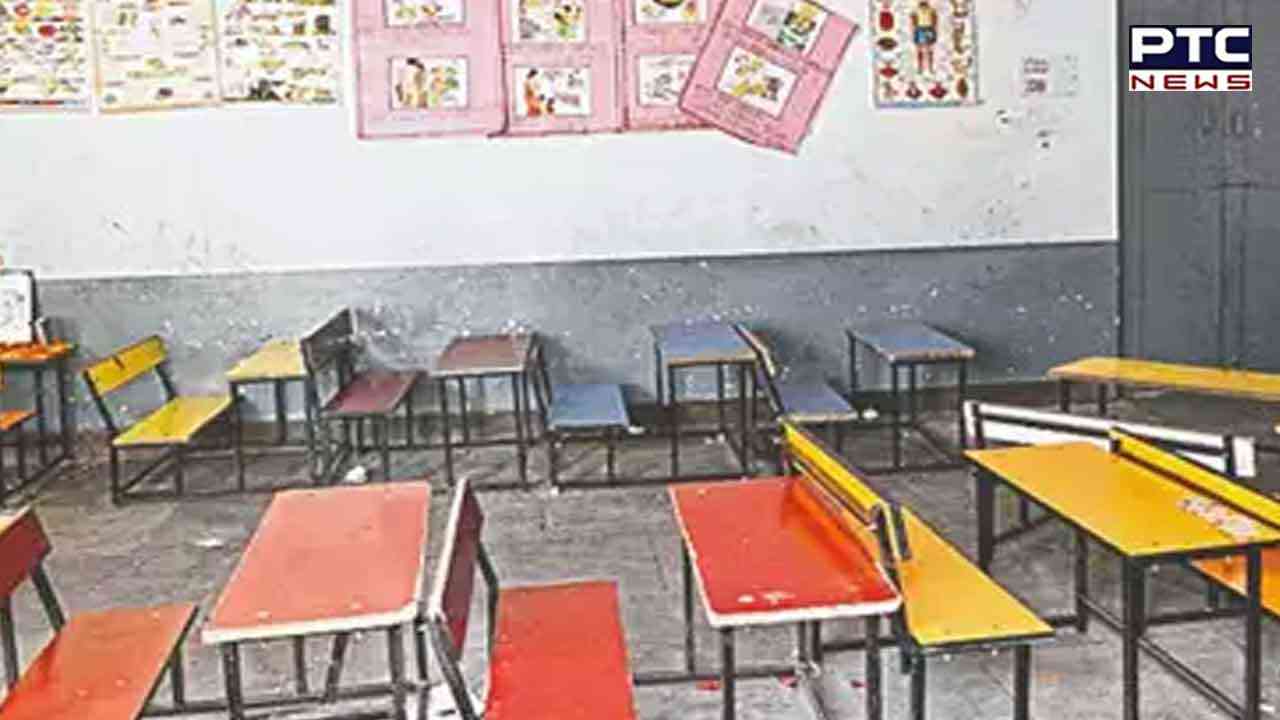 Notably, there are wide variations in the age criteria among states during admission to Class 1.
In Assam, Gujarat, Puducherry, Telangana and Ladakh, children who have turned five can get admitted to Class 1. In Andhra Pradesh, Delhi, Rajasthan, Uttarakhand, Haryana, Goa, Jharkhand, Karnataka and Kerala, the minimum age is five plus.
The Supreme Court had observed that children should not be sent to schools at a very young age.
National Education Policy 2020
National Education Policy 2020 envisages a 5 3 3 4 school system. It states the first five years comprise three years of pre-school corresponding to the age groups of three-six years and two years of Classes 1 and 2 corresponding to the age group of six-eight years.
Also Read | Punjab Police neutralise Phillaur shoot-out mastermind, aides in Fatehgarh Sahib


- With inputs from agencies