New Delhi, June 6: On the 39th anniversary of Operation Bluestar, the BJP has asserted that the botched execution of the operation cannot be concealed and the lasting impact it has had on the Sikh community cannot be erased.
RP Singh, spokesperson of the BJP, took to Twitter to express his views, stating, "NeverForget1984. Cover-ups will never mask the botched up Operation Blue Star, which left a permanent scar on the psyche of Sikhs. On the orders of late PM Indira Gandhi, the Army entered the Golden Temple on June 5, 1984, on the martyrdom day of Guru Arjan Dev Ji, when pilgrims throng the shrine. All was planned much in advance and executed keeping the 1985 elections in mind by painting the Sikhs, the most nationalist community, as anti-nationalist, to garner majority votes, and the Congress succeeded in doing so."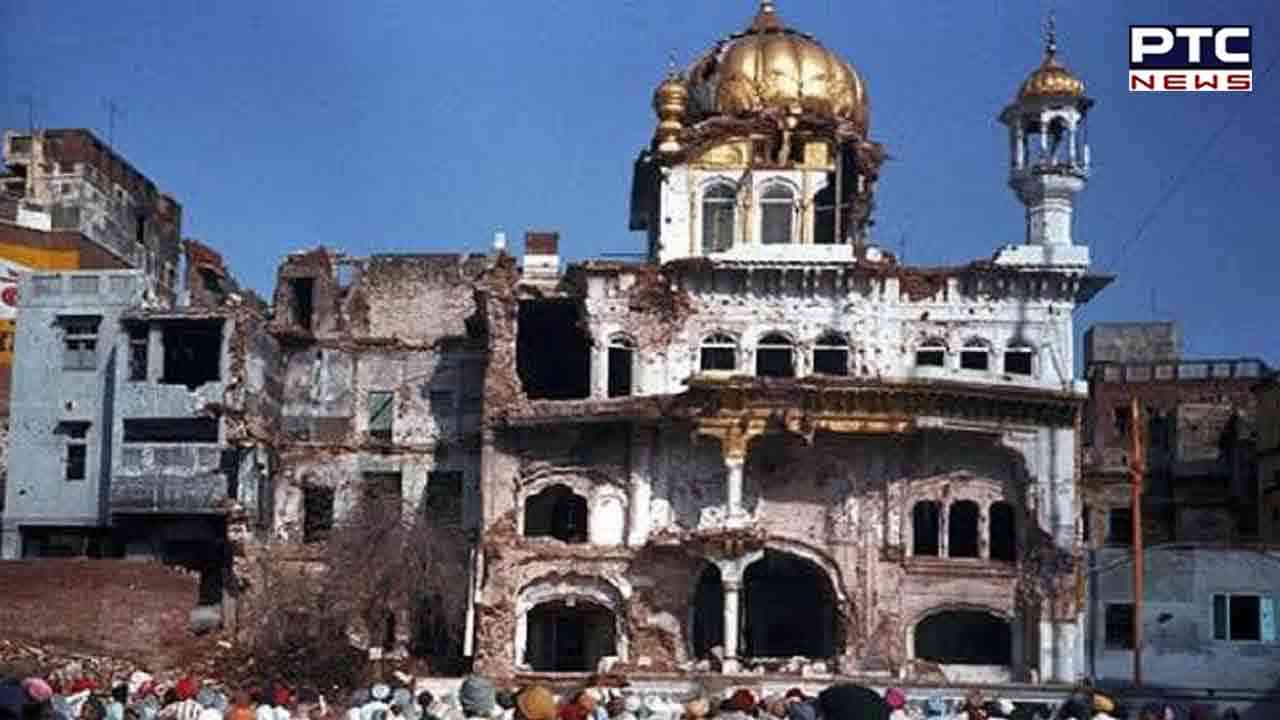 RP Singh also mentioned that late Lt Gen SK Sinha, who was tasked by Indira Gandhi to plan the attack at the Golden Temple, had reservations about the proposal and declined it.
"This decision cost Lt Gen Sinha the position of the Chief of Army," added Singh.
Also Read: Operation Blue Star 39th Anniversary: Sikh sangat converges at Sri Akal Takht Sahib, enhanced police presence ensured
- With inputs from agencies