Bathinda/Muktsar, April 27: Parkash Singh Badal was a key figure in developing Bathinda between 2007 and 2017. He worked to bring Central University, AIIMS, airport, Advanced Cancer Diagnostic, Treatment and Research Institute (ACDTRI) and Guru Gobind Singh Refinery to the district.
The Guru Gobind Singh Refinery had been stalled until Badal took office in 2007; it finally saw the light of day in 2012, with 40 acres of land from Virk Kalan village provided to the Airports Authority of India to ensure air connectivity in 2016.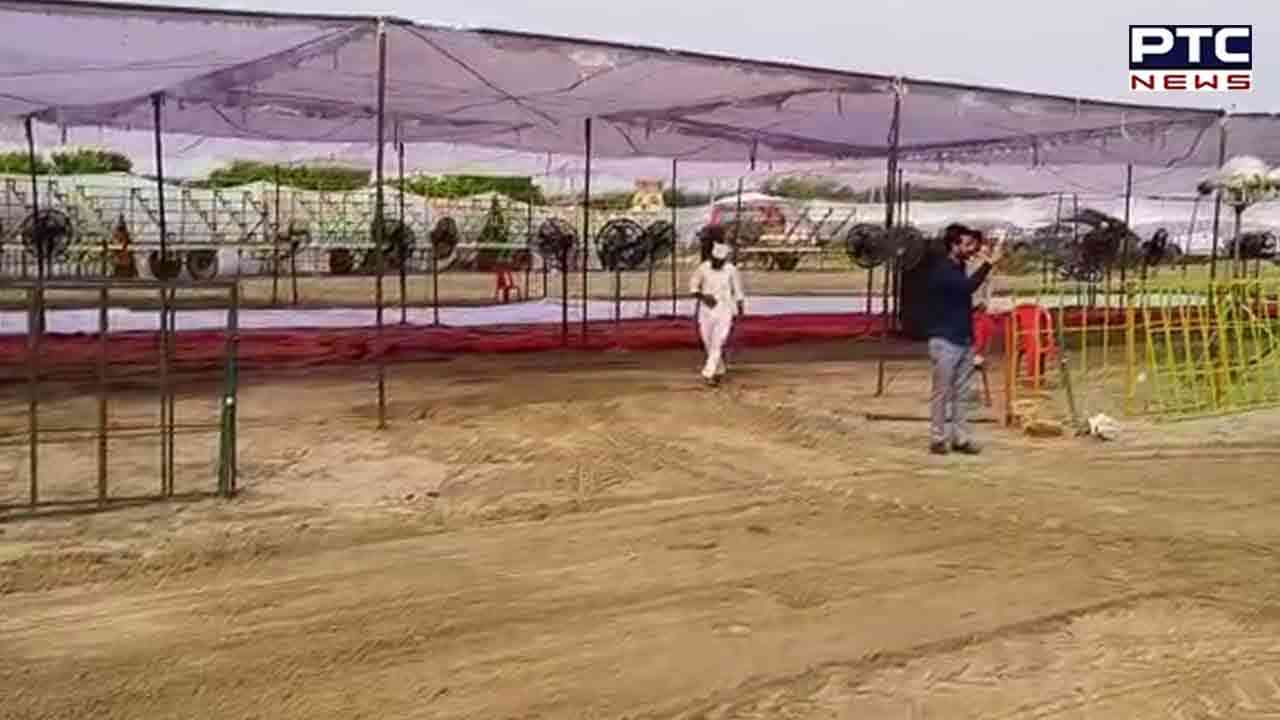 Also Read: Special interview with Sardar Parkash Singh Badal who reshaped Punjab politics
In 2015, Badal laid the foundation stone for the Central University of Punjab, Bathinda at Ghudda village, and AIIMS was set up on PAU land on the Dabwali road. Furthermore, Badal developed his own Lambi constituency like no other.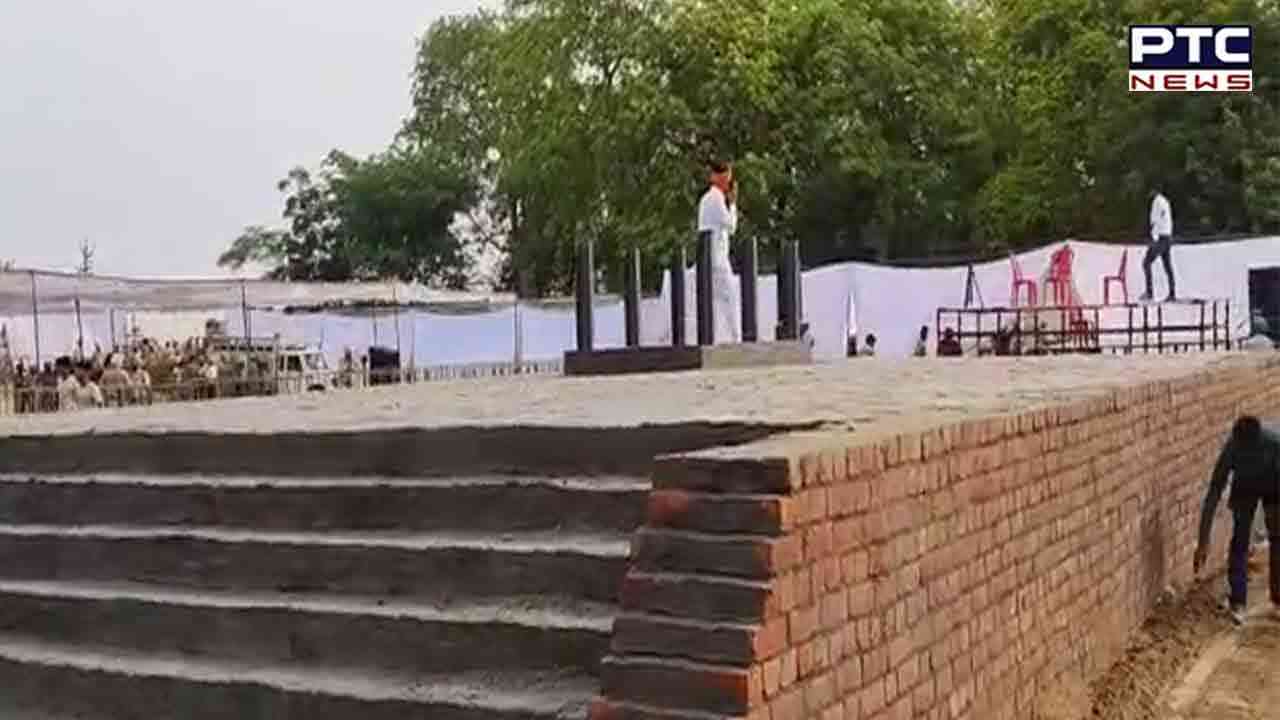 He provided concrete streets, a drainage system, and RO-based water filtration systems and waterworks in the villages. He also brought the Sports Authority of India's training centre to Badal village.
All these efforts demonstrate Badal's commitment to making Bathinda a better place to live.
Also Read: Punjab Governor expresses condolence on demise of Sardar Parkash Singh Badal
- With inputs from agencies