Mohali, February 7: Cash-strapped Punjab State Power Corporation Limited (PSPCL) on Tuesday issued a circular for introduction of smart pre-paid meters for government connections.
Punjab State Power Corporation Limited, in its circular, stated that as per provisions of Regulation No. 21 of the Supply Code-201, it had been decided to introduce smart pre-paid meters for existing and new government connections in PSPCL up to contract demand of 45 KVA with effect from March 1.
Consumers will now pay advance for the future consumption of electricity and will be actively involved in their electricity consumption pattern.
The PSPCL circular states that tariff for the respective category of connections shall be applicable. There shall be a rebate of 1 per cent on energy charges i.e. charges for quantity of electricity supplied to consumer in terms of KWHKVAH in case of connections with prepaid meters.
Since government departments would have to make advance payment for connections with prepaid meters, they may make proper accounting system for the same at their end.
These departments should also appoint a nodal officer for each connection and convey his/her mobile no. and e-mail ID, to be registered in PSPCL database, says the circukar.
Further, the existing consumers will be served a 15-day notice for converting to prepaid meters. The notice will contain details of the last 12 months' energy consumption and
Where new connections to government departments are to be released after February 15, these connections shall mandatorily be released with smart prepaid meters only.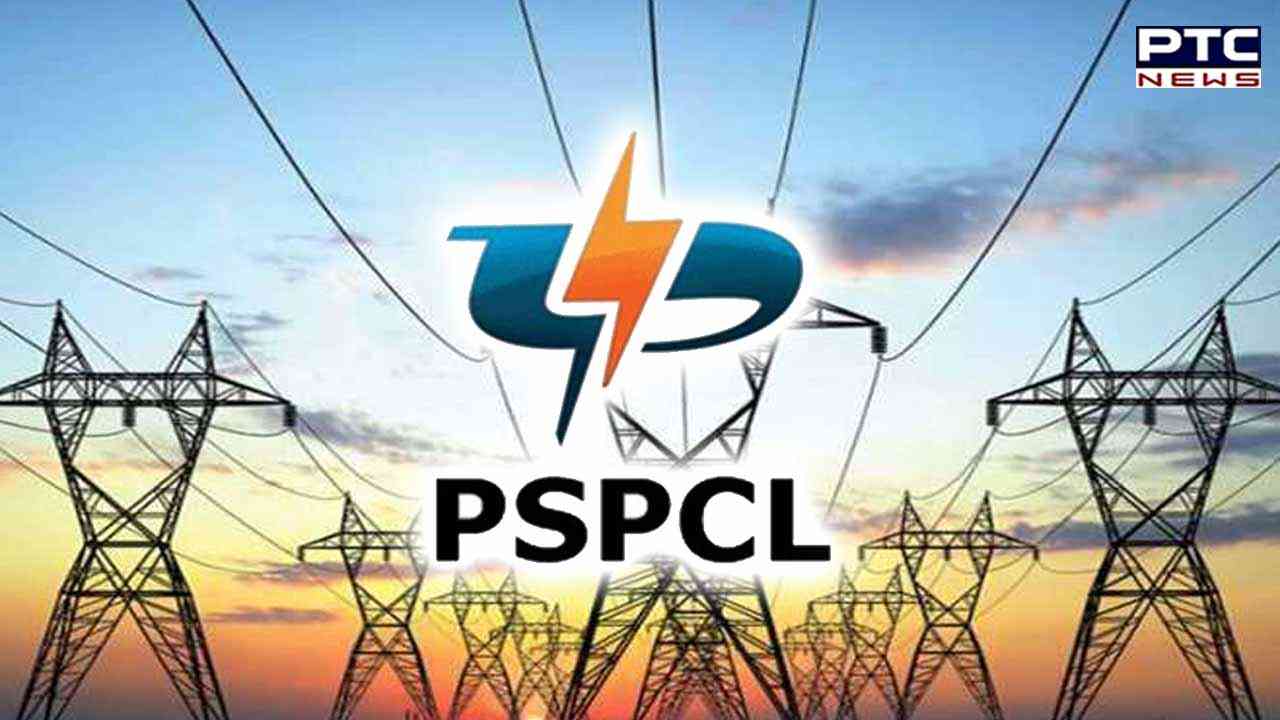 The pre-paid meters will be procured and installed by PSPCL at its own cost and consumer is not required to pay any meter cost for pre-paid metering system.
The circular says for new connections to be released under pre-paid mode, no security (consumption) shall be charged. Only meter security and meter rent shall be taken as per applicable schedule of general charges from time to time.
Also Read | Day not far when Punjab will be on high growth trajectory of industrial growth: Bhagwant Mann
For the existing consumers, no additional meter security shall be levied and meter rent shall be taken as per schedule of general charges applicable from time to time.
For the existing consumers, the PSPCL shall refund the security (Consumption), including interest charges by adjusting against outstanding dues and balance amount, if any, through cheque.
After adjusting security (consumption) on the date of conversion to prepaid metering, in case of any pending amount, including defaulting amount and any charges due to overhauling of account due to ME reports/audit/DS reports/checking agencies/ reports etc.; the same will be kept separately. After overall account reconciliation, the subdivision concerned will issue a notice regarding pending amount to the respective consumer within one month.
Minimum recharge amount for government connections shall be of Rs 1,000. However, the consumers may be advised that at least one month billed amount as per last year data may be kept as monthly recharge amount in the first instance in order to avoid disconnection of supply.
There will be alert message on meter/metering system when the balance amount in the meter account has reached 50 percent, 25 percent and then at 10 percent of the last recharge amount.
These alert messages shall also be sent to the consumer on the registered mobile number through SMS, registered e-mail and on PSPCL mobile application.
Also Read | JEE Mains Session 1 Result 2023: Result of first session is out; NTA score of 50 candidates withheld
After these alert messages, the consumers may be advised that immediate steps should be taken to recharge the pre-paid account to avoid disconnection.
Recharge of credit in the pre-paid account can be done through PSPCL website at https://pspcl.in/Pay-Bill, PSPCL mobile application and PSPCL's cash counters.
- PTC NEWS