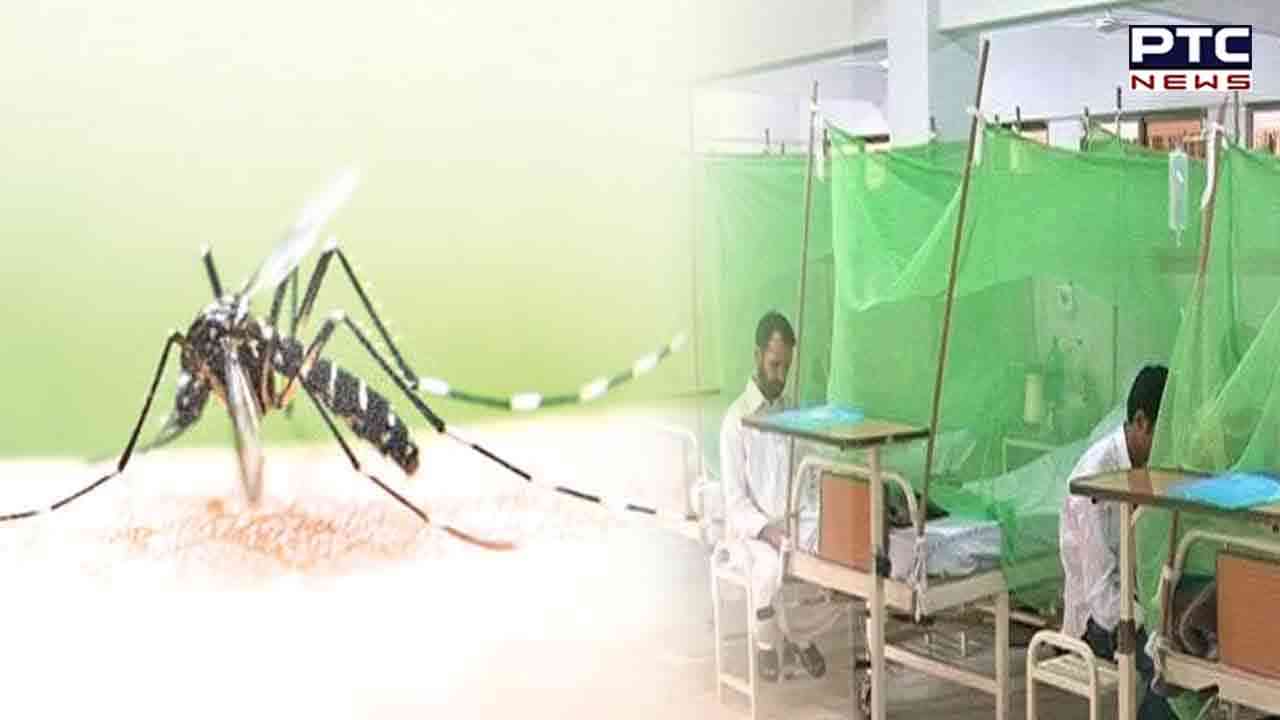 Mohali, November 8: Dengue cases have witnessed a sharp increase in Punjab in the last few days. On Monday alone, as many as 273 new cases were reported in 17 districts of the state. besides, two suspected dengue deaths (mother-son duo) were reported in the last 24 hours.
However, the data of the health department show only five dengue deaths so far. The highest number of 49 dengue cases on Monday came from Patiala district, followed by Mohali district, where 39 cases were reported. The total number of dengue patients in Punjab has increased to 6,764. As many as 43,746 samples have been taken so far.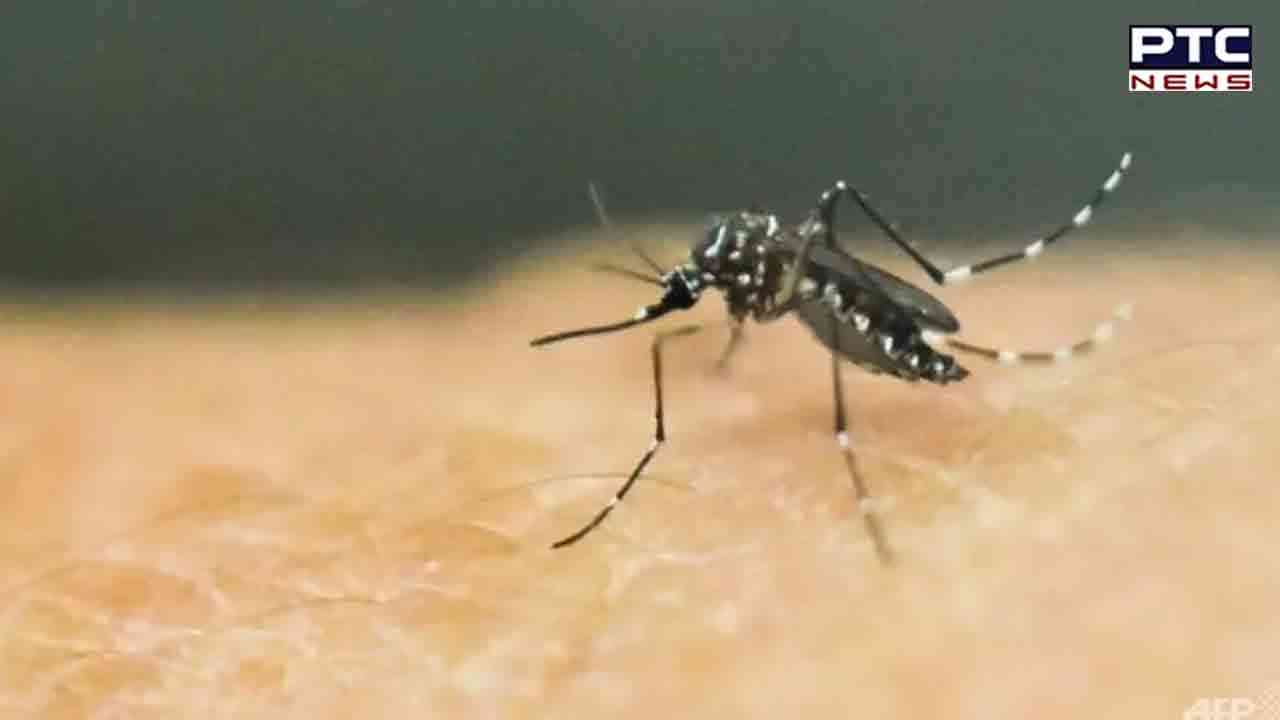 Also Read | Two Cheetahs flown in from Namibia make first kill on Indian soil

On the other hand, the spread of 'chikungunya has also spread panic. So far, 237 cases of chikungunya have been reported in Punjab. On November 2, the number was 199. However, 38 cases were reported in just five days.
The Punjab Health Minister has urged people not to keep broken utensils, tires and check for breeding of larvae in coolers.
Also Read | Lunar eclipse 2022: Everything you need to know; time and visibility in India


- PTC NEWS