PTC Web Desk: The imminent launch of the inaugural flight between Ludhiana and Delhi  from the Sahnewal domestic airport, scheduled for September 6, is poised to bring significant relief, particularly to the city's industrialists and residents in the surrounding areas. From September 7, this flight route will extend to Dehradun, and starting from September 8, it will also include Bathinda in its network.
Notably, the lone Ludhiana-Delhi flight had been suspended since August 2020. As a result, local residents, particularly industrialists, had no choice, but to either travel by road or fly to Delhi from Mohali. As per information, these flights, which will initially operate from the Sahnewal domestic airport, are planned to be relocated to the upcoming international airport at Halwara near Ludhiana once it becomes operational.
It is learnt that besides the resumption of the flight to Delhi and its extension to Dehradun and Bathinda, plans are underway to introduce additional domestic flights from Ludhiana to various destinations in the near future.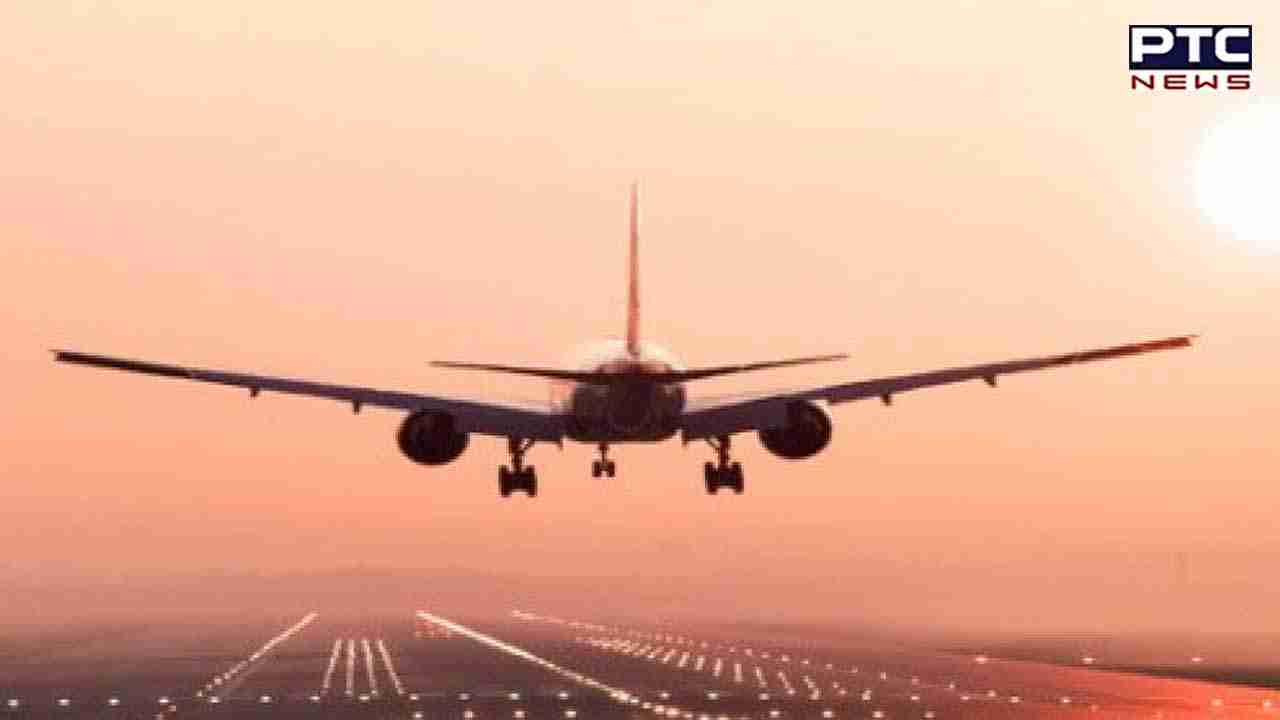 Rajya Sabha MP Sanjeev Arora had on several occasions  advocated for the revival of flight services from Ludhiana. He had also met Union Minister of Civil Aviation and Steel Jyotiraditya Scindia in this regard. 
Elated local residents and industrialists said the resumption of the direct flight from Ludhiana to Delhi was poised to not just enhance trade, but also simplify and secure the travel experience for residents, encouraging them to travel more frequently.

The fare and flight timing

The one-way fare for the flight between Delhi and Ludhiana is set at Rs 3,148, with a travel time of 1 hour and 25 minutes from Delhi to Ludhiana, and a quicker return journey of just 1 hour and 15 minutes. For the connecting flight between Ludhiana and Dehradun, the total travel time is estimated at 2 hours and 40 minutes, including a 20-minute layover in Delhi. The fare for this route will be Rs 5,279. However, the schedule and fare details for the connecting flight between Ludhiana and Bathinda are yet to be finalised.
Initially, the flight will operate five days a week, from Monday to Friday, with plans to transition to daily operations by the end of October.
The timing of inaugural flight

The inaugural flight is scheduled to depart from Hindon domestic airport at 9:25 am on September 6, arriving at Sahnewal at 10:50 am. The return flight will take off from Sahnewal at 11:10 am and reach Hindon at 12:25 pm.
On September 7, the flight will depart from Dehradun at 8:10 am, reaching Ludhiana at 10:50 am. It will then land at Delhi at 9:05 am, with a subsequent departure at 9:25 am to arrive back in Ludhiana at 10:50 am.
- With inputs from our correspondent