PTC News Desk: Punjabi and Bollywood singer Armaan Malik recently reacted on Twitter and expressed his frustration where everyone was addressing him with popular YouTuber for calling himself 'Armaan Malik' in public. His real name is Sandeep.

Malik (Singer) was reacting to a news item where in Malik (YouTuber) had 'slapped' one of his pregnant wives. The controversial images have annoyed singer Armaan, and he then took to Twitter and expressed his frustration. Singer Malik was also disturbed in seeing his full name on the headlines.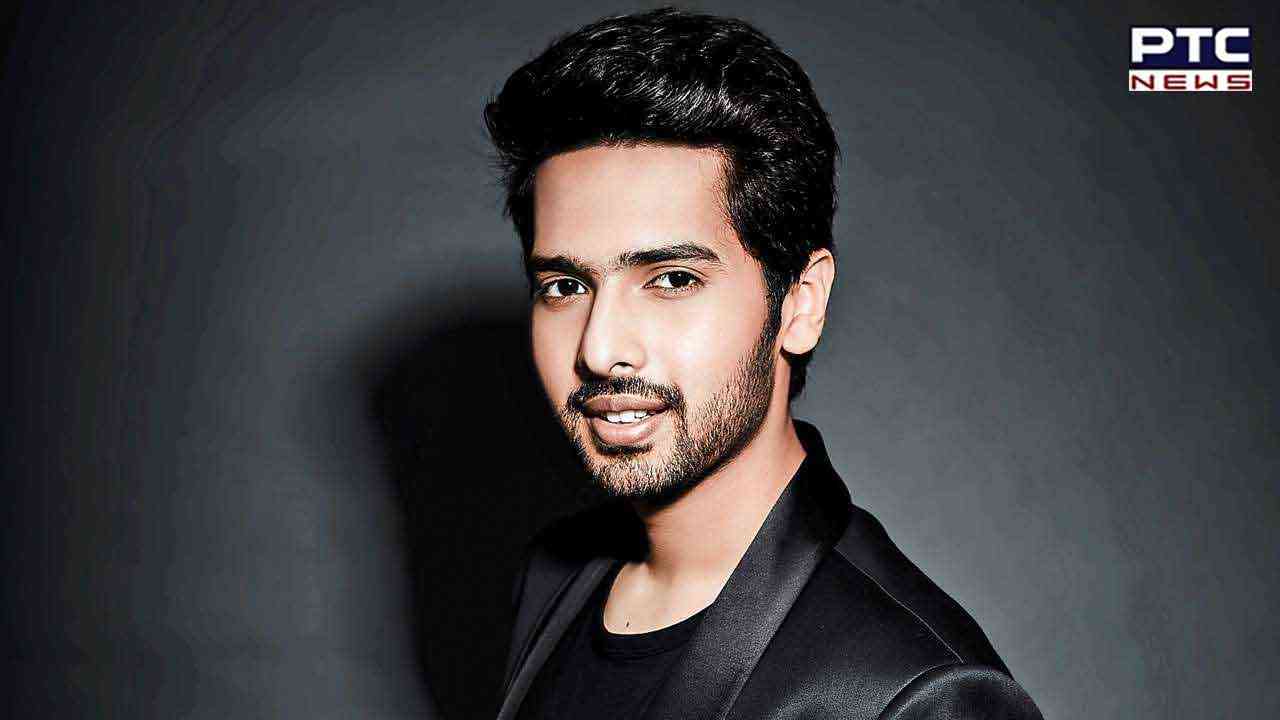 Also Read: IMD: India to experience above-normal temperature from March to May
Singer Armaan then took action to a news report about the YouTuber, which was then deleted. The singer expressed his dismay and wrote on Twitter, "Stop calling him Armaan Malik in the media. His real name is freakin' Sandeep!! For gods sake enough with this misuse of my name. Hate waking up and reading articles like this.. and the news makes me even more disgusted."
As soon as he reacted to the news flooding internet via angry tweet, YouTuber Armaan uploaded a video calling it unfair for the singer to react so harshly, and said that he hasn't copied the singer's name. One of his two wives Kritika also said that she has never used the singer's name for publicity.
"If you would have tried to achieve what you have on your own, then I would have been more famous than you. More people would have known me than you. This is the bitter truth," Armaan said in the video.
Also Read: Commercial LPG price hiked by Rs 350.50 per unit, domestic by Rs 50
- With inputs from agencies