Thiruvananthapuram, February 1: The Union Budget 2023 presented on Wednesday by Financial Minister Nirmala Sitharaman, evoked mixed reactions among various stakeholders in Kerala. Industries like travel and tourism welcomed the annual exercise, while small and medium-scale industries felt it ignored the sector.

Union Finance Minister Nirmala Sitharam presented the budget for 2023, as excellent, president, Confederation of Kerala Tourism Industry, EM Najeeb, said that the budget would do a lot of positive things in the coming years.
"Overall, the budget is very good, and on behalf of the tourism industry, I'd like to welcome this budget," he said.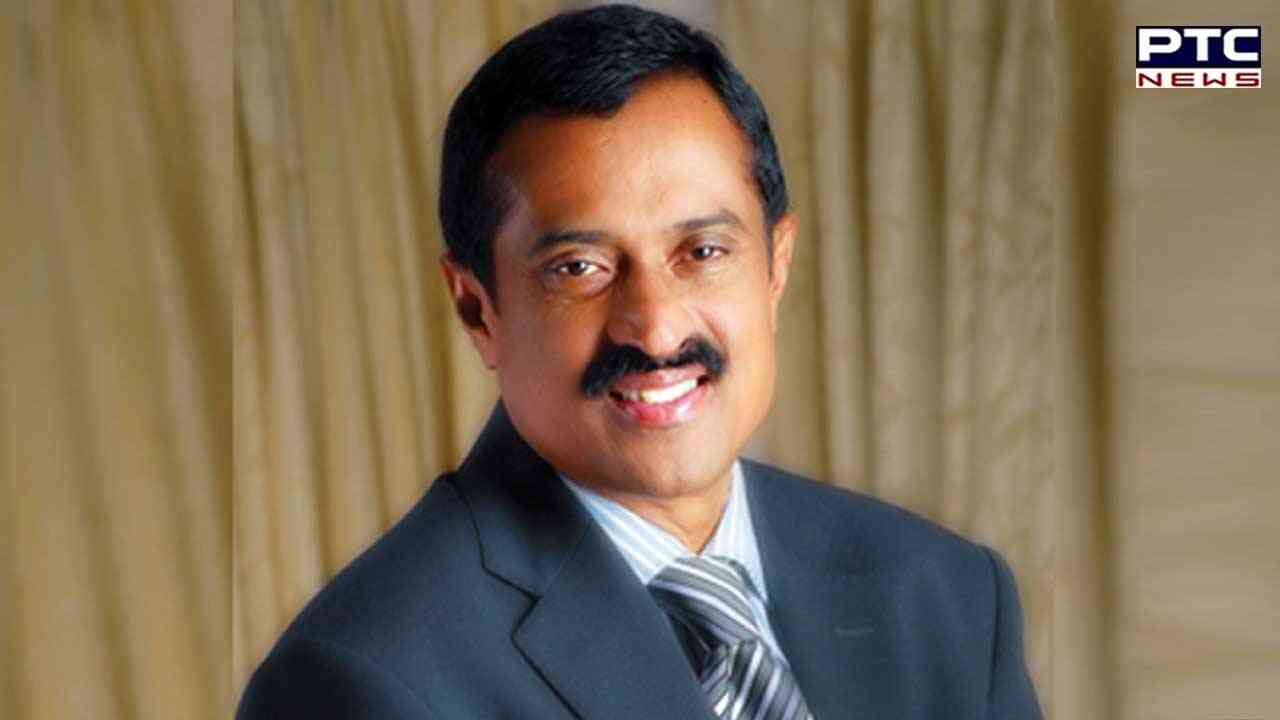 While referring to the tourism sector in the beginning of the budget session, he said that it is for the first time that the sector has been given such importance.
"Tourism has been mentioned in the beginning of the budget itself as one of the pillars for the growth engine for employment generation as well as increase in tourism activities in both domestic and international sectors," said Najeeb, also the senior vice-president, Indian Association of Tour Operators.
Jose Pradeep, secretary, Kerala Travel Mart Society, said while sharing similar views, that the budget holds immense promise for the growth of the tourism sector.
For the first time in the Union Budget 2023, government has decided to take tourism promotion on a mission mode with active participation of the state. The convergence of the programmes and the public-private partnerships would help tap the potential of the sector, he said.
"Investment of Rs 2.4 lakh crore in the railway sector, along with the development of 50 additional airports throughout the country, will greatly improve connectivity, making it easier for tourists to explore our country," he said.
There will be around 50 tourism destinations that will be selected and developed as a package for domestic and international tourism, he said while adding that this would help promote destinations as worldclass tourist attractions, and draw more visitors.
Managing director of LuLu Financial Holdings, Adeeb Ahamed, termed that the budget as a balanced one; with equal focus on traditional and emerging sectors, agreeing that, "the way forward is to build a technology and knowledge-based economy.
Adeeb, has investments in the financial services sector in the form of LuLu Forex and LuLu Finserv an NBFC providing micro loans, said that the move to ramp up the credit guarantee scheme for MSMEs which will give a fillip to enabling faster access to financial services. He also has investments in luxury hospitality sectors, travel, felt that the proposal to adopt an integrated and innovative approach to develop destinations augurs well.
But, the Confederation of All India Traders criticised the budget by saying it has ignored the small- and medium-scale traders who are the foundation of the economy.
Also Read: Union Budget 2023: Amrit Kaal's first budget to lay strong foundation for

a developed India: PM Modi
- With inputs from agencies