New Delhi, May 24: Union Minister of Health and Family Welfare, Mansukh Mandaviya, took the stage at the 76th session of the World Health Assembly to deliver a keynote address focused on the theme of "Health for All."
Joined by Dr Tedros, Director-General of the World Health Organization, and Health Ministers from various countries, Mandaviya emphasised India's health priorities, including Health Emergency Preparedness, Access to Medical Countermeasures, and Digital Health.
Reflecting on the unprecedented challenges posed by the Covid-19 pandemic, the Health Minister underscored the need for global connectivity and preparedness to combat future health crises. Alongside the assembly, Mandaviya held a productive meeting with the Iranian Health and Medical Education Minister to discuss strengthening healthcare cooperation between India and Iran.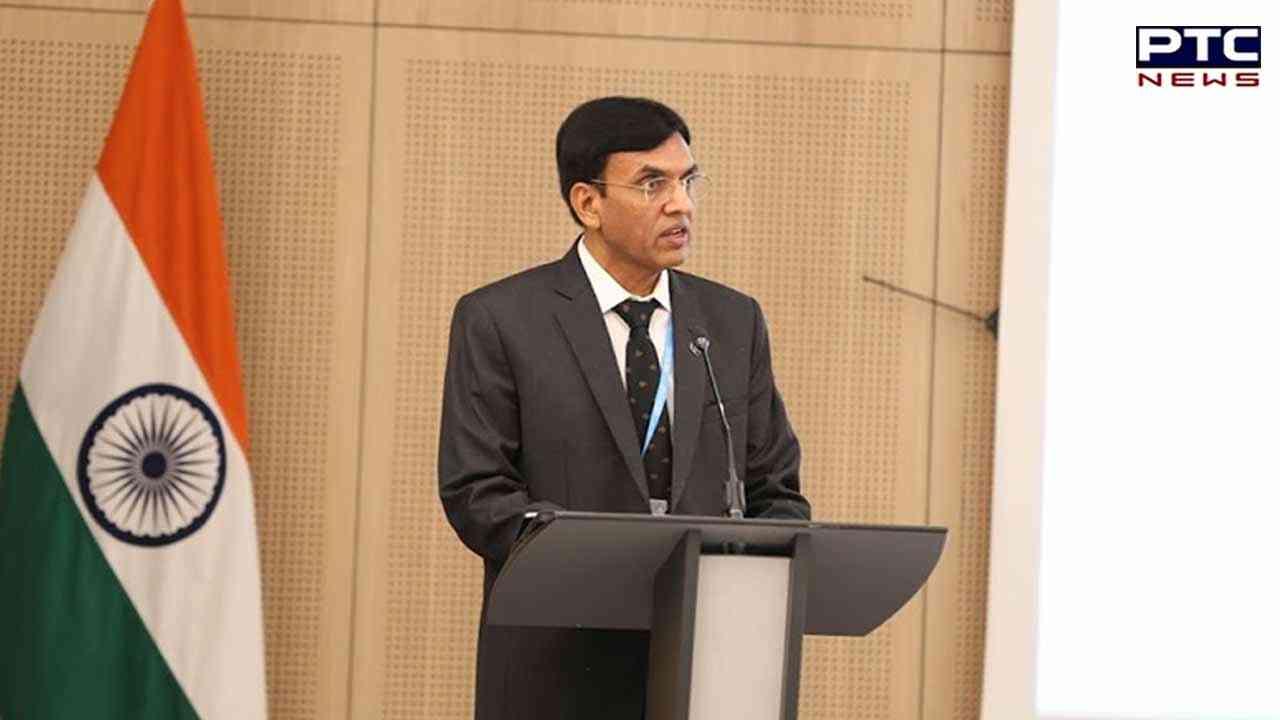 Also Read: World needs to be ready for even deadlier pandemic than Covid: WHO Chief
During his address, the Health Minister proposed the establishment of a Global Medical Countermeasures Platform, emphasizing equitable access to safe, high-quality, and cost-effective medical countermeasures for all countries. He also advocated for the Global Initiative on Digital Health, aimed at bridging the global digital divide and promoting digital tools for low- and middle-income countries.
Mandaviya highlighted the Ni-kshay Platform as an exemplary innovation in health technologies, illustrating India's commitment to eradicating Tuberculosis through a comprehensive patient care approach and the digitization of the cascade of care.
Appreciating the World Health Organization's focus on "Health for All," the Health Minister aligned this theme with India's G20 Presidency theme, "One Earth, One Family, One Future," and the principle of "Antyodaya," which seeks to reach the most marginalized populations.
Acknowledging the impact of Covid-19 on healthcare systems worldwide, Mandaviya emphasized the importance of sustaining efforts and collaborating to transform the vision of "Health for All" into a tangible reality, ensuring a healthier future for generations to come.
Also Read: Nagaland Minister Temjen Imna Along's hilarious take on helmet usage goes viral
- With inputs from agencies