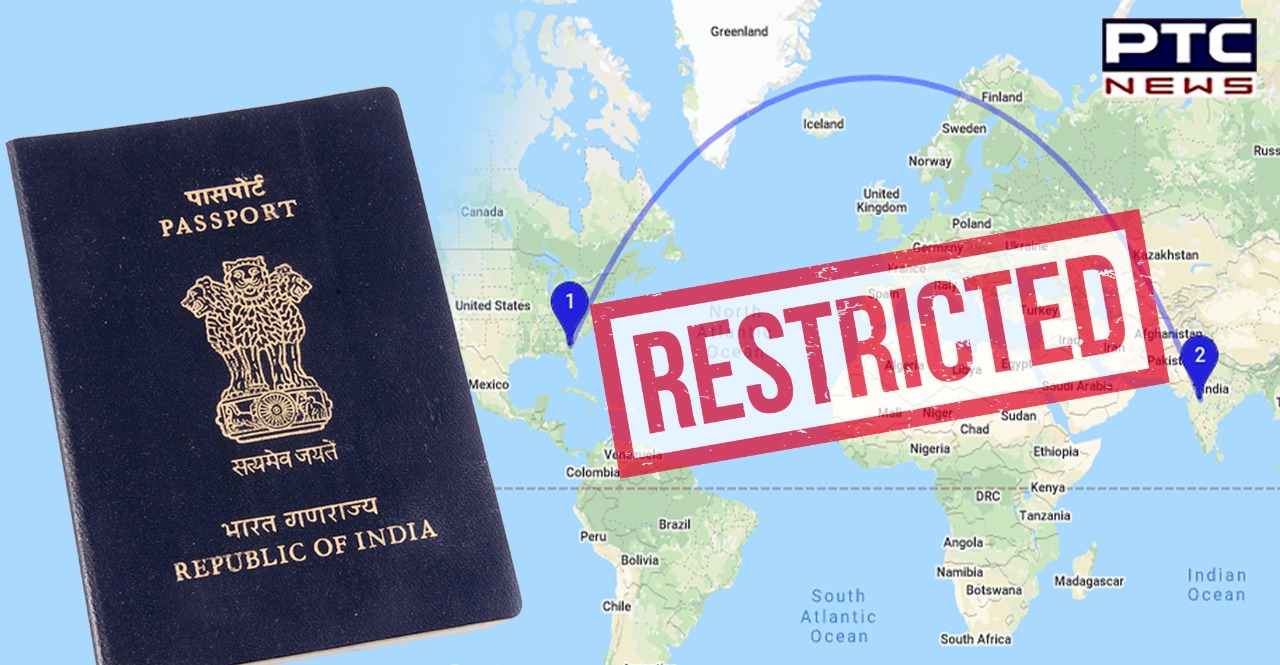 Amid growing concerns over the second wave of coronavirus in India, the White House Press Secretary Jen Psaki said that travel from India to the US will be restricted from Tuesday, May 4.

Psaki said the in the view of advice of the Centers for Disease Control and Prevention the administration has decided to restrict travel from India starting immediately.
Also Read | Second wave of coronavirus in India: PM Narendra Modi a 'super-spreader' of COVID-19, says IMA Vice President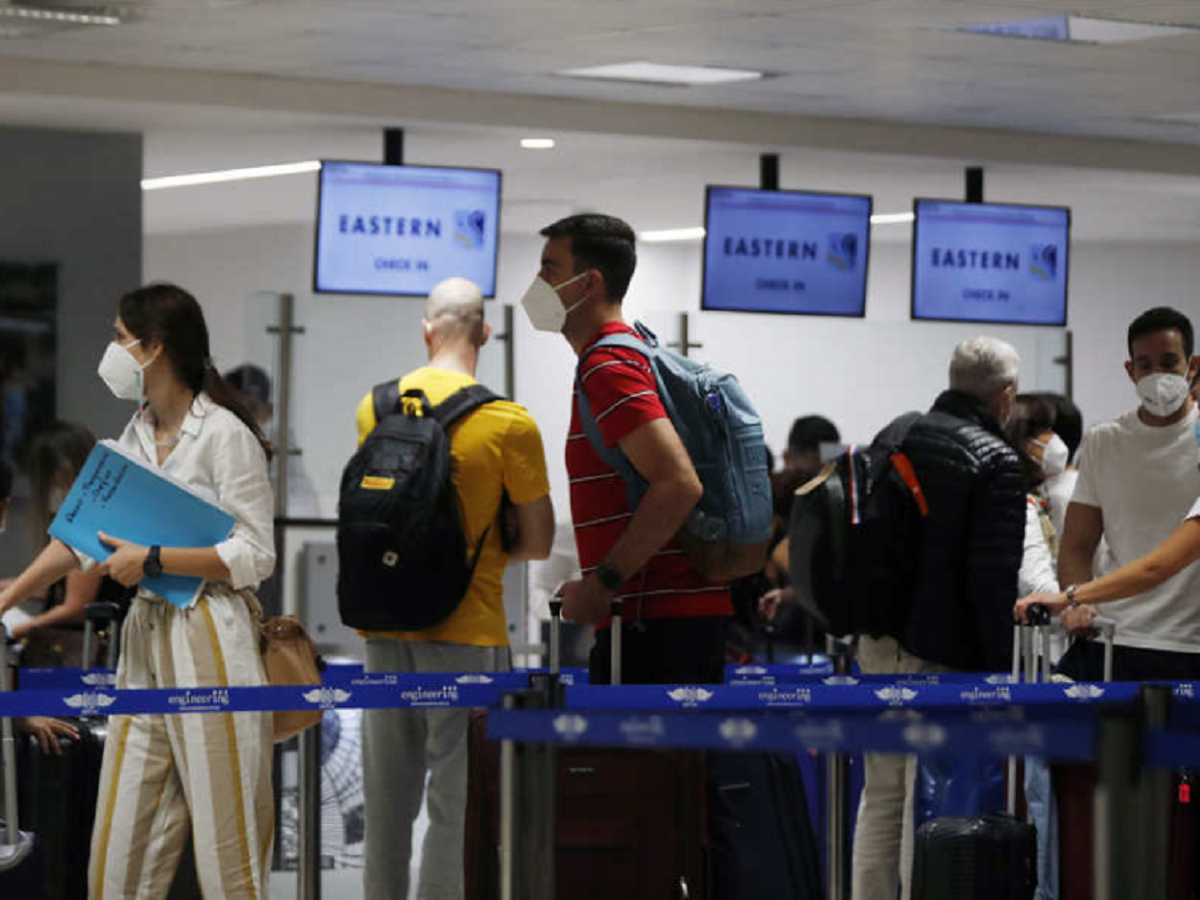 He further said that the policy will be implemented in light of extraordinarily high COVID-19 caseloads and multiple variants circulating in India amid the second wave of coronavirus.
Meanwhile, Ambassador Daniel Smith, the Director of the Foreign Service Institute, who recently served as acting Secretary of State and Acting Deputy Secretary of State, will be departing for New Delhi to serve as Chargé d'Affaires, ad interim, the United States Department of State said in a statement.
Also Read | FACT CHECK: Will there be lockdown from May 3?
It further stated that Ambassador Smith's appointment underscores the US' strong commitment to our partnership with India.
He will spearhead close cooperation with India to ensure that our countries continue to advance our shared priorities, including overcoming the global pandemic, the US State Dept stated.
The United States stands in solidarity with India, and Ambassador Smith is committed to working together with India in partnership, it added.
Click here to follow PTC News on Twitter
-PTC News