PTC News Desk: The phenomenon known as solo dating is becoming a dominant trend, symbolized by the hashtag "Master Dating" on platforms like TikTok. Videos centered around this concept have garnered over 1.6 million views, unveiling a growing fascination with self-empowerment and solitary enjoyment.
Solo dating entails embarking on a journey of self-discovery, fostering self-love and independence before pursuing romantic connections. This practice encourages individuals to revel in their own company, relishing moments of solitude in diverse settings, such as chic restaurants, lively bars, museums, or bustling parks.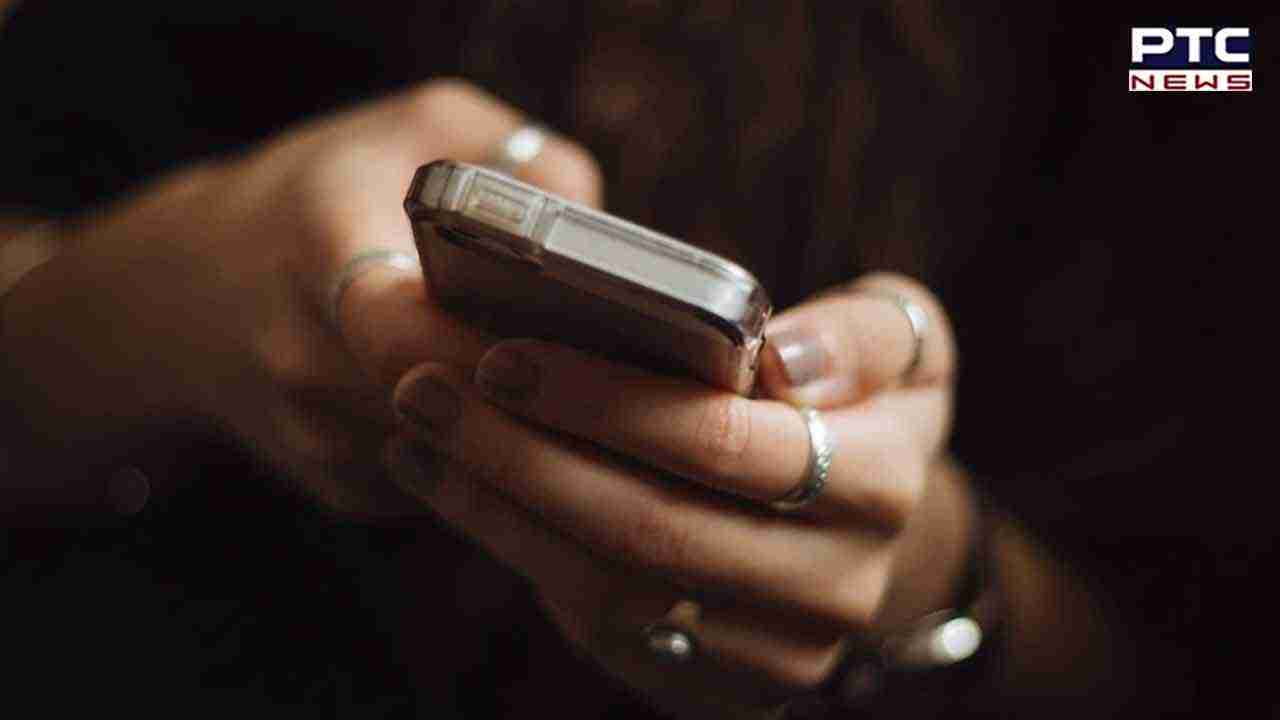 Relationship experts define 'masterdating' as a means of showering oneself with gifts, treats, and outings. The objective is to establish a robust sense of self-sufficiency prior to entering a serious partnership.
Melissa Stone, a dating expert, elaborated on this trend in an interview with the UK's Glamour magazine. She explained that 'masterdating' involves dedicating quality time to oneself, engaging in self-care, and embracing personal growth. This could encompass planning intentional solo outings, engaging in enjoyable activities, exploring novel locales, or engaging in introspection.
Amy Nobile, a dating coach, recommended integrating 'masterdating' into one's routine at least once a week. She suggested a range of gestures, including sending oneself flowers, composing sweet notes, and arranging elaborate transportation – all aimed at fostering self-love and appreciation.
Under the hashtag #MasterDating, TikTok users have enthusiastically shared their experiences, with video views surpassing 1.6 million, as reported by the New York Post.
- PTC NEWS