PTC Web Desk: Paul Wapham (42) from the UK has recently shared his harrowing experience of surviving a heart attack, thanks to his smartwatch. The CEO of Hockey Wales was out for his routine morning run when he suddenly felt intense chest pain. Using his smartwatch, he managed to contact his wife, who promptly rushed him to the hospital.
Paul Wapham described the moment, saying, "I went for a morning run at 7 am as I normally do, and about five minutes in I had a massive pain in my chest." He expressed gratitude for the quick response of his wife, Laura, who got him to the hospital in time for medical intervention.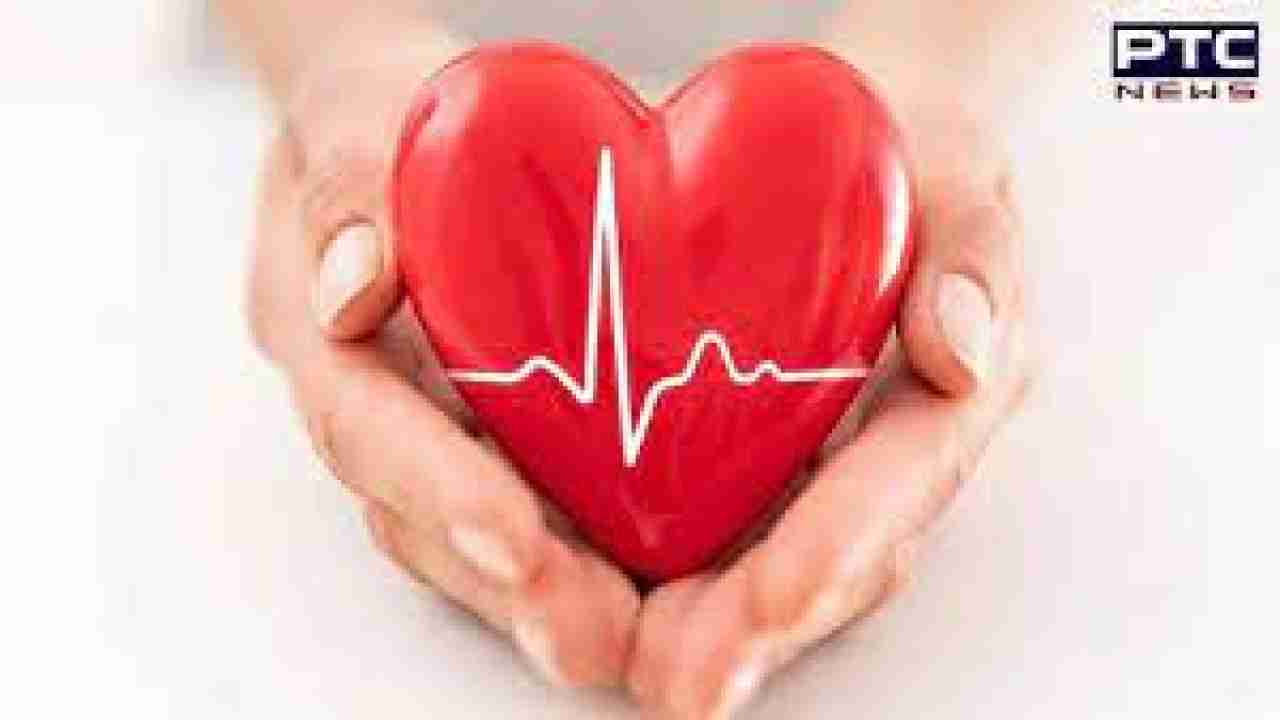 At the hospital, it was revealed that Wapham had suffered a heart attack due to a complete blockage in one of his arteries. Swift action was taken in the catheterisation laboratory to clear the blockage. Following the procedure, he spent six days in the coronary unit for recovery and will continue rehabilitation through an after-care service.
Reflecting on the incident, Wapham expressed his shock, noting, "It was a bit of a shock as I'm not overweight and I try to keep myself fit, so I had no risk factors. It was a shock for everybody really, including my family." He extended his gratitude to his wife and the hospital staff for their excellent care and support.
- With inputs from agencies
Join Whatsapp Channel