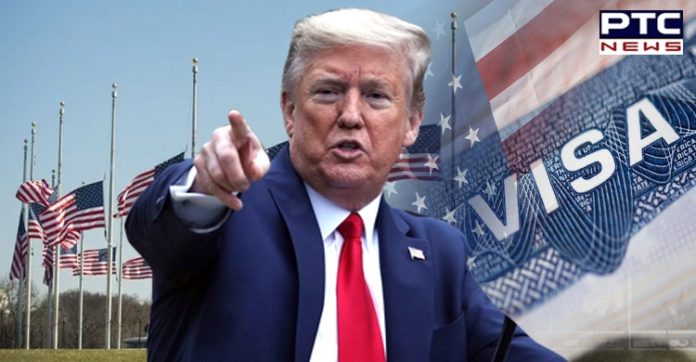 The Trump administration has proposed a fixed time limit on visas of students, researchers and foreign journalists in the United States, stating that it was concerned about the liberal existing visa programme being abused and a potential for increased risk to national security.

Under the proposed rule, 'F' (students' visa) or 'J' (researchers' visa) non-immigrants would be admitted into the US for a period up to the end date of their programme, not to exceed four years.
The Department of Homeland Security (DHS) said, "Foreign nationals from countries associated with high visa overstay rates (rates greater than 10 per cent for student and exchange visitors) will be limited to up to a two-year fixed period of stay to increase monitoring, deter immigration violations and incentivize a timely departure."
Also Read | PM Modi says farm bills to benefit small, marginal farmers the most
Senior Official Performing the Duties of the Deputy Secretary, Ken Cuccinelli said, "Amending the relevant regulations is critical in improving the programme oversight mechanisms, preventing foreign adversaries from exploiting the country's education environment and properly enforcing and strengthening the US immigration laws,"
The duration of stay can be reduced to a maximum of two years of authorized stay in the US if the foreign national is either born or has the citizenship of a country that is on the State Sponsors of Terrorism list.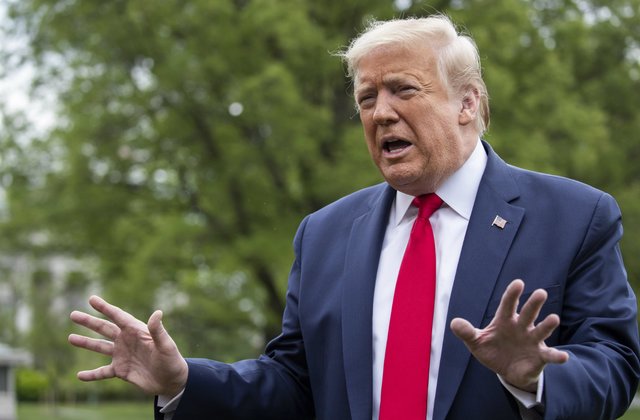 Separately, the DHS has proposed initially admitting most 'I' non-immigrants for a period of time necessary to complete the planned activities or assignments consistent with the 'I' classification, not to exceed 240 days. They can be given another extension for a maximum of 240 days, based on the length of the relevant activities. As of now, foreign journalists on 'I' visas have remained in the US for many a time for decades.
Foreign students would now get just 30 days, instead of the existing 60 days, to leave the country, the DHS said. The stakeholders have been given 30 days' time to respond to the notification.
The DHS said it anticipated that many 'F', 'J' and 'I' non-immigrants would be able to complete their activities within their periods of admission.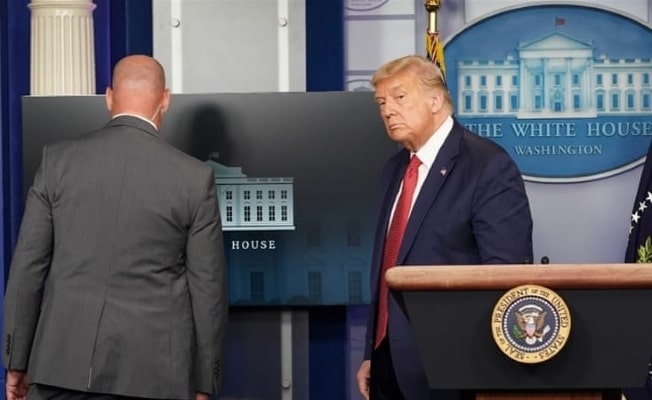 Also Read | New feature of Google Maps will soon show COVID-19 outbreaks in your area
However, those who could not generally would be able to request an extension to their period of admission to an immigration officer.
"Foreign adversaries are using progressively sophisticated and resourceful methods to exploit the US educational environment, including well-documented cases of espionage through the student program," it quoted.
-PTC News