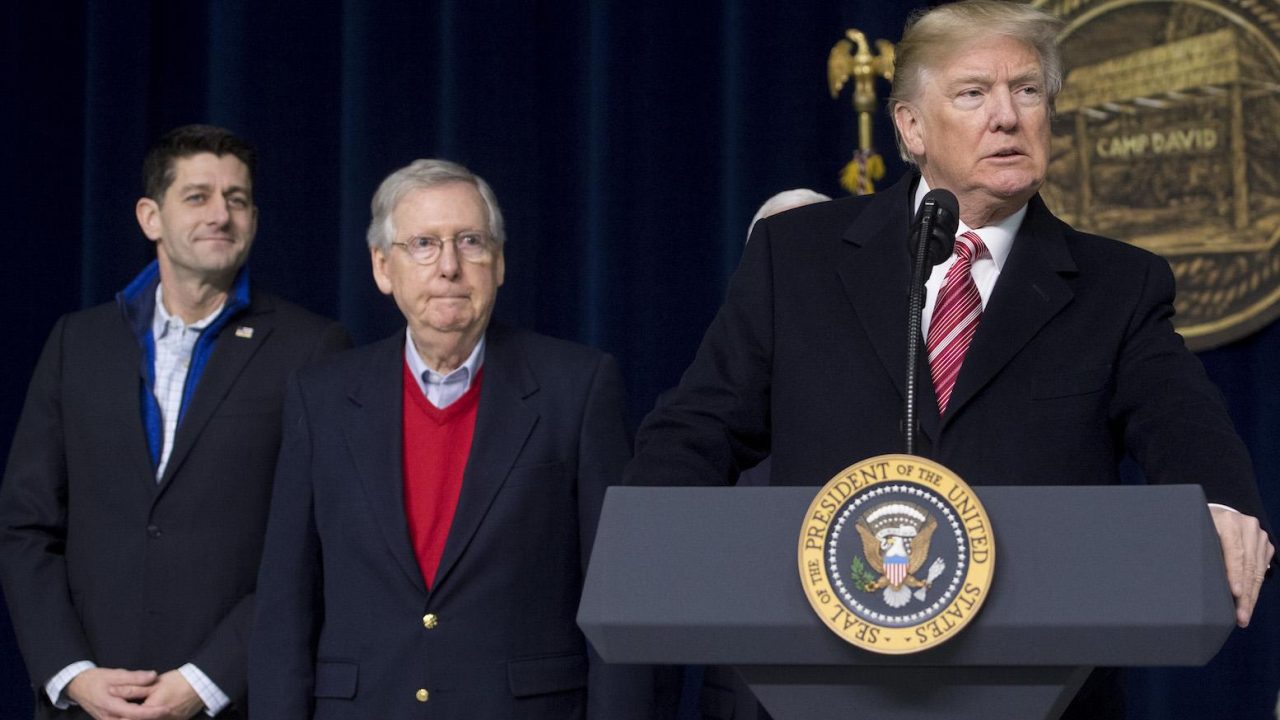 US President Donald Trump wednesday came out in support of an immigration bill introduced by Republican Senator Chuck Grassley, saying the draft supports the four pillars of his immigration framework.
Trump's statement came amidst a debate in Congress where several immigration bill have been tabled. But the President has thrown his weight behind the Grassley bill.
However, the opposition Democrats described it as extreme on legal immigration.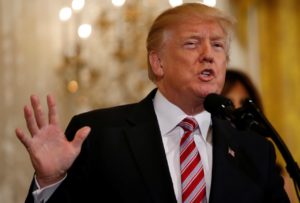 "The Grassley bill accomplishes the four pillars of the White House Framework: a lasting solution on DACA (Deferred Action for Children Arrival), ending chain migration, cancelling the visa lottery, and securing the border through building the wall and closing legal loopholes," Trump said in a statement after Grassley, along with nearly half a dozen Senators, introduced the bill in the Senate.
"I am asking all senators, in both parties, to support the Grassley bill and to oppose any legislation that fails to fulfil these four pillars that includes opposing any short-term 'Band-Aid' approach.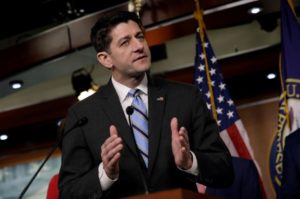 "The overwhelming majority of American voters supports a plan that fulfils the Framework's four pillars, which move us towards the safe, modern, and lawful immigration system our people deserve," he said.
The White House, on the other hand, opposed the McCain-Coons immigration proposal, which it said would increase illegal immigration, surge chain migration, continue catch and release, and give a pathway to citizenship to convicted alien felons.
Another bipartisan group of Senators including Senator Tim Kaine said that they have reached a deal on immigration and they plan to introduce a legislation soon.
Speaking on the Senate floor, Democratic Senator and Senate Minority leader Chuck Schumer was critical of the Republican moves.
"President Trump somehow thinks that Democrats will be blamed for not getting a deal on DACA because we didn't go blindly along with his partisan plan extreme as it is, with no input from Democrats. That will not happen," he said.
The Democrats, Schumer said, are focused like a laser on finding a bipartisan bill that can pass the Senate to protect the 'Dreamers'.
Several moderate Republicans are working towards that as well. The one person who seems most intent on not getting a deal is President Trump, he said.
"Trump's contribution to this debate has been to put forward a proposal that contains a vast curtailment of legal immigration, far outside the scope of DACA for border security, and demanded that Democrats support it," he said.
"Instead of making a proposal in good faith or working with Democrats on a compromise, President Trump is trying to force his unpopular, hardline immigration agenda down the throats of the American people by calling it a DACA bill.
"The President's proposal, now the Grassley bill, is so extreme on legal immigration that several Republicans have been critical of it, including my Republican friends from South Carolina and Arizona," Schumer added. PTI