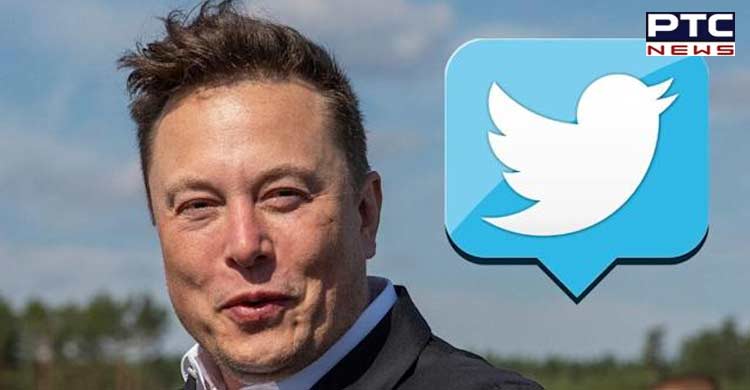 Twitter shareholders filed a lawsuit against Elon Musk accusing him of pushing down Twitter's stock price in order to either give himself an escape hatch from his $44 billion buyout bid, or room to negotiate a discount and engaging in "unlawful conduct" aimed at sowing doubt about his bid to buy the social media company.

The lawsuit was filed on Wednesday, in the US District Court for the Northern District of California. The lawsuit seeks class-action status and asks a federal court in San Francisco to uphold the deal's legality and give stockholders any damages permitted by law.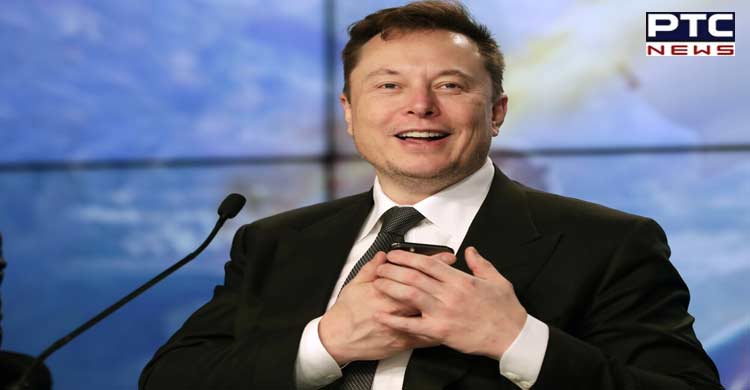 Also Read: Twitter fined $150 million over alleged user-privacy violations
Musk stated last week that his attempt to buy Twitter won't go through unless he has confirmation of the platform's spam problem, adding to the uncertainty surrounding his roller-coaster pursuit of the platform.
The suit stated that Musk's tweet stating the plan to buy Twitter was "temporarily on hold" disregarded the reality that nothing in the purchase contract allows for so.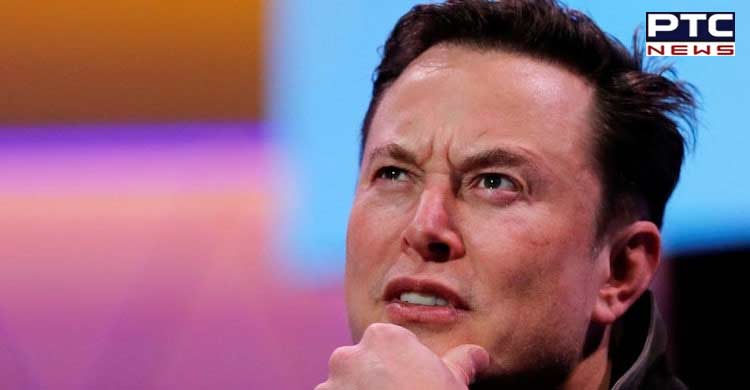 Musk's tweet that the deal to buy Twitter was "temporarily on hold" defied the fact that there is nothing in the purchase contract allowing that to happen, the suit argued.
Musk negotiated his Twitter buyout in late April without carrying out due diligence expected in such megadeals, said the suit filed by William Heresniak of Virginia.
Musk offered an additional $6.25 billion in equity funding to fund his bid for Twitter on Wednesday, indicating that he is attempting to close the acquisition despite requiring Twitter to show proof that spam bots account for less than 5% of its users last week.
Also Read: Former Twitter CEO Jack Dorsey steps down from board of directors
The investors wanted to be certified as a class and to be granted an undefined amount of punitive and compensatory damages in their lawsuit filed on Wednesday.
-PTC News