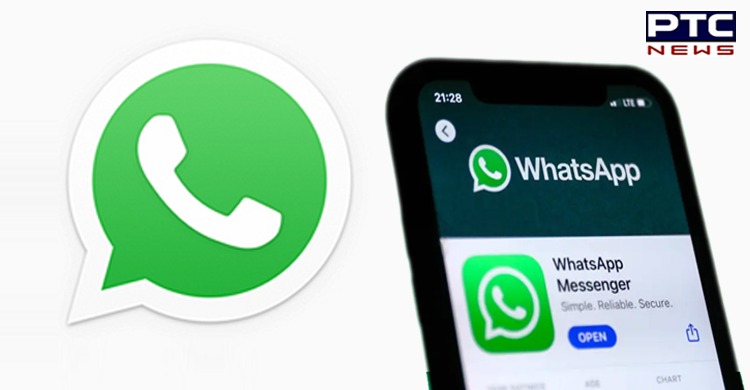 Have you also updated to WhatsApp beta 2.21.16.9 and are unable to see older chats? Well, there is no need to fret as this could be due to a bug.

Several users have reported that after the recent update to WhatsApp beta 2.21.16.9, they are unable to see their older chats that took place before the update was downloaded. Several users flagged concern and even took to social media saying they could only see the last 25 messages and not beyond that.
Also read | 20 schoolchildren test Covid positive in Punjab's Ludhiana dist
As per an Android Central reporter, the bug prevents users from seeing older messages on the messaging app. A loading icon appears, but does not work when you try to load the chat. However, the users were able to find their older messages in the search bar.
Also read | Ujjwala 2.0: Address proof not mandatory to avail connection
Good news is the bug is only limited to phones and any one can access old chats on WhatsApp Web. However, some users were not able to see their old messages on either platform.

So, if you're a beta user and are facing this particular problem, know that it's a bug with the latest build and nothing to do with your Android phone — and reinstalling the service will not make a difference.
In the meantime, you can try deregistering from the beta version and installing the stable WhatsApp client from the Play Store if you want to get around the issue.
-PTC News