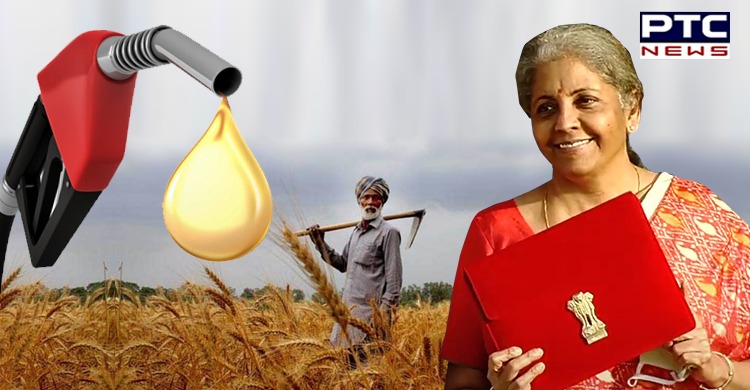 Union Budget 2021: Petrol and diesel prices are set to rise as the Finance Minister Nirmala Sitharaman on Tuesday proposed Agri cess of Rs 2.5 per litre on petrol while Rs 4 on diesel.

Agri cess on petrol and diesel was proposed at a time when petrol and diesel prices are already skyrocketing. The petrol prices in Delhi became a major issue for many as it crossed Rs 86, recently while the prices in Mumbai reached near Rs 93 per litre as well.
Also Read | All Lives Matter: Another George Floyd incident, this one in India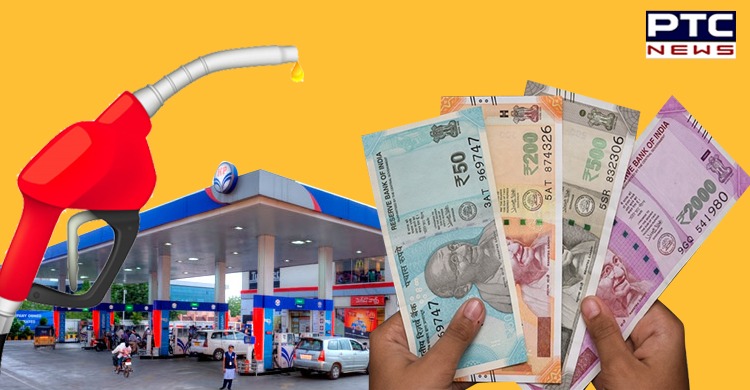 The fuel prices are rising and reaching new highs every day across India. With the rise in fuel prices, the common man will deal with new financial concerns ahead of Union Budget 2021.

The diesel prices in Delhi crossed Rs 76 while in Mumbai, it has reached Rs 83. The diesel prices in Jaipur, Rajasthan, are likely to reach a high of Rs 85 soon.
Also Read | Union Budget 2021: Govt committed to welfare of farmers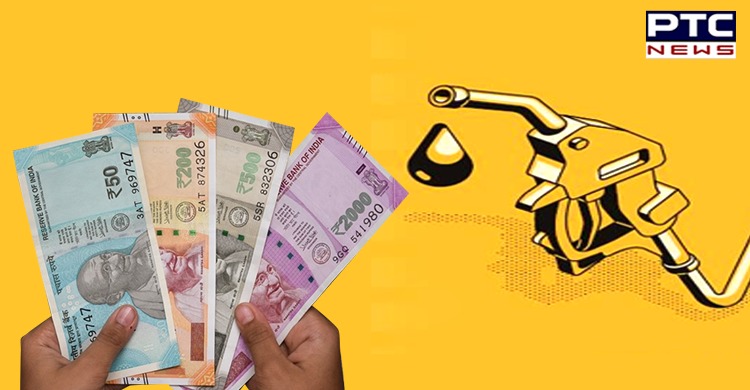 Along with petrol and diesel, several other items are likely to be expensive including electronic items, mobiles and their chargers, leather shoes etc. Likewise, some items will get cheaper such as iron, steel, nylon clothes, copper items, insurance, electricity, steel utensils, etc.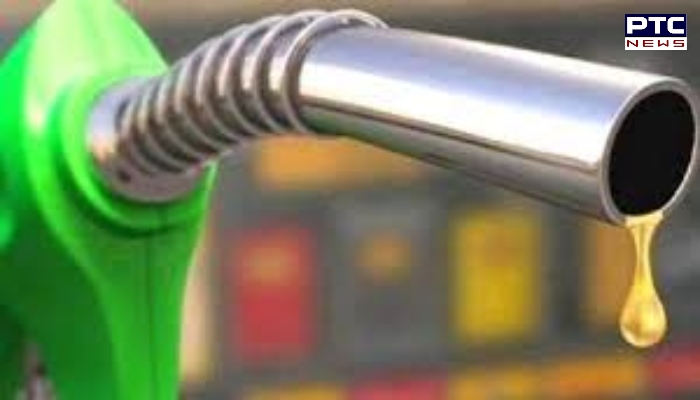 Nirmala Sitharaman also proposed tax holiday for capital gains for aircraft leasing companies, tax exemption for aircraft lease rentals paid to foreign lessors; tax incentive for relocating foreign funds in IFSC and to allow tax exemption to investment division of foreign banks located in IFSC.
-PTC News