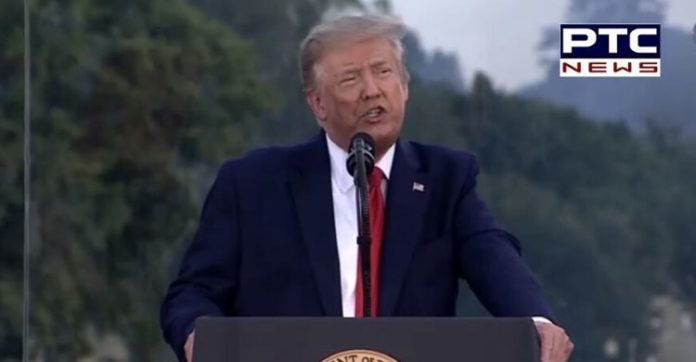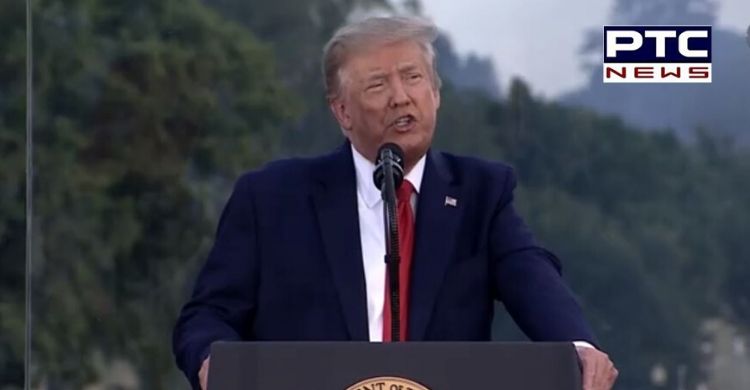 While coronavirus cases across the globe have reached 18.4 million, US President Donald Trump said that as compared to big countries, America is doing "very well" in a fight against the pandemic. Talking about the coronavirus situation in India, Trump said that India is having a "tremendous problem" battling the contagion disease while China is seeing a "massive flare-up" in COVID-19 infections.

The total number of coronavirus cases has increased to 18,55,746 out of which 5,86,298 are active cases, 12,30,510 have been cured, and discharged while 38938 have died due to the pandemic, the Health Ministry said on Tuesday.

On the other hand, China reported 36 new cases across the country on Tuesday while on Monday it had reported from 43. The coronavirus cases in the country have crossed the 100-mark on July 29, for the first time in around three months.
LIVE: President @realDonaldTrump holds a news conference https://t.co/sMUGhjnNnI

— The White House (@WhiteHouse) August 3, 2020
Donald Trump during a news conference told the reporters that "I think we're doing very well. I think that we have done as well as any nation. If you really look, if you take a look at what's going on, especially now with all these flare-ups and nations that they were talking about." As compared to larger countries, the US is doing much better in the fight against the coronavirus, he said.
Also Read | 21 killed, 43 injured as Islamic State group attack on prison in eastern Afghanistan
In a response to a question, he said that "Don't forget, we're much bigger than–other than India and China. China is having a massive flare-up right now. India has a tremendous problem. Other countries have problems."
-PTC News