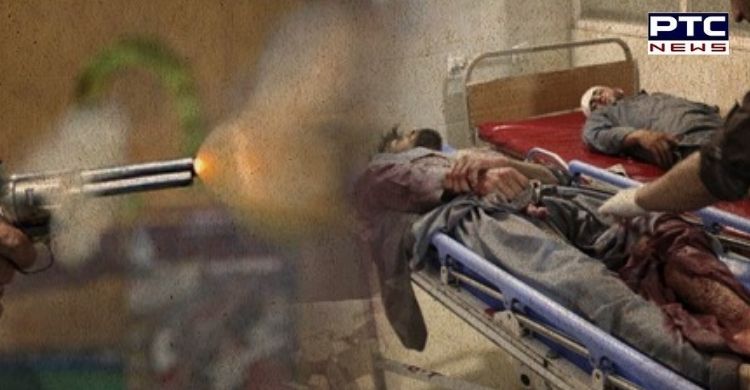 At least 21 people were killed after an Islamic State group attack on a prison in eastern Afghanistan on Monday. A total of 43 people were wounded in the attack that started late Sunday. An Islamic State suicide bomber slammed his explosive-laden vehicle into the prison entrance.

Likewise, some of the assailants opened fire. During the incident, three attackers were killed but the battle continued till Monday with gunfire still coming from the prison grounds, said Attaullah Khogyani, a spokesman for the governor of Nangarhar province.

He added that most of the deceased were prisoners as well as civilians, prison guards and Afghan security personnel. Likewise, the Islamic State group's affiliate in Afghanistan, also known as IS in Khorasan province, has claimed the responsibility for the attack.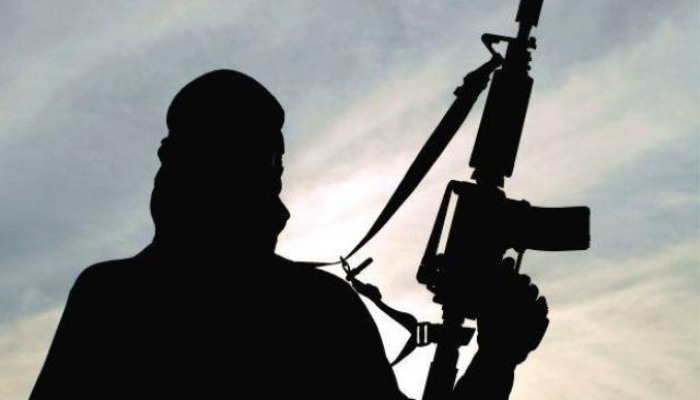 The agenda of the attack is not immediately clear. However, there are some prisoners who escaped during the fighting. The prison had around 1,500 inmates out of which hundred are believed to be an associate of the Islamic State group affiliate in Afghanistan.
Also Read | Viral Video: Man finds lizard in sambar at Delhi's top restaurant
The incident took place a day after the Afghan intelligence agency said that a senior Islamic State group commander was killed by Afghan special forces near Jalalabad.
-PTC News