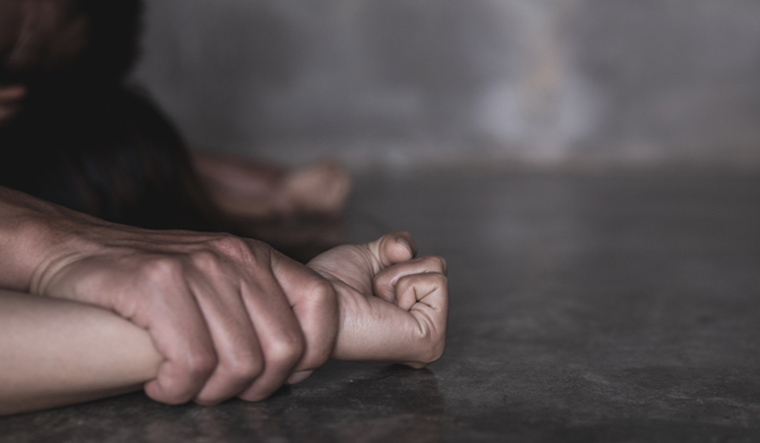 Hathras rape victim passed away in Delhi: Uttar Pradesh Chief Minister Yogi Adityanath on Wednesday formed a three-member SIT to investigate the Hathras rape case. The SIT team has to submit a report within 7 days in the case of Hathras gang rape.

Chief Minister Yogi Adityanath has also directed for a trial of the Hathras rape case in a fast-track court. He said that "Culprits of Hathras gangrape incident will not be spared. An SIT has been formed to investigate the incident. The team will submit a report within the next 7 days. To ensure swift justice, this case will be tried in a fast-track court."
Also Read | Bhim Army chief detained following protests in Delhi over Hathras rape case
Meanwhile, the brother of Hathras rape victim was asked if the family had given consent for the funeral. He said "No, they did it on their own. We're scared. Police forced us to take the body to the cremation ground. We'd said we'll do it in the morning."
He further said, "We demand from the state government that this matter be investigated and the culprits were hanged. We also want security. The administration is putting us under a lot of pressure."
Also Read | 'Inhumane and goes beyond cruelty': Virat Kohli on Hathras rape case
"We don't trust the local Police, there should be a judicial investigation," the brother of Hathras rape victim added.
Meanwhile, General Secretary, Congress, Priyanka Gandhi Vadra, demanded resignation of Uttar Pradesh Chief Minister Yogi Adityanath in a series of tweets. She tweeted: "I was on the phone with the Hathras victim's father when he was informed that his daughter had passed away. I heard him cry out in despair."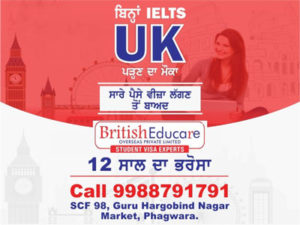 "He had just been telling me that all he wanted was justice for his child. Last night he was robbed of the chance to take his daughter home for the last time and perform her last rites," she added.
Demanding Yogi Adityanath's resignation, Priyanka Gandhi said, "Instead of protecting the victim and her family, your government became complicit in depriving her of every single human right, even in death. You have no moral right to continue as Chief Minister."
In yet another shocking incident, a 19-year-old Dalit woman, who was gang-raped by 4 men in Hathras, Uttar Pradesh, on September 14, succumbed to the injuries on Tuesday morning at a hospital in Delhi.
The police said that the victim had gone to the fields with her mother and went missing thereafter. Later, she was later found brutally injured, with her tongue having a serious cut as she bit it. The accused had attempted to strangulate her.
-PTC News