Kisan Gantantra Parade: While farmers are all set for tractor march in Delhi on Republic Day, the Uttar Pradesh government has asked the supply officers in all districts to not provide diesel for tractors.

The farmers refused to step back from their decision to take out a tractor march in Delhi on Republic Day.
Also Read | Major twist in tractor march conspiracy: Accused takes complete U-turn from his statement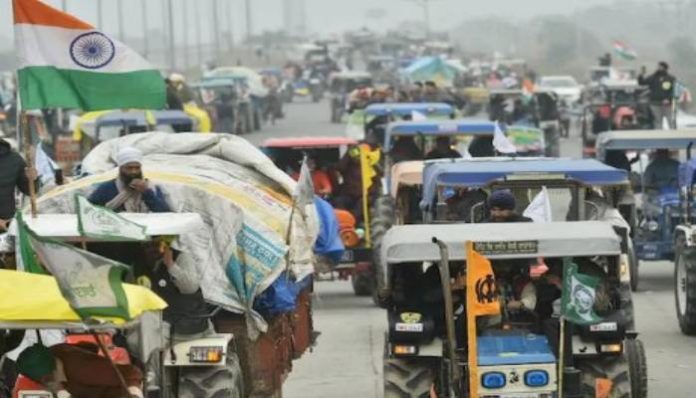 As per the report, the Uttar Pradesh government has asked the officials to not give diesel for tractors in all districts of the state. Farmers in huge number are going to join their counterparts near Delhi border where they have been camping for over two months against the farm laws 2020.

As soon as the news reports regarding Uttar Pradesh government's decision surfaced, the Bharatiya Kisan Union spokesperson Rakesh Tikait asked farmers to block roads in cities and towns where they are.
Also Read | Kisan Gantantra Parade: Samyukta Kisan Morcha issues guidelines for farmers' tractor march
Tikait said that farmers from Moradabad in western Uttar Pradesh to as Ghazipur in eastern part of the state have called him regarding the decision of UP government.
Condemning this, Punjab Chief Minister Captain Amarinder Singh said, "Strongly condemn reports of UP Government asking authorities to stop diesel supply to farmers going to Delhi on Republic Day."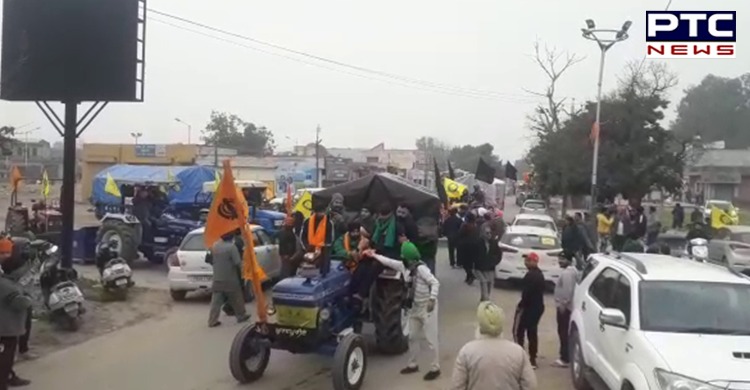 "Such oppressive & intimidatory tactics will only strengthen people's resolve. No administrative highhandedness should be practised against farmers," he added.
However, the Uttar Pradesh government stated that it has not issued any such order asking any petrol pump to deny diesel to farmers' tractors.
UP govt said that a Congress spokesperson was spreading this disinformation on social media.
-PTC News