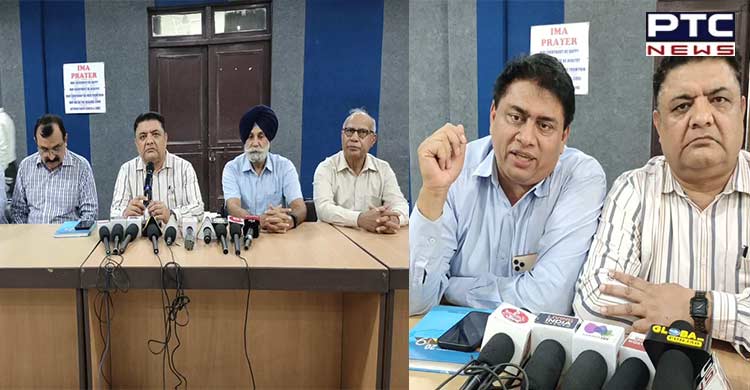 On Sunday, the Punjab unit of Indian Medical Association in Ludhiana called an urgent meeting to discuss the next course of action against the Health Minister. IMA, Punjab, President Dr Paramjit Singh Maan will presided over the meeting. Condemning the Health Minister's behaviour, the association sought the immediate dismissal of the minister.

Also Read | Punjab reports 526 Covid cases; Anmol Gagan Mann, Jai Krishan Rouri also infected
Dr Paramjit Singh Mann, the IMA Punjab president, said that more than 10,000 members of the organisation condemned the behaviour of the state health minister with Dr Raj Bahadur. "It was not only humiliating but inhuman as well. We will send a representation to chief minister Bhagwant Mann seeking the removal of the health minister. The CM must ask his minister to apologise publicly. If no action is taken, the IMA plans a state-level action. Even Dr Raj Bahadur has resigned following the incident, this will be very demoralising for doctors," he said.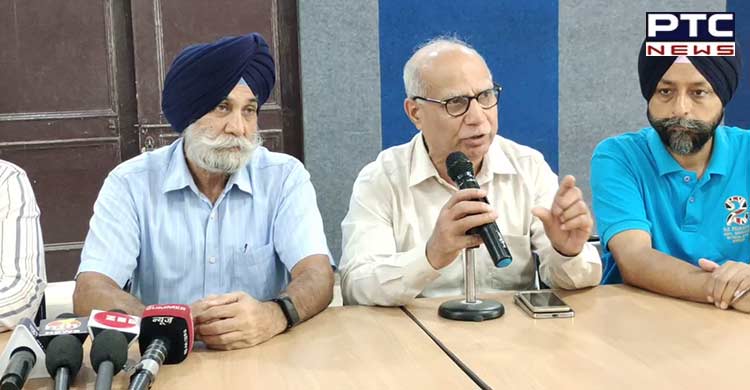 Health Minister Chetan Singh Jouramajra was caught in a tight spot after he asked Dr Raj Bahadur to lie on a "dirty" patient's bed at Guru Gobind Singh Medical College and Hospital here on Friday.
A video of the Minister "forcibly asking the Vice-Chancellor to lie on the bed" has been doing the rounds.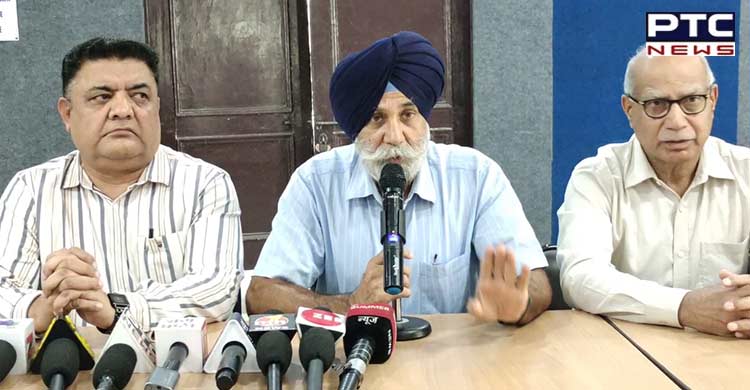 The Minister can be "heard speaking rudely" with the Vice-Chancellor over the lack of cleanliness in the medical college.
Also Read | Watch video: Dr Raj Bahadur breaks down as Raja Warring calls on him at Mohali's regional spinal centre
-PTC News