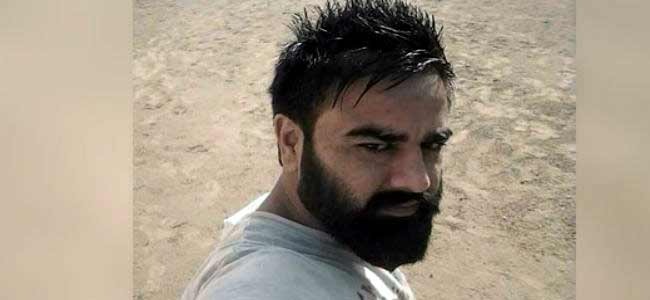 Vicky Gounder's family alleged that he once worked for senior Congress leader and former minister Avtar Henry. They alleged that Gounder entered into the world of crime after killing a man with whom Henry's Jalandhar-based firm had a financial dispute.
"Vicky had killed a man in Jalandhar over the collection of money for Henry's finance company. He was in sports college at that time. Later, when Gounder was arrested in Tarn Taran, Henry had gone to meet him in a Jalandhar court. Henry also went to meet him in Nabha jail twice before the state elections. Some people like Sukha Kahlwan and others were also in Henry's contact," Gounder's father Mehal Singh and maternal uncle Gurbhej Singh said.
Henry, however, dismissed the allegations as baseless.
Speaking on the phone, he said: "The family is concocting a false story. I had never met Gounder or Sukha Kahlwan. I don't even own any finance company. I am a transporter like many others, but it doesn't mean I have connections with gangsters."
Meanwhile, Henry's estranged son Gurjeet Sanghera and former BJP MLA KD Bhandari have sought a CBI probe in the matter. "Henry is still patronising a cousin of Lahoria," he alleged. Bhandari, too, alleged that Henry had links with Lahoria.
-PTC News