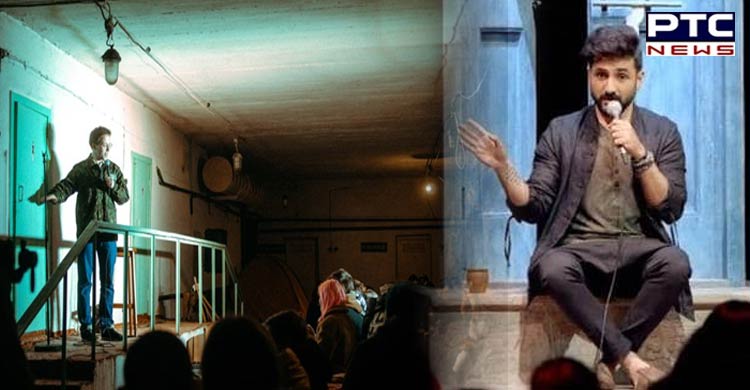 Sumy (Ukraine), March 20: As Russia continues its offensive against Ukraine, there's hardly any reason for Ukrainians to cheer. However, a few people in the war-torn country, especially comedians in the Sumy area, have been trying their best to lift each other's mood.

As per The Kyiv Independent, three comedians performed for about 100 viewers in one of the bomb shelters in Ukraine's Sumy on March 19.
Amid this, Indian stand-up comedian Vir Das appreciated the Ukrainian comedians. Vir Das shared the particular news on Twitter and dropped a few clapping hand emojis.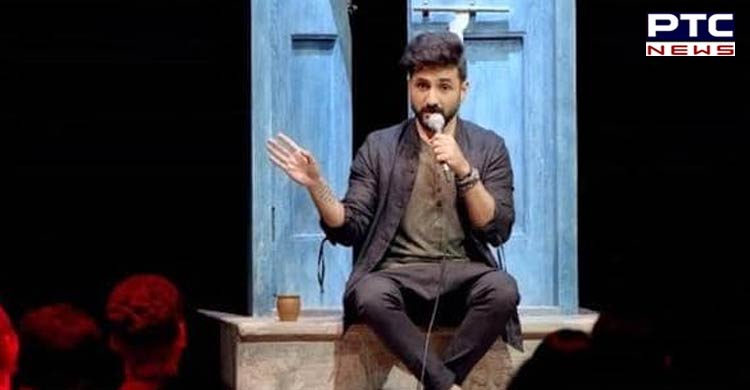 After getting to know about comedians' efforts to put up smiles in Ukraine as the country continue to defend itself against Russian aggression, netizens lauded them.
"This makes me smile. #Sumy #Ukraine #BombShelter #Comedians #ComediansPerformStandUpShowInBombShelter #StandWithUkraine," commented a social media user.
Also Read | 'Offered Zelenskyy, his family refuge in UK,' says British PM Boris Johnson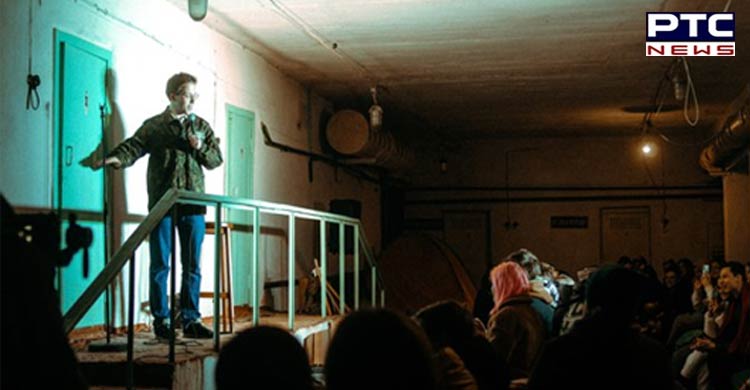 Russia launched a special military operation in Ukraine on February 24 claiming that the Donetsk and Luhansk People's Republics (DPR and LPR) appealed for help in defending themselves against the Kiev forces. Russia said that the main objective of its special operation is to demilitarize and "denazify" Ukraine and that only military infrastructure is being targeted.
The civilian population is not in danger, Russia said, repeatedly stressing that Moscow has no plans to occupy Ukraine.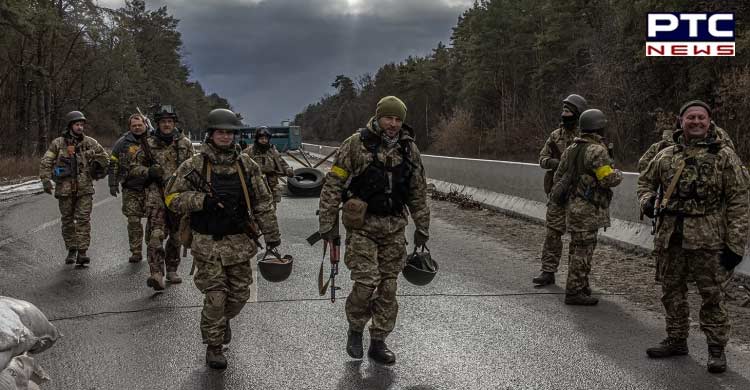 Russian President Vladimir Putin says that the goal is to protect the people of Donbas, "who have been subjected to abuse, genocide by the Kiev regime for eight years."
The West, on the other hand, has denied these claims and placed sanctions against Russia.
Many international businesses have left the Russian market as a result of sanctions imposed by a number of countries, including the United States, Canada, and Australia.
Also Read | Covid-19: Amid global spike, India's daily cases drop below 2000 mark
-PTC News