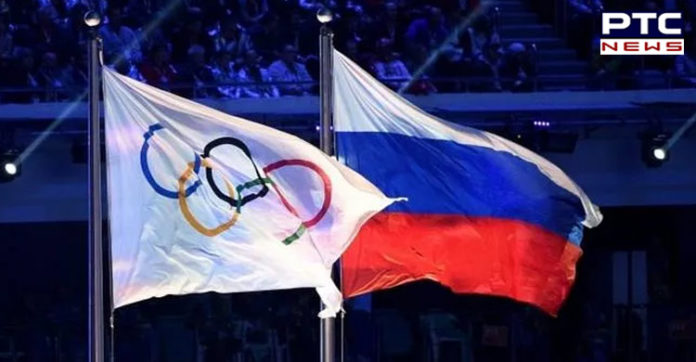 The World Anti-Doping Agency (WADA) on Monday banned Russia for four years from all international sports after accusing Moscow of fake data from an anti-doping laboratory. The decision came after its executive committee meets in Lausanne. The new four-year ban imposed by WADA will be implemented on Russian sportsmen and women.
Meanwhile, a spokesperson for WADA said that "The full list of recommendations has been unanimously accepted." In 2015, a report commissioned by WADA found evidence of mass doping in Russian athletics.
The doping incidents have grown since, with many of the Russian athletes sidelined from the past two Olympics.
-PTC News