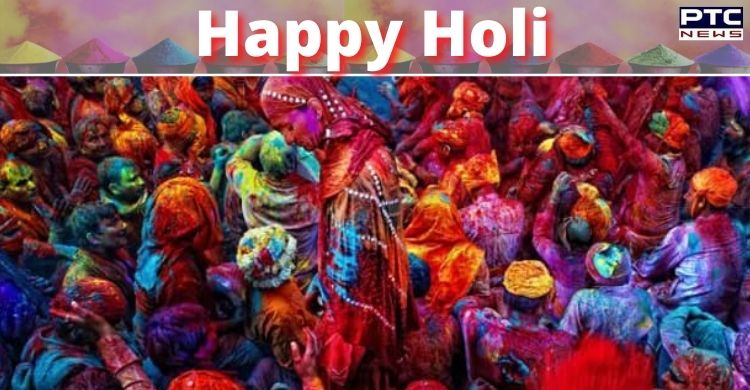 Holi 2021: Holi, the festival of colours and joy, is being celebrated across the nation on Monday. Meanwhile, devotees were seen celebrating Holi in Mathura's Dwarkadhish Temple.

Traditionally, Holi is celebrated in Mathura, and Vrindavan, the birth city of Lord Krishna. Although, Holi is celebrated across the nation yet the huge celebration takes place at the places related to tales of Lord Krishna and Radha.
https://twitter.com/ANINewsUP/status/1376173164351213570
Also Read | Bank holidays in India: Banks to remain closed on these coming days; details inside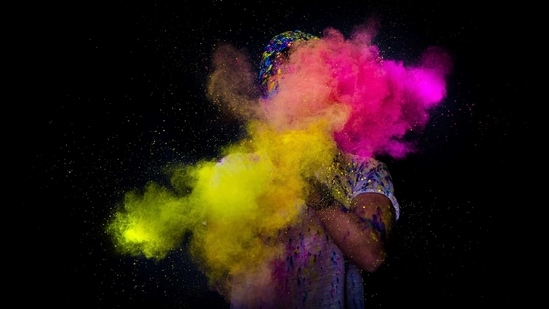 In a video of Holi celebration from Mathura's Dwarkadhish Temple, devotees can be seen enjoying the festival with colours.

Mathura, the origin place of Lord Krishna, is one of the best place to celebrate Holi. The celebrations start almost seven days before the celebration while temples were being decorated and melodious songs, chants create a devotional atmosphere.
Also Read | Farmers burn copies of farm laws on occasion of 'Holika Dahan'
Thus, Dwarkadheesh Temple is one of the best places to visit in Mathura during this festival.
Though several states have imposed restrictions on the Holi Milan programs in the wake of coronavirus pandemic, but there has been a joy and happiness all around as people are celebrating the festival of colours.
Even as the Prime Minister Narendra Modi among the others extended greetings on the occasion of Holi 2021.
Click here to follow PTC News on Twitter.
-PTC News