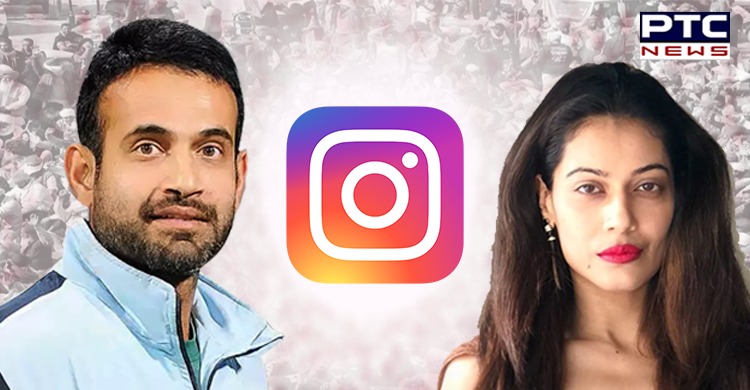 Days after Irfan Pathan questioned the logic behind the criticism over foreign celebrities supporting farmers' protest, the Indian actress Payal Rohatgi slams him for "intentionally standing with the wrong".

Payal Rohatgi took to Instagram and posted an IGTV video in which she said that everybody has the right to speak because Indians also speak on international issues.
Also Read | After Rihanna, Mia Khalifa tweets on farmers protest in India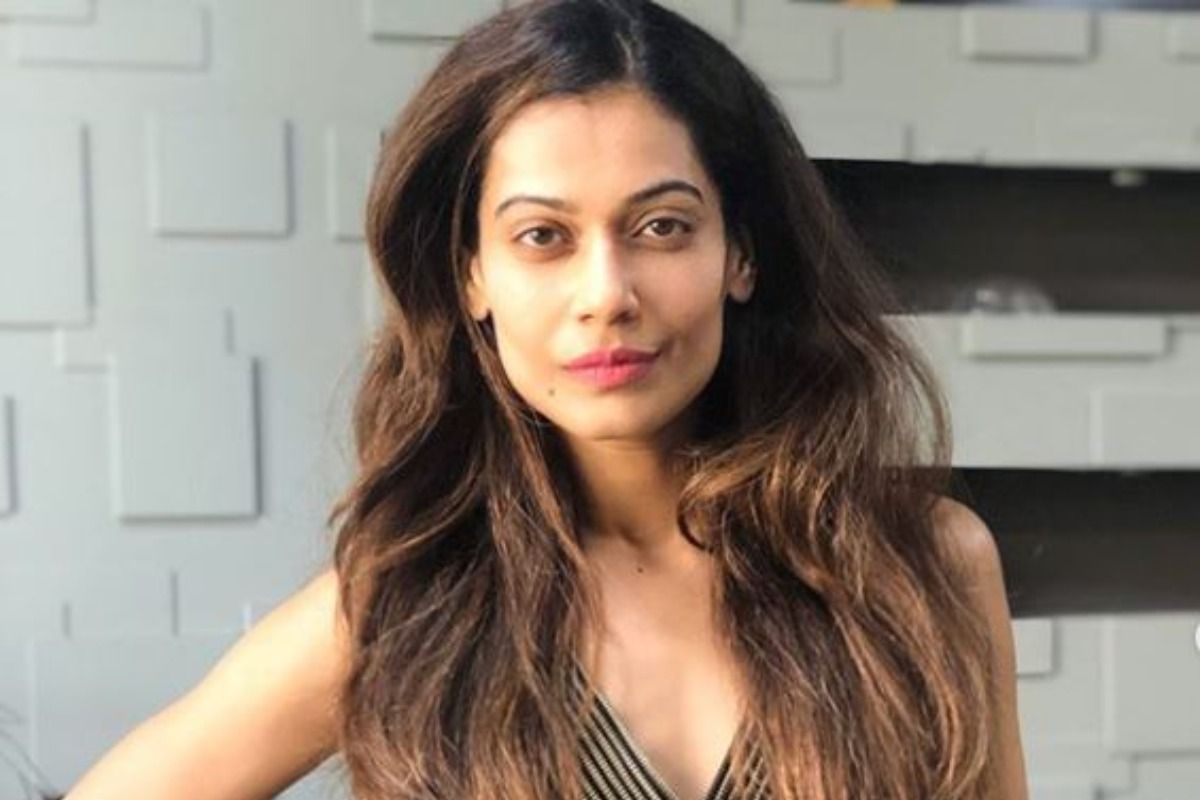 However, she slammed him for intentionally standing against the wrong. She said, "You intentionally stand with wrong despite the fact being unfolded publically. That needs to be questioned."

Referring to the facts, she alleged that Rihanna was paid for the tweet on farmers protest. She further said that "Diljit Dosanjh released a song, two hours after the tweet, which is next to impossible. She claimed that this is a major propaganda activity against India."
Also Read | Farmers' Protest: UN Human Rights call on authorities, protesters to exercise maximum restraint
Furthermore, Payal referred to the Red Fort incident when some miscreants hoisted the religious flag next to the Indian flag. She said time will tell whether they were Khalistani or someone else.
Later, Payal Rohatgi brought the issue of 'toolkit' shared by Greta Thunberg and asked Irfan Pathan if he can't see the propaganda against India over farmers' protest.
View this post on Instagram

While people were criticising the foreign celebrities for "interfering in the internal matter", Irfan Pathan had tweeted: "When George Floyd was brutally murdered in the USA by a policeman, our country rightly expressed our grief."
Click here for latest updates on Sports. 
-PTC News